Shell Vacations Club is a timeshare vacation organization with property in 24 resorts in North America. But the group seems to leave customers disappointed after it fails to live up to its advertised promises.
Shell Vacations Club advertises on its website that it promises its members it will  "do everything possible to make their membership rewarding in every way. Our commitment covers every aspect of membership, from the quality of our resorts, to the expertise of Shell Vacations Club Member Services Representatives, to the strategic business partners we choose."
But a TINA reader told us her story about her experience with Shell Vacations Club. Shell Vacations Club operates with a points system, and this reader purchased 4,050 points from a relative and an additional 10,950 points at a cost of more than $30,000, for a total of 15,000 points. But she found the points weren't worth much because she couldn't redeem them for any vacations.
In April I emailed several times with a request that we had for stays in San Diego in July and a stay in San Francisco in November, but never received a reply. I called and left messages, no reply.
She had trouble contacting the company and was unable to book the trips. This was not the only trouble the reader had booking a vacation through Shell.
Being ever an optimist, we tried to get a facility near Sequim, Washington for a family Christmas this year. We knew of a facility in Discovery Bay and tried to get a week there. We were told that nothing was available.
A search through consumer complaint websites reveals mainly negative reviews for Shell Vacations Club. Of the 13 reviews on Consumer Affairs, 10 are one-star reviews (the lowest possible) and one is a two-star review. The company has 19 complaints on Ripoff Report, and 156 on PissedConsumer.
There are, of course, negative reviews on the Internet for almost every company. But consumers can see whether there's a consensus before making big purchases, and act accordingly. And the online consensus seems to indicate many consumers have trouble redeeming their points with Shell Vacations Club, and end up spending a lot of money for not much.
For more on travel and timeshares, click here.
---
You Might Be Interested In
HSBC – Dear Customer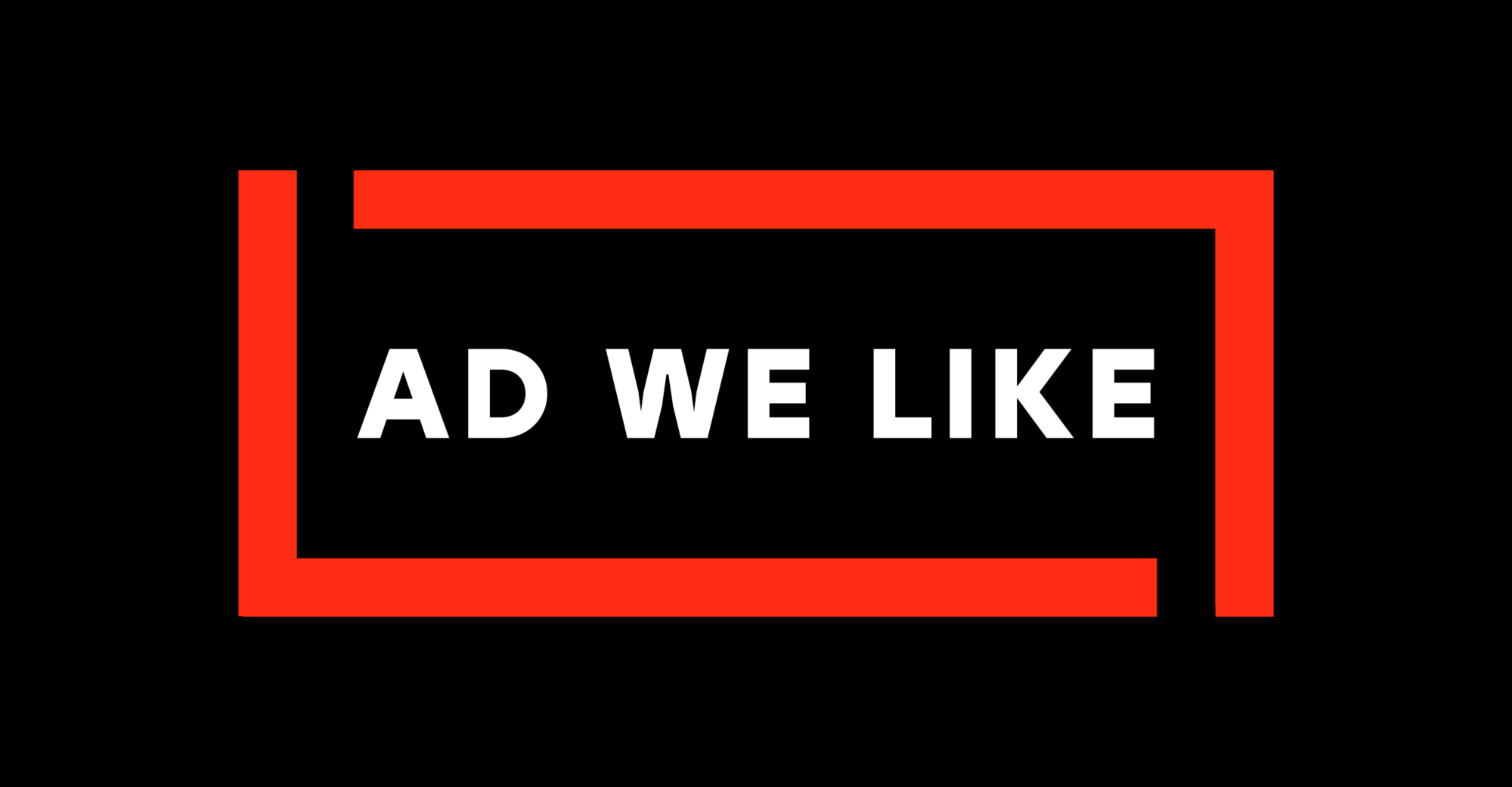 HSBC – Dear Customer
Financial crime evolves, and HSBC wants to help keep you safe.
Hard Steel Male Enhancement Supplement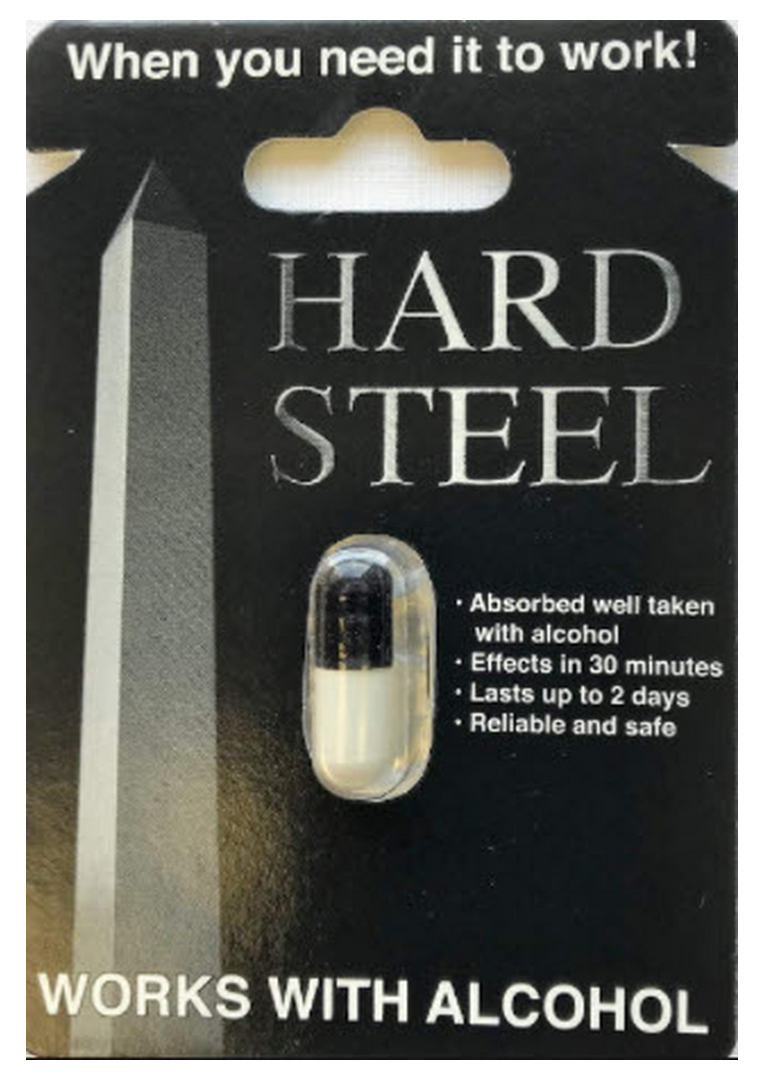 Hard Steel Male Enhancement Supplement
Be wary of this supplement's FDA claims.
TINA.org Reports Meal Kit Giant HelloFresh to FTC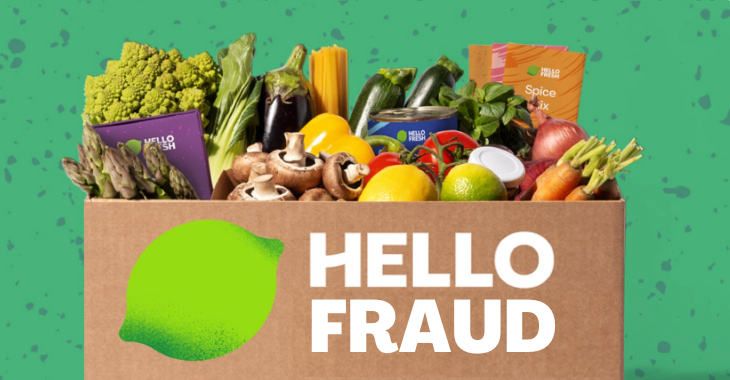 TINA.org Reports Meal Kit Giant HelloFresh to FTC
MADISON, CONN. June 22, 2022 While millions of Americans struggle with rising food prices and empty store shelves, meal kit retailer HelloFresh advertises "delicious meals delivered to your door," enticing consumers…