We know, we know.
But Shake Weight does advertise itself as a way to trim up your arms, and we're here to check out ad claims. And according to a ground-breaking and much-needed study published in Journal of Sports Science & Medicine, ads for the Shake Weight may be exaggerating its effectiveness.
… not only were Shake Weights no more effective than regular weights when used in the manufacturer-recommended exercises, but those exercises were insufficient to produce the desired muscular gains.
As many fitness experts have pointed out, when used as prescribed, Shake Weights lack two key elements of strength training: They don't work the muscles through a nearly full range of motion, and they don't have a means of progression (i.e., adding more weight) once the initial workout is no longer challenging.
Whatever you say, science.
So if your goal is to trim your arms, think carefully before springing for a Shake Weight. There are other methods that might get you a better workout.
---
You Might Be Interested In
Jem & Fix: Mega Washer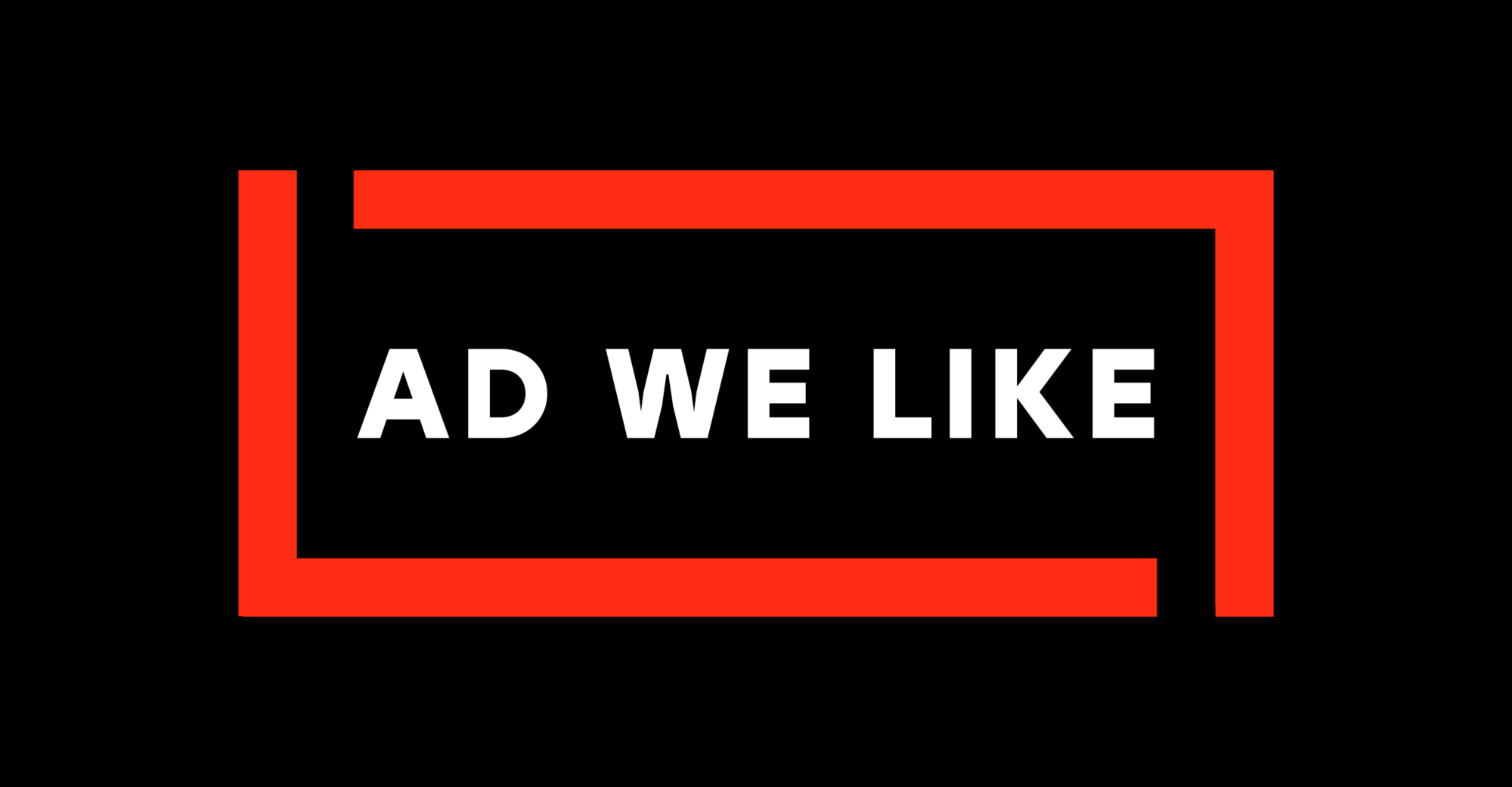 Jem & Fix: Mega Washer
A silly look at the dangers of DIY.
The 2022 Benefits Helpline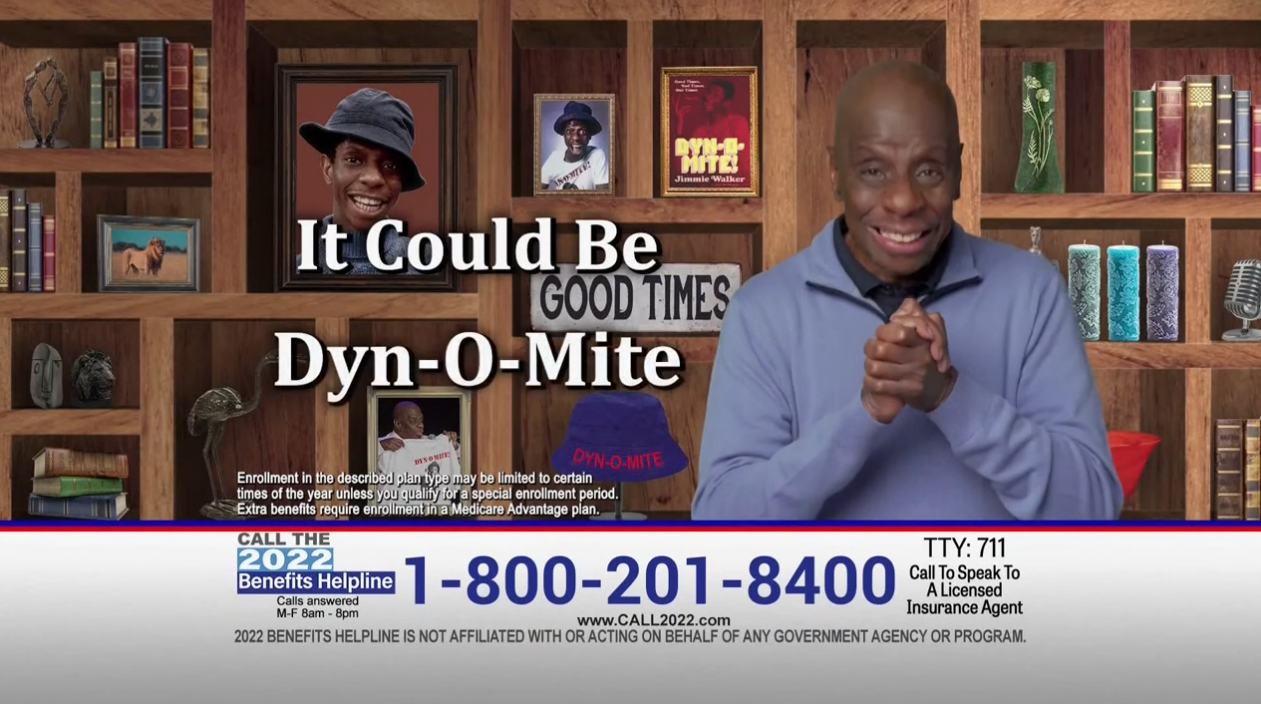 The 2022 Benefits Helpline
How helpful is this helpline?