Sensodyne True White
Don't put too much stock in the name of this toothpaste.
Despite its name Sensodyne True White is not a whitening toothpaste, at least not in the conventional sense. What does that mean? We're not entirely sure but it was part of the defense offered by Sensodyne in response to a recent inquiry into teeth-whitening claims on the product's U.K. site. (There are similar claims on the U.S. site.)
According to the ASA release: "[Sensodyne] believed there was no reason why consumers would compare the whitening efficacy of the toothpaste, which was specifically formulated to meet the [needs of people with sensitive teeth], with other toothpastes which were not formulated to meet [those needs]. They also believed that the claims relating to the whitening benefit of the toothpaste were secondary to the primary claims in the ad which related to sensitivity care and the low abrasivity of the product."
ASA wasn't buying it. And after only one of the five studies submitted by Sensodyne showed a "greater whitening effect than that of standard whitening toothpaste," ASA ordered that the teeth-whitening claims at issue be scrubbed from the site.
Find more of our coverage on oral care products here.
---
You Might Be Interested In
Nerium Skincare's Outlandish Drug Claims
Nerium Skincare's Outlandish Drug Claims
Don't throw away your prescriptions just yet.
Taspen's Organics Gets FDA Smackdown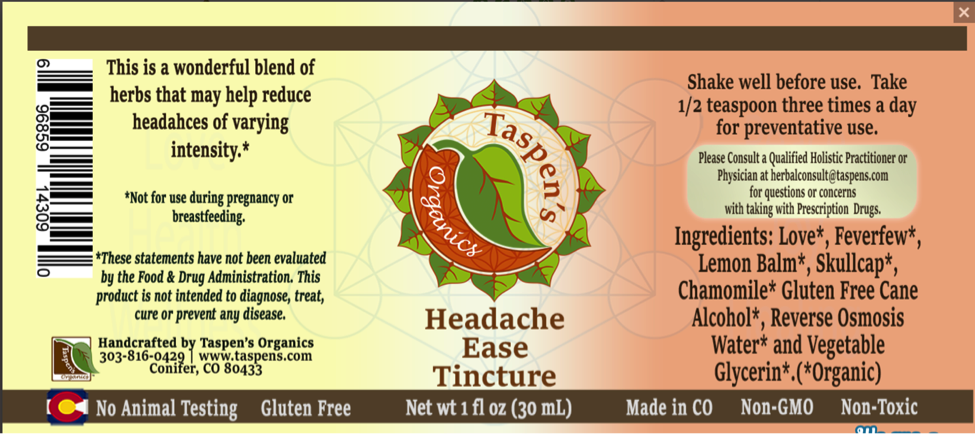 Taspen's Organics Gets FDA Smackdown
FDA warning letter outlines several issues related to supplement's marketing.