Sellers Playbook
"Winning on Amazon" at the expense of "significant losses."
|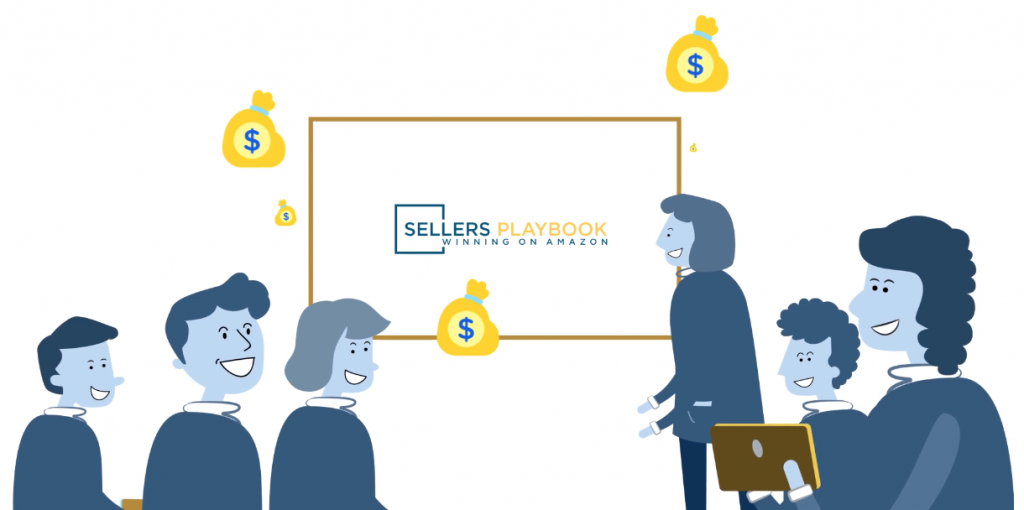 UPDATE 8/6/18: The FTC and the state of Minnesota have charged the owners of the Sellers Playbook with operating an illegal business opportunity scheme that bilked more than $15 million from consumers lured by promises of making thousands of dollars per month selling products on Amazon. Few, if any, consumers achieved these results, the FTC said, and most lost money. A federal court has temporarily halted the business. Our original ad alert follows.
With stops scheduled for Washington, D.C., Detroit, Dallas, and New York City over the next couple months, the Sellers Playbook seminar circuit may be coming to a musty hotel conference room near you. But before you sign up for one of these free two-hour workshops, which organizers claim is the first step to "winning on Amazon," there are a few things you need to know about this supposed business opportunity.
The marketers of Sellers Playbook say it comprises everything that has ever been written about making money on Amazon, giving consumers all the tools they need to launch their own "Online Amazon Store" with little to no start-up costs.
But while Sellers Playbook claims on an upcoming events page that anyone can use its system to make a killing on Amazon regardless of one's "tech know-how," an earnings disclaimer linked at the bottom of the page says something quite different. As chummy as the marketers of Sellers Playbook make themselves out to be in other areas of the site, it is here, under the ominously titled subhead "Your Success or Lack of It," where they make their true feelings known:
We have no way of knowing how well you will do, as we do not know you, your background, your work ethic, your dedication, your motivation, or your desire, or your business skills or practices. Therefore, we do not guarantee or imply that you will have any earnings at all. Internet businesses and earnings derived therefrom involve unknown risks and are not suitable for everyone. You may not rely on any information presented on the website or otherwise provided by us unless you do so with the knowledge and understanding that you can experience significant losses …
So it may, in fact, be beneficial to have some kind of background in business or technology — some would call it tech know-how — if you wish to succeed in this venture. But even if you have this expertise, you can still experience "significant losses."
If you're wondering how you can lose money by attending a free seminar, it's not a magic trick. It's because (and perhaps you saw this coming) the seminar is capped by what we imagine will be a very enticing offer for products and/or services from organizers. The Sellers Playbook events page says:
After the presentation, we will give you a special offer allowing you to work with us on a higher level.
But before you shake on this offer, one last consideration: When the Electronic Retailing Self-Regulation Program (ERSP) reached out to the marketers of the Sellers Playbook regarding earnings claims such as the ones outlined above, the marketers failed to respond to the inquiry. At which point the ERSP referred the claims to the FTC
Find more of our coverage on internet-based money-making schemes here.
---
You Might Be Interested In
Amplifei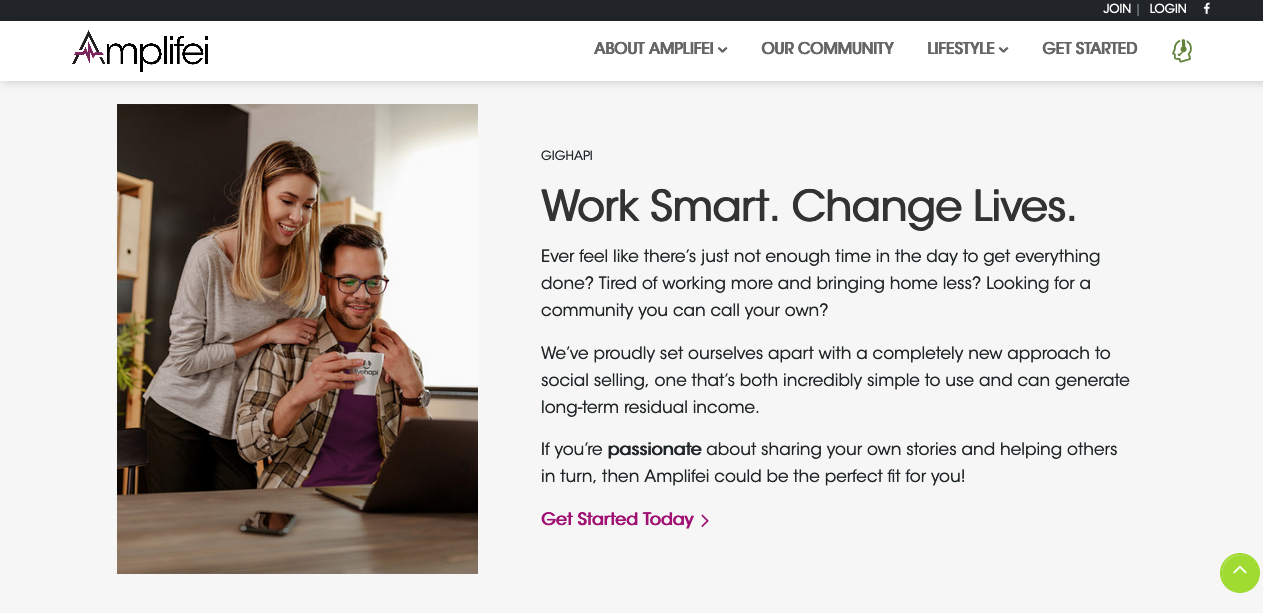 Amplifei
A misleading income disclosure statement is just the tip of the iceberg with this supplement MLM.
Lucky Bingo
Lucky Bingo
Players say free app limits cash rewards the closer they get to the minimum balance required to cash out.
Slotomania
Slotomania
"Free" mobile slot game isn't free for long.