SEC asked to Strengthen Hedge Fund Advertising Rules
Increasing numbers of hedge funds are tweeting and establishing websites.
A little more than a year after the SEC allowed private investment funds to advertise, the agency is being asked to strengthen its rules regarding solicitations.
In a letter to SEC Chairwoman Mary Jo White, Sen. Carl Levin, D-Michigan, along with three other lawmakers urged the agency to require private investment funds to file advertising materials with the SEC and that the marketing materials contain risk disclosures. The letter also requested that the SEC require that firms filing exemptions from registering with the SEC to sell their securities be required to file a pertinent form before engaging in any advertising:
For the last year, issuers have been allowed to use highway billboards, internet advertisements, cold calls to senior living centers, and promotional T-shirts to market their securities to investors, with no education for investors and limited disclosure of risks. We are deeply concerned that, for the last year, the Commission has allowed private securities offerings to take place using general solicitation and advertising without adequate investor protections.
The lawmakers noted that mutual funds, which are often considered less risky to investors than hedge funds, are required to submit advertising materials for review.
The SEC lifted the ban on private investment firms under the Jumpstart Our Business Startups Act (JOBS), which went into effect September 2013. But many hedge funds were still unable to advertise because they were still barred by the U.S. Commodity Futures Trading Commission. The CFTC, an independent federal agency responsible for regulating the futures trading industry, lifted those restrictions last month. 
RELATED: Making Sense of Hedge Fund Marketing 
Although an SEC spokesman said the agency hasn't seen much advertising since the restrictions were lifted, some hedge funds have started marketing on their own websites and in print through print ads, a New York Times article noted. Topturn Capitol, a $100-million hedge fund, has an ad on its homepage and Balyasny Asset Management ran an ad in Pension & Investments.
Last month the Wall Street Journal reported that Andrew Bowden, director of the SEC's Office of Compliance Inspections and Examinations, said agency staff had found that some firms were potentially misleading clients on past performances by cherry-picking historical results in their marketing to show only the investment decisions that gave the best returns. SEC regulations require fund advisors to disclose all past investment outcomes.
While there hasn't been a rush to advertise, a recent study found that hedge funds are certainly moving in that direction and taking to social media. The study, by Peppercomm, a New-York based marketing and communications firm, found that 10 percent of the 292 largest hedge funds that have at least $1 billion in assets are on Twitter, and 23 of those have more than 15,000 followers. In addition, 14 percent of the largest 285 global hedge funds launched websites in 2014. The study predicted that the number of hedge funds on social media would continue to grow:
We expect to see more hedge funds using social media platforms to establish thought leadership, share insights and improve their digital profile
The study found that it was mostly asset management firms and intermediaries that were advertising rather than hedge funds themselves.
A spokesman for Sen. Levin said the SEC has not yet responded to the lawmakers' letter. But their letter warned the agency, "a wave of fraudulent schemes could hurt confidence in the integrity of our markets … it is vital that prompt action be taken."
---
You Might Be Interested In
Agora Still Using Deception and Dark Patterns to Ensnare Seniors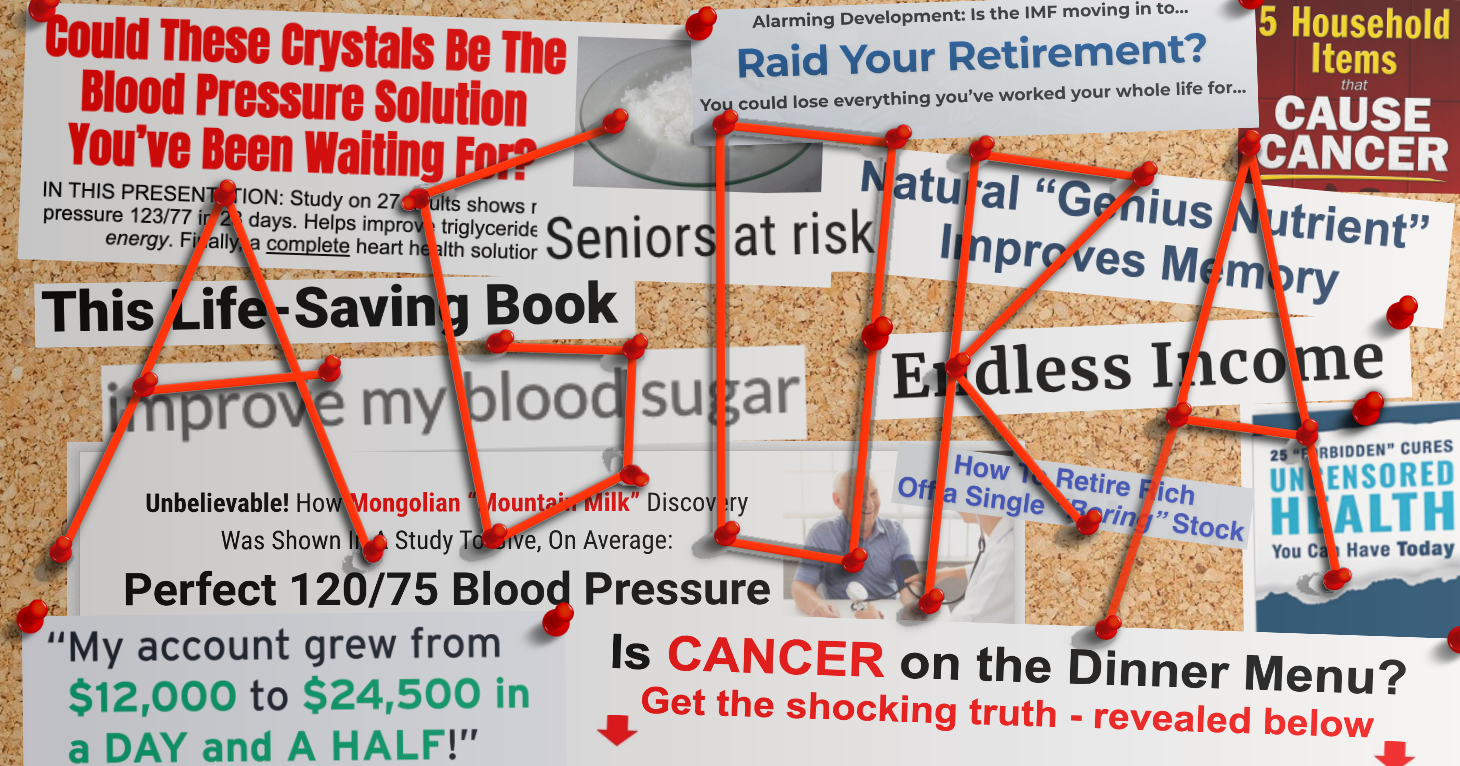 Agora Still Using Deception and Dark Patterns to Ensnare Seniors
TINA.org refers publishing giant to FTC for enforcement action.
A Growing List of Coronavirus Scams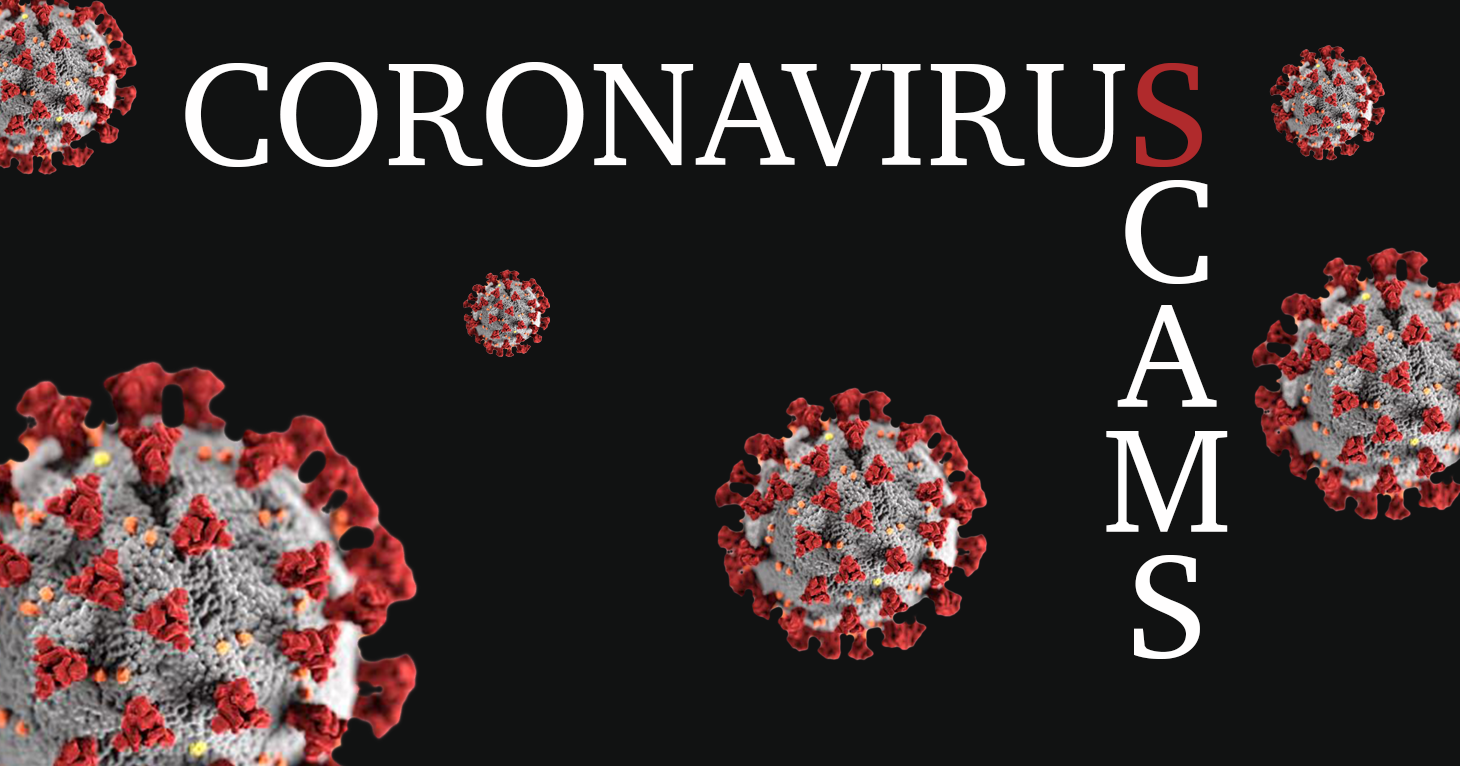 A Growing List of Coronavirus Scams
A master list of known and alleged scams.
5 Ad Trends to Be Wary of in 2021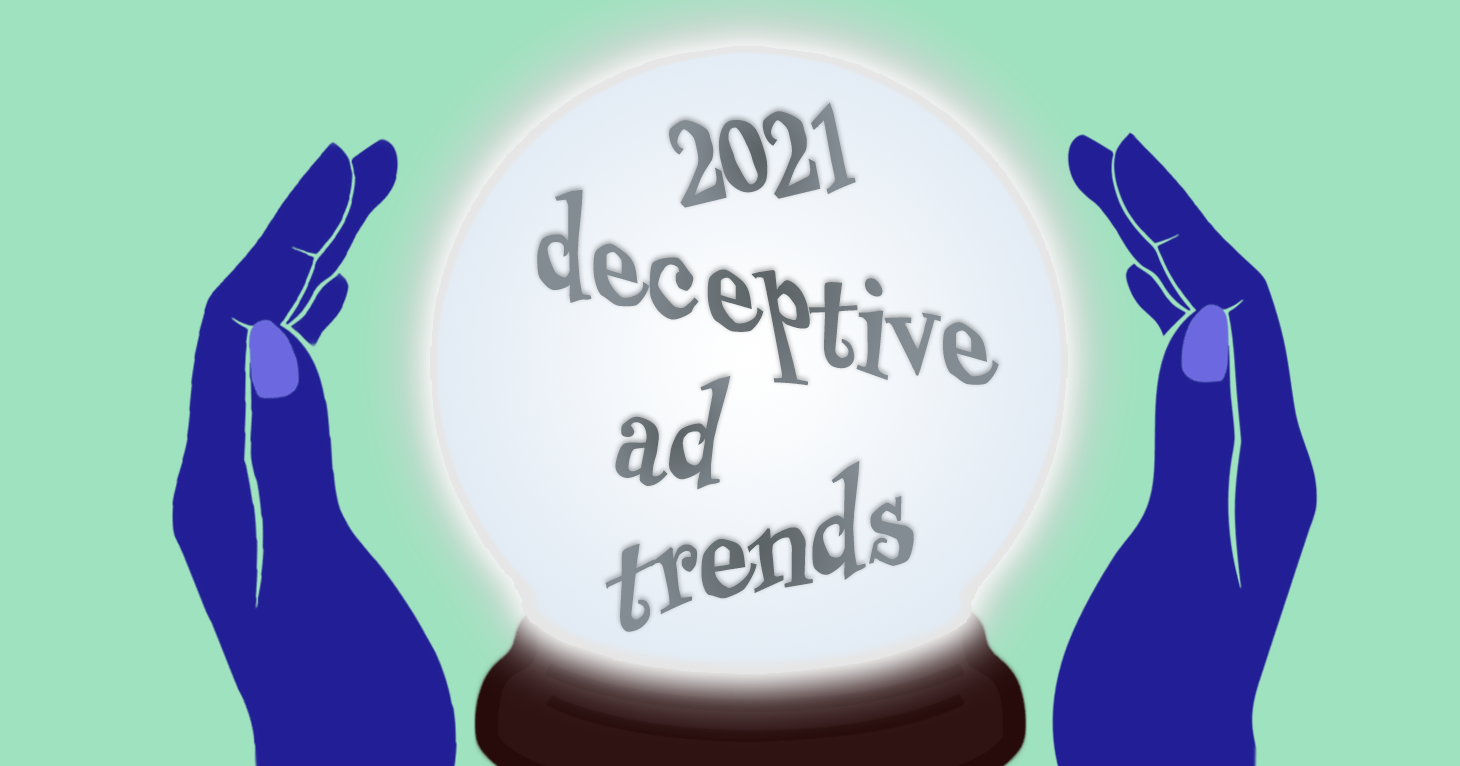 5 Ad Trends to Be Wary of in 2021
From fairwashing to fragrance, consumers have plenty to watch out for in 2021.