Reverse Mortgage Ads Can Leave Consumers with False Impressions
Here's what you need to know before you apply for a reverse mortgage.
Reverse mortgages, also known as home equity conversion mortgages (HECM), are heavily marketed to those who are in or near retirement. They allow homeowners over the age of 62 with significant equity in their homes (i.e., much of their home has been paid off) to tap into that equity in the form of a loan. But the ads you see about these loans may not tell the whole story and this week federal officials have issued an advisory to consumers warning them about the risks that aren't detailed in some ads.
How reverse mortgages work
The loan is called a "reverse mortgage" because the monthly payment is coming from the bank or mortgage company to a homeowner rather than the other way around as in a typical mortgage. Homeowners can also elect to receive the loan as a lump sum. The loan can then be used to finance repairs to the property, pay for expenses, or just supplement income. In some cases, the proceeds from the reverse mortgage are used to make monthly mortgage payments or cover annual property tax costs.
The dangers
The reverse mortgage market grew 1300 percent between 1999 and 2008 and currently comprises about one percent of the traditional mortgage market, with more than 600,000 outstanding loans. With this growth come scam artists who try to plunder nest eggs that have been painstakingly saved over a lifetime.
Congress directed the Consumer Financial Protection Bureau (CFPB) to conduct a study on reverse mortgages as part of the Officially, the Dodd-Frank Wall Street Reform and Consumer Protection Act, which is a bit ironic, since it didn't reform Wall Street or protect consumers. Wall Street Reform and Consumer Protection Act. A study published in June, which focused on 97 television, radio, print and Internet ads, found that consumers were left with the misleading impression that reverse mortgages are a government benefit and would allow them to stay in their homes for their entire lives.
Said CFPB Director Richard Cordray:
A reverse mortgage does not carry such guarantees. A consumer can tap into the equity too early and run out of funds. In addition, with a reverse mortgage, the consumer still has to pay property taxes, homeowner's insurance, and property maintenance fees. All of these costs can be significant. And if a consumer does not meet these obligations, he or she can still end up in foreclosure. Most of the advertisements reviewed failed to mention such risks. Or if they did, they were so buried in the fine print that consumers did not pick up on these key aspects of the loan.
The language in some ads suggests that the products are a kind of entitlement for seniors that won't have to be repaid. The reality is that these products have real financial impacts and do have to be repaid, usually when you die or when the home is sold – or, in the worst case scenario, if you neglect to pay homeowner's insurance and/or tax bills, at which point you could face foreclosure. Beware that reverse mortgages may also come with high fees that further draw down on the equity of the home.
Also, while legitimate HECMs are backed by the Federal Housing Administration, the government does not endorse or promote any particular product or company. So, beware of ads that claim some kind of affiliation with the government.
High pressure sales
High-pressure sales tactics are sometimes used to try to convince homeowners to cash out their home's equity in order to invest in risky business ventures or to buy high-ticket items with the proceeds. Sometimes, a consumer may be dealing with a con artist who will steal their money and walk away. Unscrupulous lenders, in a practice that is illegal, will also try to push other products such as annuities or long-term care insurance along with the reverse mortgage. The elderly have even been used as "straw seniors" in property flip scams.
RELATED: Six deceptive ads targeting seniors
How to Protect Yourself
If you or a loved one is interested in a reverse mortgage, get the facts straight before signing any documents. Be careful when responding to unsolicited ads for reverse mortgages. By law, you must meet with a reverse mortgage counselor before you apply in order to understand and compare costs, payment options, and fees associated with the loan. Make sure you choose a counselor independently and be wary if your lender chooses one for you. To find a counselor, visit http://www.hud.gov/offices/hsg/sfh/hcc/hcs.cfm or call 1-800-569-4287.
CFPB is also advising consumers to consider three main points before taking out a reverse mortgage:
Reverse mortgages are not home loans.
Advertisements may fail to tell the whole story about risks associated with the loans.
Consumers need to have a plan in place in case they outlive the loan money.
The agency has also issued a guide for consumers considering reverse mortgages.
For further information on fraudulent schemes that target seniors, you can check out the FBI's page.
This story was updated from a previously published post. 
---
You Might Be Interested In
FDA Sends Amazon a Warning Letter
FDA Sends Amazon a Warning Letter
At issue is company's distribution of products illegally marketed as drugs.
Liquid Death | Not A Waterboy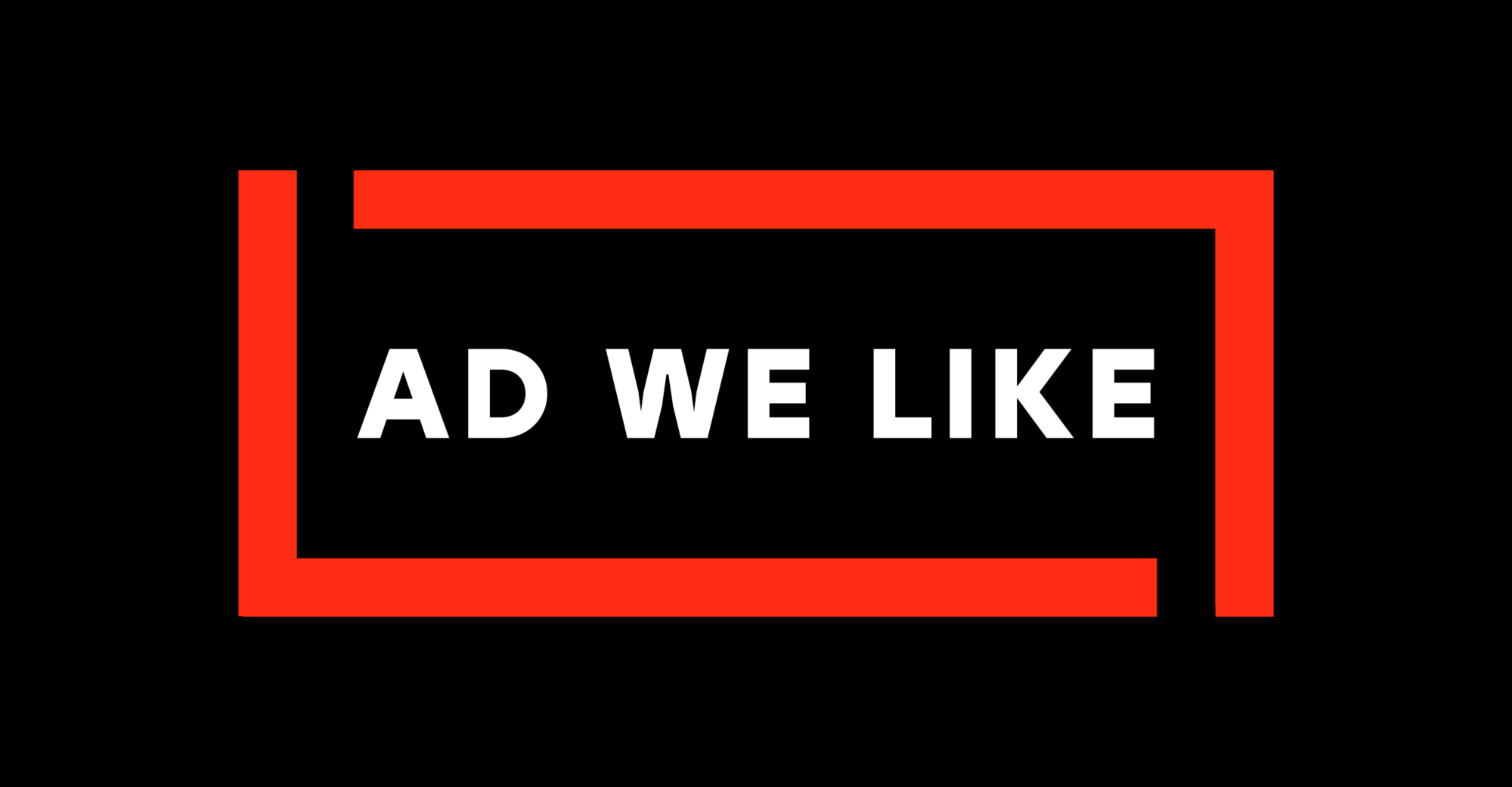 Liquid Death | Not A Waterboy
Canned water company signs a landmark endorsement deal with a "hydration assistant."
Is Anthony Anderson's Candyverse NFT Project a Scam?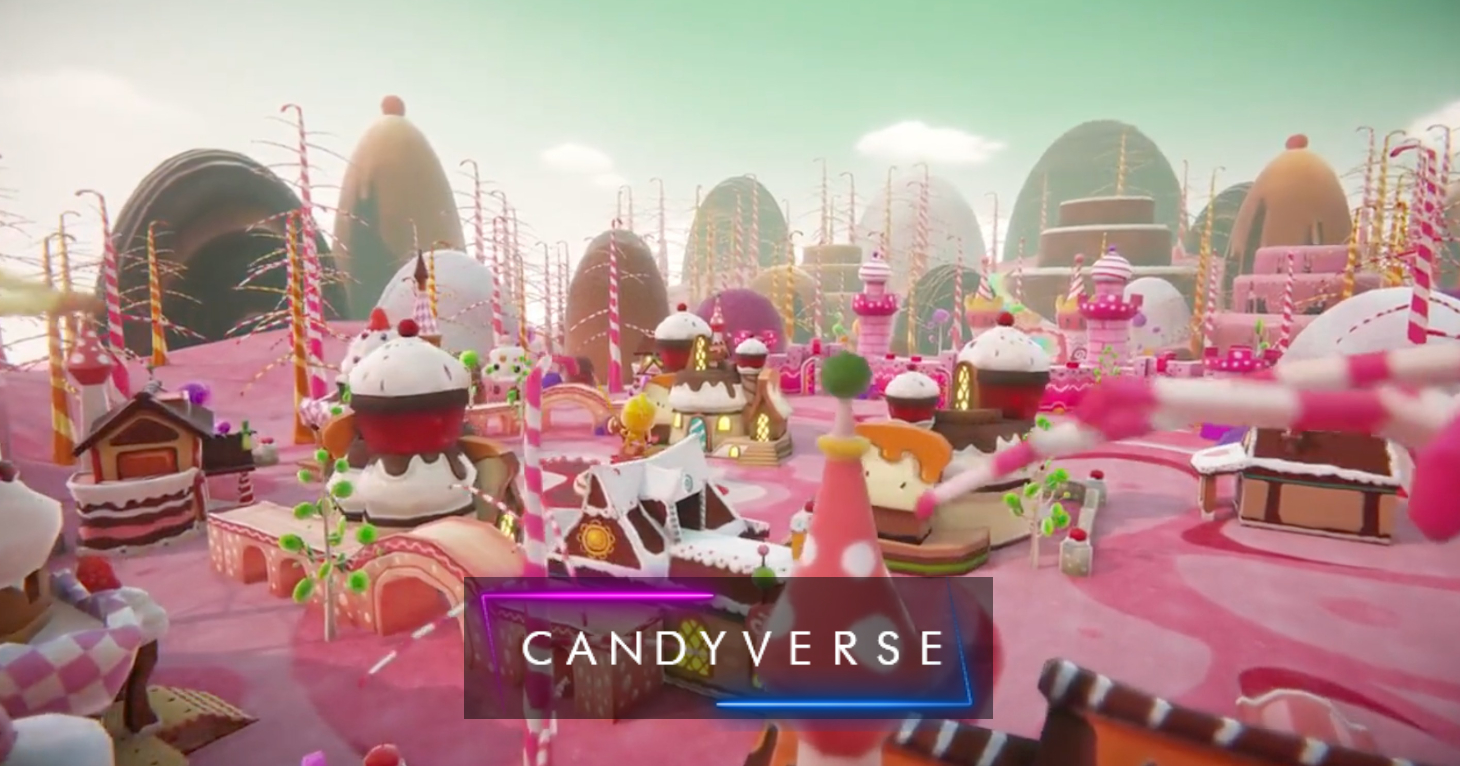 Is Anthony Anderson's Candyverse NFT Project a Scam?
The impact of a celebrity endorsement.