Report: Most Advertised Baby Food Not Nutritious
New report finds issues with nutrition-related messaging.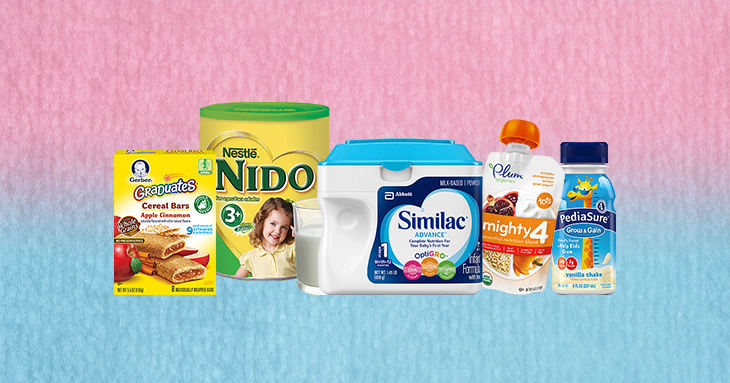 Babies are a costly bunch. Cute, but costly. A middle-income family spends more than $16,000 on their child in the first year of life, according to the USDA. And while housing is the largest expenditure, followed by child care, newly sleep-deprived parents also must budget $1,500 for baby food in the first year.
Most if not all baby food brands advertise that their various products provide health benefits for young children. But a new report found that the majority of baby food products parents see advertised on TV, online, and in print are actually at odds with health expert recommendations on what to feed infants and toddlers.
Despite the widespread nutrition-related messaging, the report by the UConn Rudd Center for Food Policy & Obesity, titled Baby Food FACTS, found that nearly 60 percent of ad dollars spent in 2015 promoted formulas, supplements, and foods that contain added sugars, are high in calories, or advertise benefits that are not supported by scientific evidence.
The report looked into baby food companies that spent $100,000 or more on advertising in 2015. Three companies — Nestle, Abbott and Mead Johnson Nutrition — accounted for 99 percent of all ad spending ($77 million).
Snack food labels touted the most nutrition-related messages among all food types — despite only five percent qualifying as nutritious. And more than 40 percent of toddler foods advertised ingredients that barely made it into the foods.
Here are some products that were included in the report.
The authors of the report called on the FDA, FTC, and U.S. Congress to rein in the marketing of baby food products inconsistent with the recommendations of leading health experts such as the World Health Organization and American Academy of Pediatrics.
Find more of our coverage on baby food here.
---
You Might Be Interested In
Alkaline Water Plus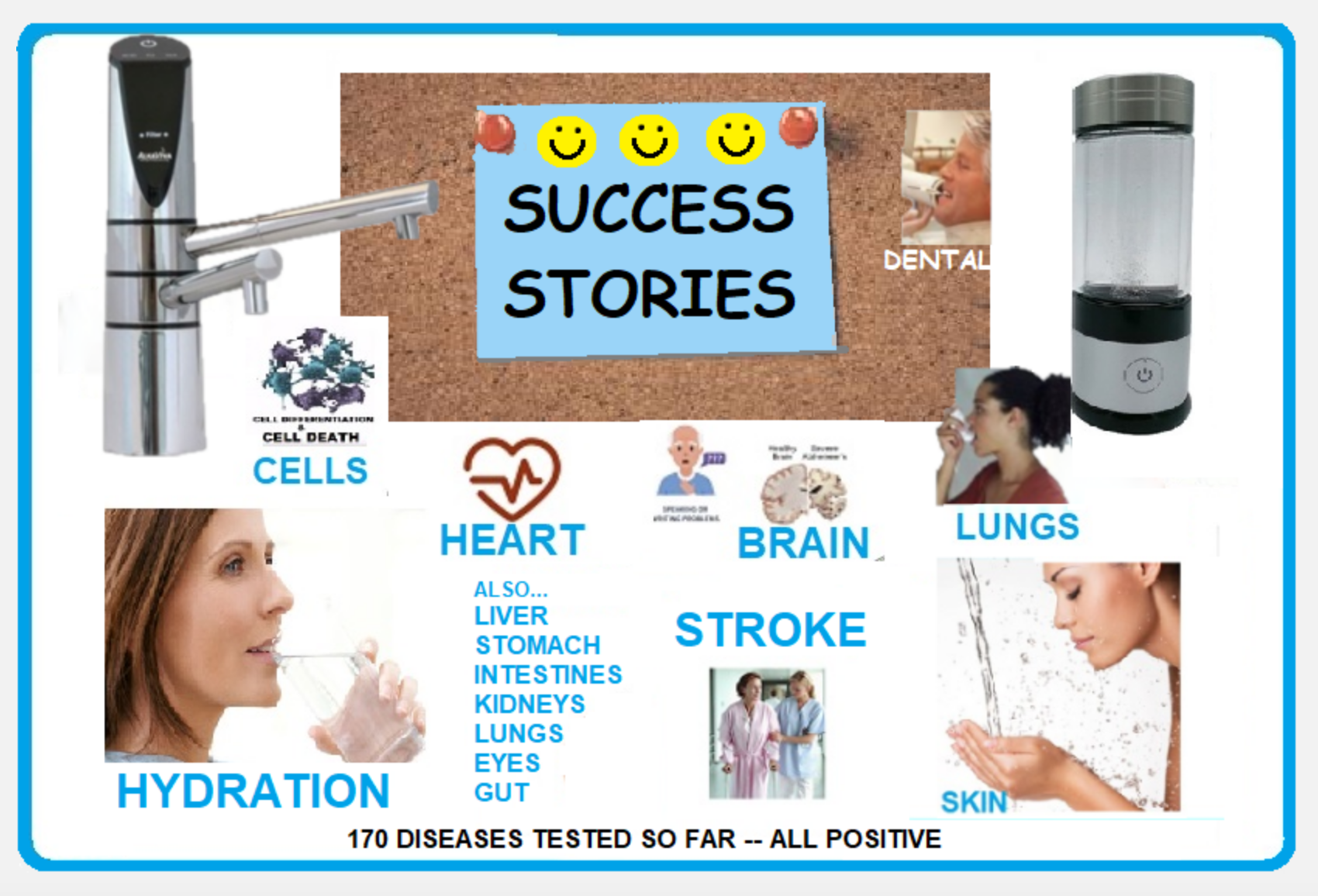 Alkaline Water Plus
Are there really any benefits to drinking alkaline water?
CATrends: Toddler Formula
CATrends: Toddler Formula
It's the perfect formula for a class-action lawsuit trend.
5 Ad Trends to Be Wary of in 2020
5 Ad Trends to Be Wary of in 2020
CGI influencers are here.