Rentals.com
Remember, when apartment or house hunting, seeing is believing.
When a rental listing poses more questions than answers, it may be a fake at best or a scam at worst.
Case in point: This Rentals.com listing for a three-bedroom, two-bath, single-family home in Richmond, Ky. A reader alerted us to the listing and we noticed some red flags:
Why is there only one photo of the property?
Why isn't there information on square footage?
Why is the three-bedroom rental only $500 per month when two-bedrooms in Richmond rent for around $700 per month?
When TINA.org clicked "for more details" on Rentals.com to confirm the $500 rental price, we were directed to a website that indicated the original listing came from HousesForRent. The HousesForRent listing included a contact number with an 832 area code that TINA.org traced to Houston, Texas. We called that number and left a voicemail for an unnamed "Google subscriber." We'll let you know if we hear back.
Rentals.com acknowledges that its website is not devoid of scammers, stating in a consumer alert:
While the majority of listings on Rentals.com are legitimate, please be aware that certain individuals post property rental listings on Rentals.com to scam potential renters.
Consumers should remember that, when it comes to apartment or house hunting, seeing is believing. Don't give away personal or financial information without visiting the property first.
Find more of our coverage on real estate here.
---
You Might Be Interested In
Bay Area Houses 4 Cash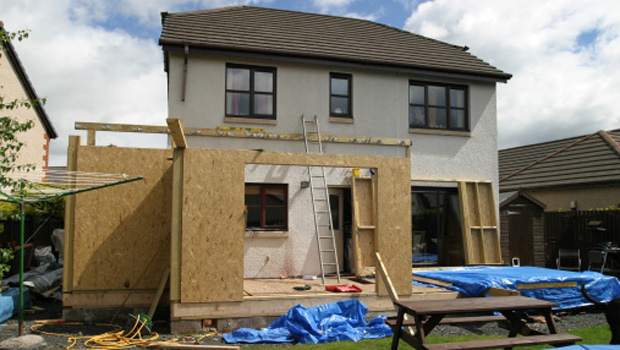 Bay Area Houses 4 Cash
Postcard marked "property notification" leads to additional red flags.
The Boss Email Tax Scam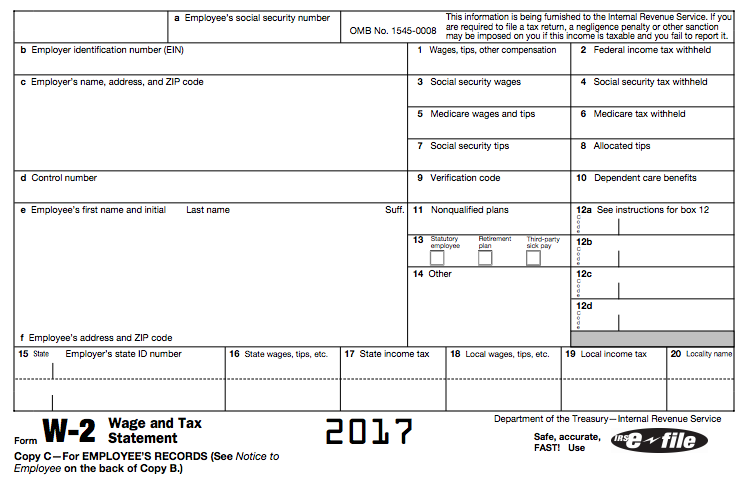 The Boss Email Tax Scam
It's back.
631-343-3867
631-343-3867
There's a new phone scam in town.