The Boss Email Tax Scam
It's back.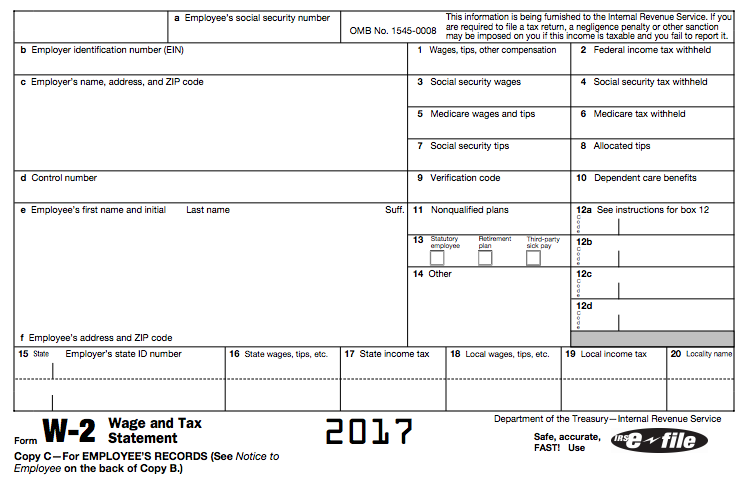 Here's one email from the boss that can wait.
Fraudsters posing as higher-ups in emails are once again targeting payroll and human resource workers in an attempt to gain the Data that can be used to identify you, like your name, address, birth date, or Social Security number of co-workers for the purpose of filing fraudulent tax returns. It's a reboot of a phishing scam that first surfaced last year, according to the Internal Revenue Service. The IRS provides these examples of the type of messages the scammers are sending:
Kindly send me the individual 2016 W-2 (PDF) and earnings summary of all W-2 of our company staff for a quick review.

Can you send me the updated list of employees with full details (Name, Social Security Number, Date of Birth, Home Address, Salary).

I want you to send me the list of W-2 copy of employees wage and tax statement for 2016, I need them in PDF file type, you can send it as an attachment. Kindly prepare the lists and email them to me asap.
The email scam is not limited to the corporate world. School districts, tribal organizations, and nonprofits have also been targeted, according to the Connecticut Post.
If you work in HR and receive an email from your boss requesting the personal information of co-workers, verify with your boss that it is actually came from him or her. It may just win you Employee of the Month.
Find more of our coverage on tax scams here.
---
You Might Be Interested In
Bay Area Houses 4 Cash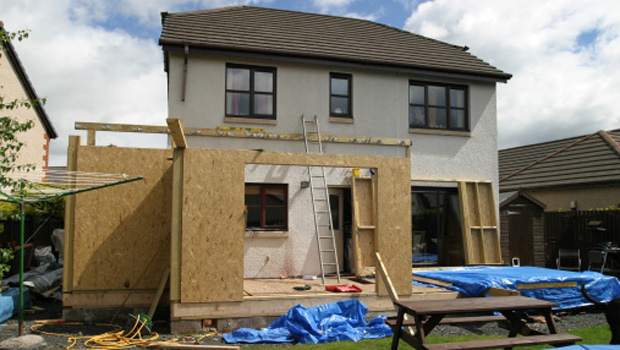 Bay Area Houses 4 Cash
Postcard marked "property notification" leads to additional red flags.
It's the National Institutes of Health Calling, or Is It?
It's the National Institutes of Health Calling, or Is It?
The latest grant scam making the rounds.
631-343-3867
631-343-3867
There's a new phone scam in town.