631-343-3867
There's a new phone scam in town.
A rule of thumb: If you don't remember committing a crime, chances are you didn't commit one.
So when "the government" calls and leaves a voicemail threatening imminent charges for an unspecified crime you're almost certain you didn't commit — no, eating gluten is not a crime — the caller is less interested in holding you accountable than scamming you out of money and/or personal information.
It's an age-old scam but one of the latest versions can be traced to Long Island, New York and the number 631-343-3867. A TINA.org reader said she recently received a voicemail from the number saying she had to answer in court to some vague tax violation. When TINA.org dialed the digits, however, it didn't ring.
So we threw the number into a reverse phone lookup on whitepages.com. The verdict came back "scam or fraud" with a "spam activity level" of "high." In other words, congratulations, you're innocent.
Find more of our coverage on phones here.
---
You Might Be Interested In
Personnel Concepts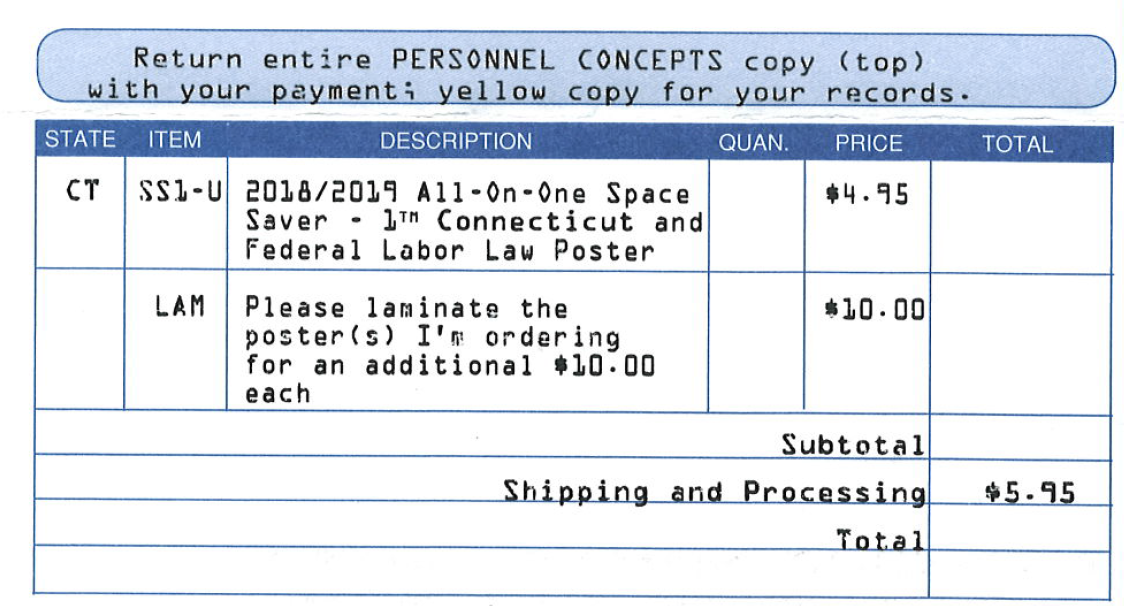 Personnel Concepts
Beware of government imposters in the mail.
Bay Area Houses 4 Cash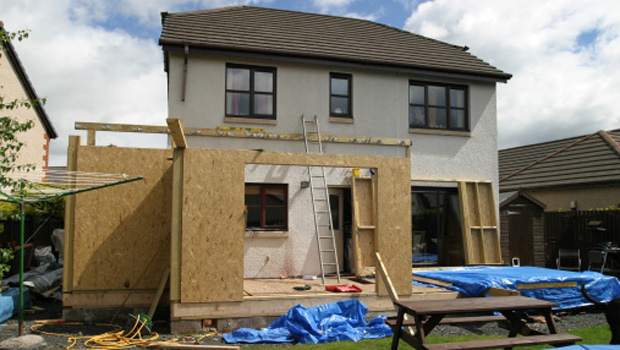 Bay Area Houses 4 Cash
Postcard marked "property notification" leads to additional red flags.
Medicare Coverage Helpline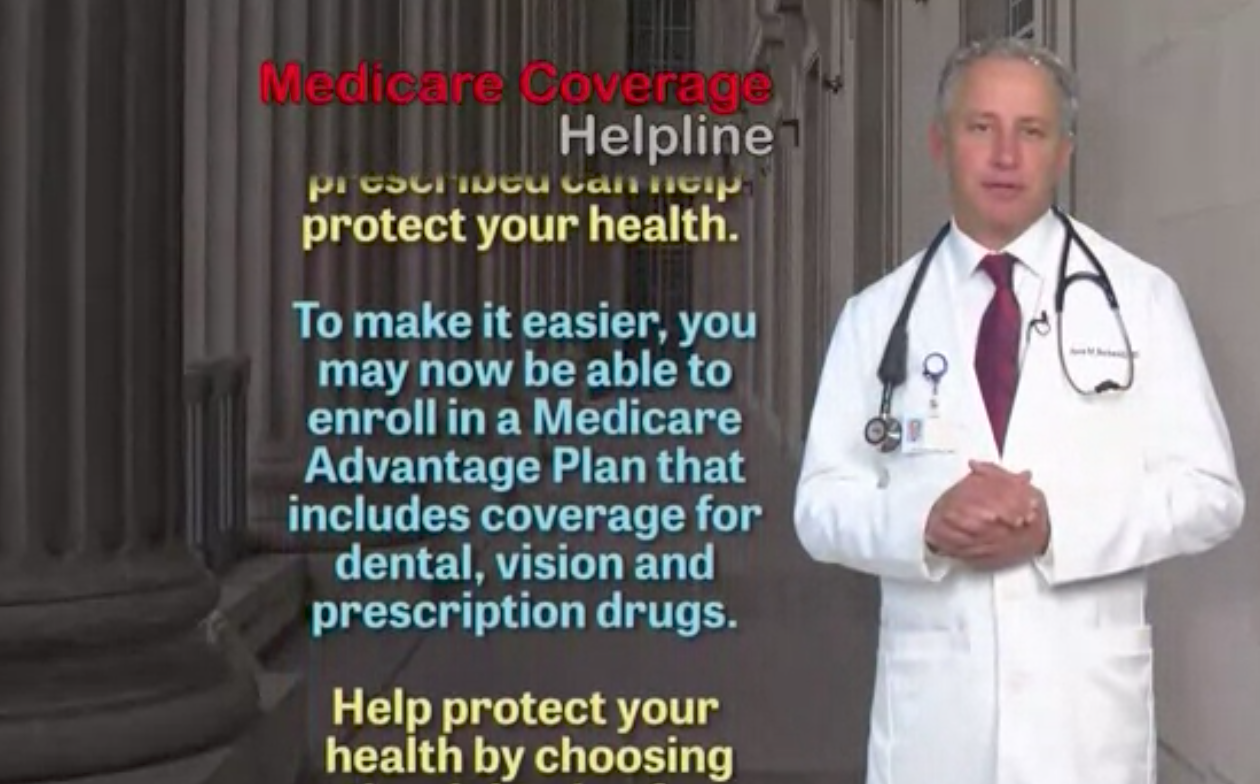 Medicare Coverage Helpline
This helpline may be trying to sell you something.