Ragu Pasta Sauce
NAD faults taste test supporting ad claims that "even Prego users" prefer Ragu.
Pasta can be messy. So too can sorting out the taste-preference claims that companies use to sell their sauces, as evidenced by the latest The National Advertising Division (NAD) is the advertising industry's self-regulatory body administered by the Council of Better Business Bureaus. decision involving Prego and Ragu.
In print, broadcast, and internet advertising challenged by Prego, Ragu boasted that "even Prego users prefer the taste of Ragu Homestyle Traditional over Prego Traditional." (Four years ago, it was the other way around.)
The statement was backed by a test taste that NAD said satisfied much of its criteria for such taste-preference claims — including that the experiment be double-blind, compare products with similar shelf life, and present and test products in the same way — save for one factor: It "fell short" in testing the right population.
Whereas the term "Prego users" conveys a group of people who regularly choose Prego as their go-to pasta sauce, NAD argued, the test population also included people who only occasionally buy Prego, such as once every three months.
NAD recommended that Ragu discontinue the claim and the company said that it would comply with the decision.
Find more of our coverage on pasta here.
---
You Might Be Interested In
Byte Invisible Braces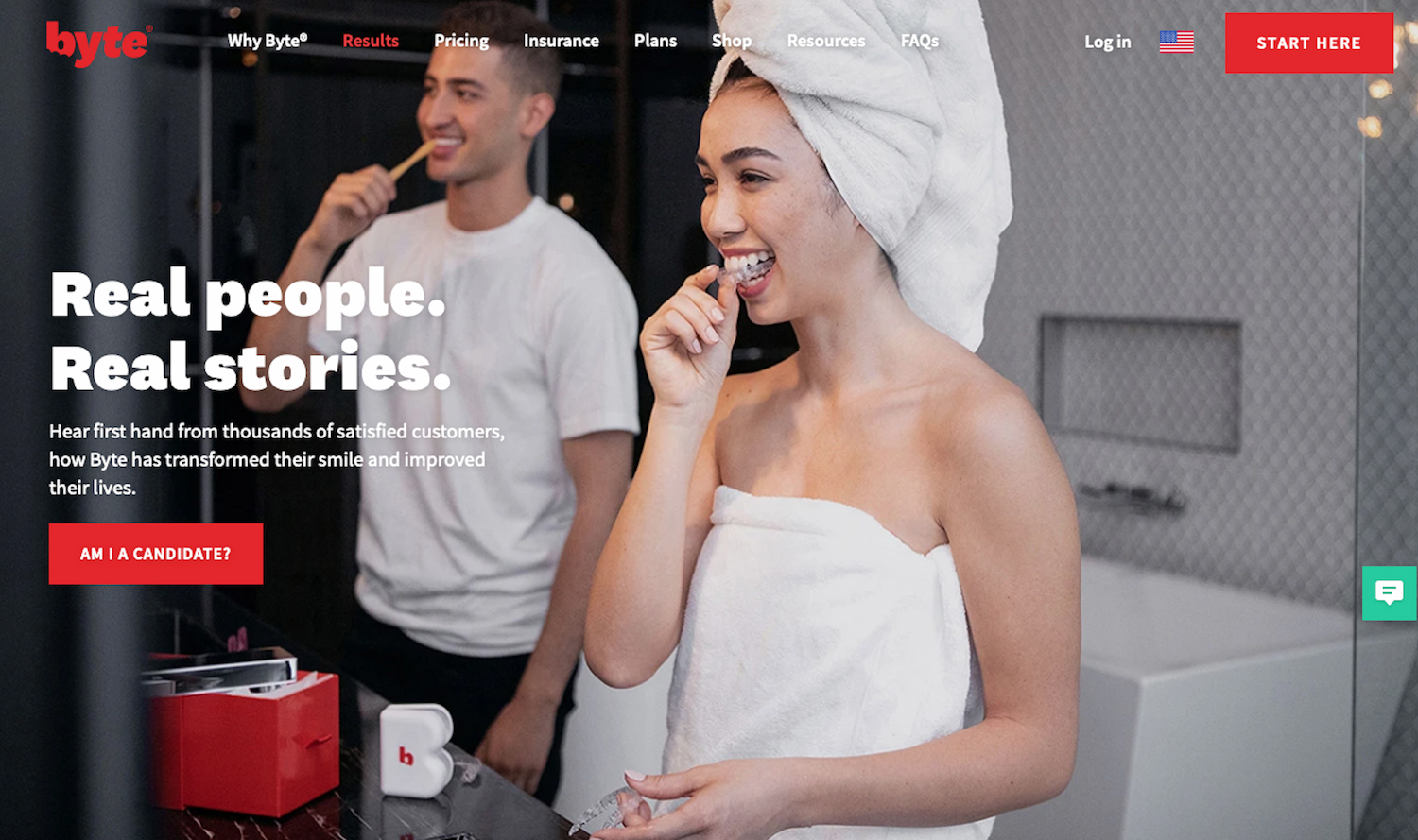 Byte Invisible Braces
NAD takes issue with blanket disclosure regarding incentivized reviews.
Alkaline Water Plus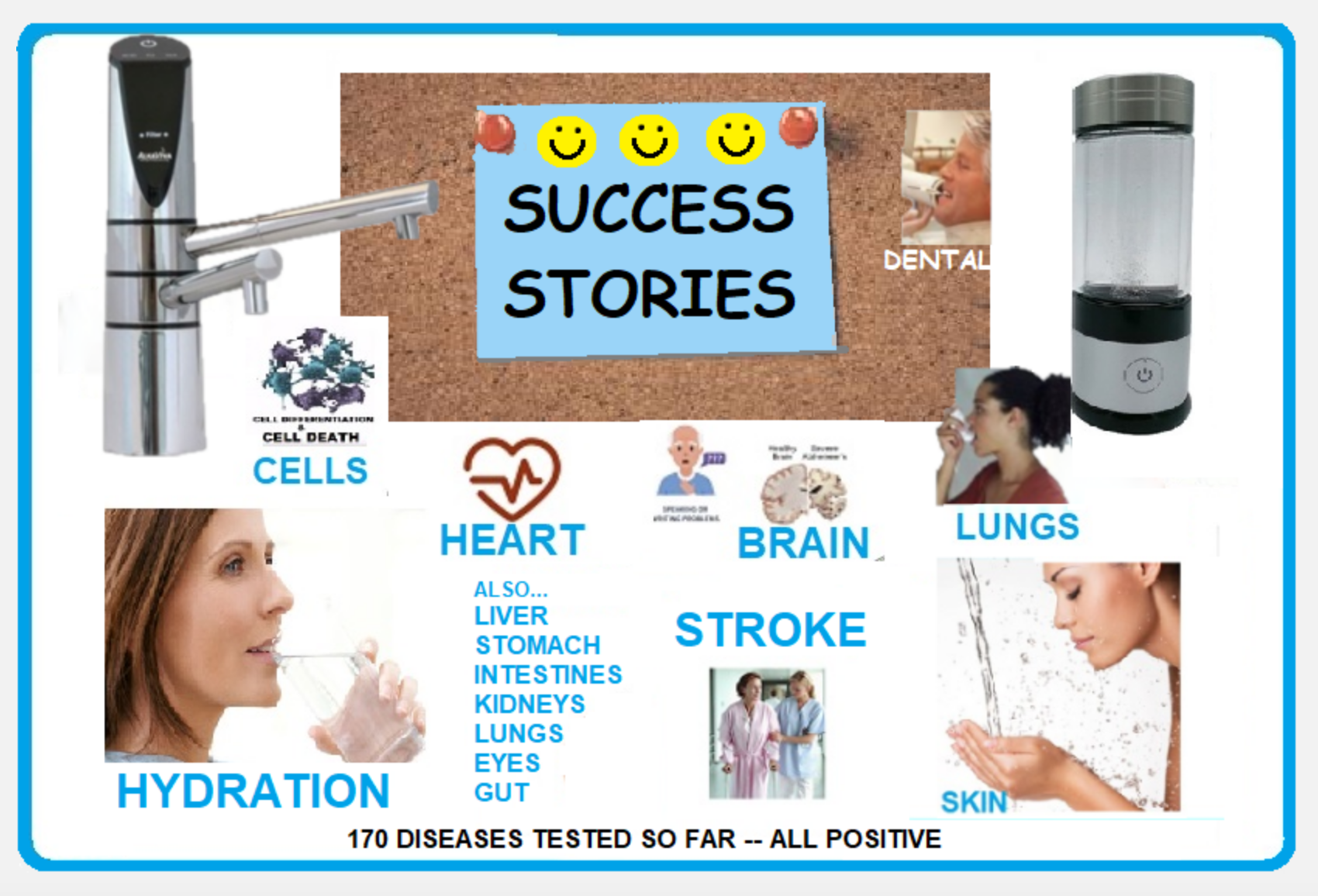 Alkaline Water Plus
Are there really any benefits to drinking alkaline water?
Crowd Cow's '$100 of Free Meat'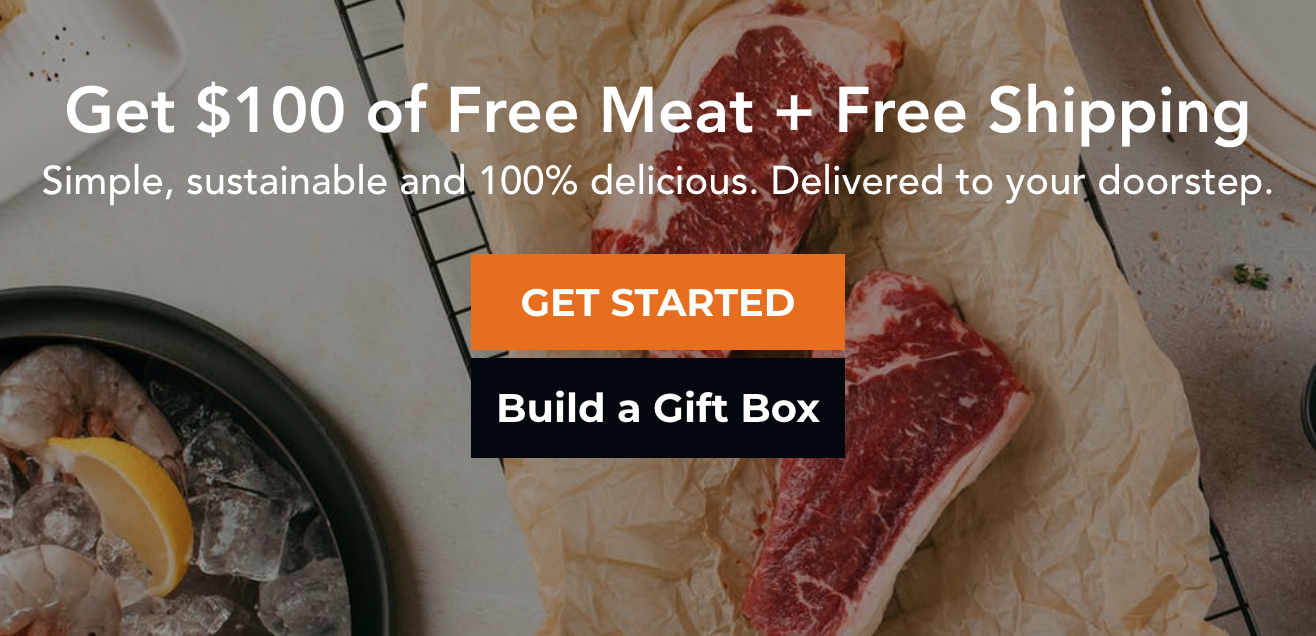 Crowd Cow's '$100 of Free Meat'
As a TINA.org reader put it, it's only "free" if you first spend money.