Quicken Loans
Officials fine lender $250K for alleged misleading mailings to service members and veterans.
|
UPDATE 4/18/16: Quicken Loans will pay $250,000 to the Washington State Department of Financial Institutions to settle charges that it targeted Washington service members and veterans with misleading mortgage offers. The payment is pursuant to a consent order reached with state officials that also prohibits the lender from future misleading advertising and subjects Quicken Loans to a compliance examination a year from now. Our original ad alert on the mailings follows.
An eagle encircled by two dozen red stars and a watermark with the words "United States Veterans Department" — this missive must come from the government, right? Wrong.
In truth, the letter is a solicitation for a "prequalified" mortgage loan from Quicken Loans. But it's that confusion officials in the state of Washington say potentially misled millions of active military members, veterans, and their families who received this letter and others like it from the mortgage lender last year.
"Their mailings suggest that they are an official government mailing through the use of prominent seals," said Charles Clark, director of the Washington State Department of Financial Institutions (DFI), which brought charges against Quicken Loans last week. "It crosses the line to where the ads imply that it's an official government mailing."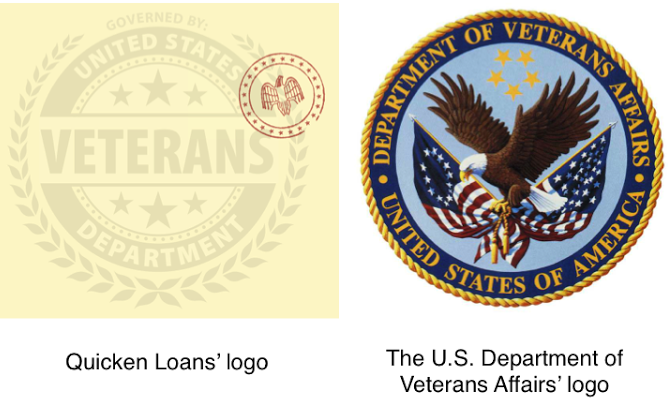 The DFI alleges that the solicitations violated several state and federal laws prohibiting false, deceptive and misleading advertising. In addition to the watermark that it claims closely resembles the actual seal of the U.S. Department of Veterans Affairs (see above), the DFI alleges that the mailings contained various inadequate disclosures relating to the financial terms of the loan offer, including deceptive representations of rates and points.
RELATED: Six ways to protect yourself from a mortgage scam
Clark said in an interview with TINA.org that the investigation into the lender started after a consumer forwarded the department a copy of one Quicken Loans mailing.
The alleged violations carry a $500,000 fine. The DFI is also seeking to stop the company from distributing any direct mail solicitations to service members and veterans in Washington until Quicken Loans shows evidence it is cleaning up its advertising. The department said it had warned the company in 2014 about the problems it had found but the company didn't sufficiently respond.
Quicken Loans, which claims that it's the largest VA mortgage lender in the country, said in a statement to TINA.org:
While we strongly disagree with several aspects of the State of Washington's assertions and will address each of them in response to their statement, Quicken Loans has proactively taken steps to ensure all mailings reflect our brand and quality standards.
This is not the first time that Washington's Department of Financial Institutions has gone after a VA lender for alleged misleading loan offers. In 2012, the department reached a settlement with Flagship Financial Group. The settlement awarded more than $100,000 in restitution for borrowers who were in part deceived by a false affiliation with the U.S. Department of Veterans Affairs.
Find more of our coverage on not-so-official official-looking mail here.
---
You Might Be Interested In
Greg Viegas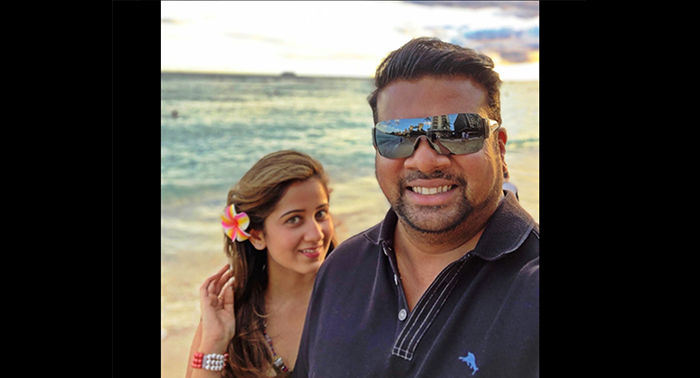 Greg Viegas
A network marketing coach doesn't deliver on his (expensive) promises.
Credit Karma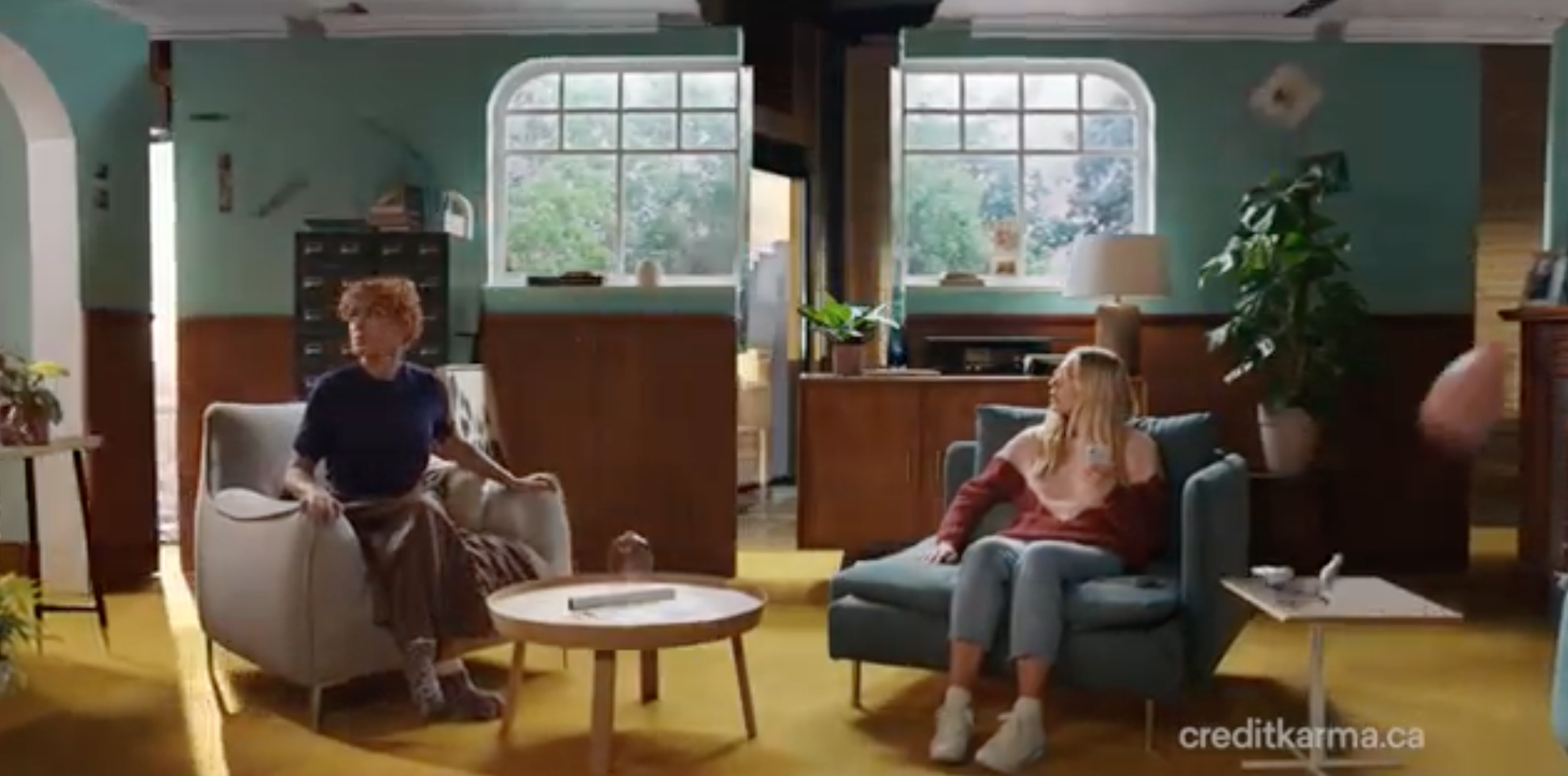 Credit Karma
Upgrading your living situation with the help of this credit-monitoring app depends on the credit score your landlord looks at.
TurboTax Free
TurboTax Free
Spoiler: Filing your taxes with this product "could cost you money" and those are TurboTax's words.