Purex Laundry Detergent
Advertised loads of laundry on bottle may be all but impossible to achieve.
A TINA.org reader says the number of loads that Purex laundry detergent advertises on the front of its containers is a load of malarkey.
"The label on the front of the container states '50 loads' meaning the bottle contains enough detergent for 50 washing cycles," the reader said in an email, in reference to a 75-ounce bottle of Purex laundry detergent (such as the one shown in the image). But our reader said she got less than half the advertised loads.
So what gives?
The dirty laundry's in the math. To get to the advertised 50 loads, one can use only 1.5 ounces of detergent per load (75-ounce bottle ÷ 50 loads = 1.5 ounces). "For regular loads, fill cap to level 1 (1.5 oz)," read the instructions on the back of the bottle.
But following these instructions presents its own unexpected challenges. Even with the flash of a smartphone camera, level 1 is only barely visible:
And what constitutes a "regular load"? Half-full? Three-quarters full? And how many more items need to be thrown in the washer for the load to qualify as "large," for which the instructions simply state to "use more" liquid, but which also leads to getting fewer than the number of loads promised on the front of the container.
It's enough to make your head spin (cycle).
Find more of our coverage on laundry detergent here.
---
You Might Be Interested In
Vinotemp Wine Coolers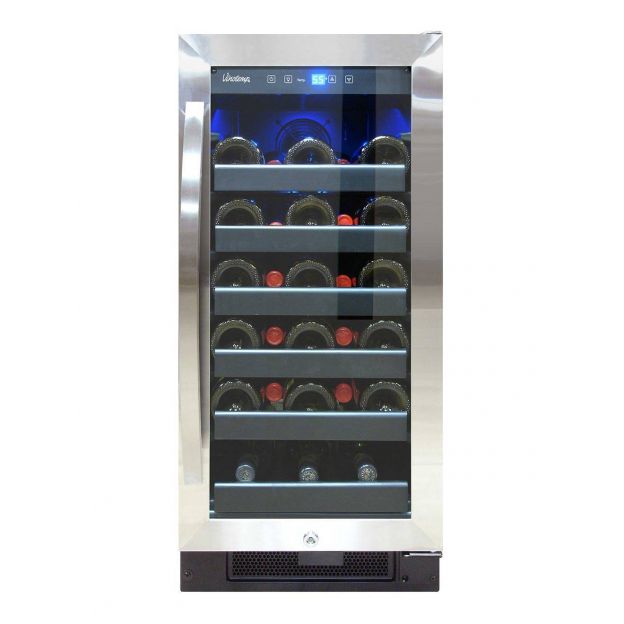 Vinotemp Wine Coolers
FTC publishes first closing letters since Made in USA Labeling Rule went into effect in August.
GreenPan
GreenPan
Class-action lawsuit against cookware company challenges its "green" claims.
Unregistered, Illegal Disinfectants Marketed to Protect Against Coronavirus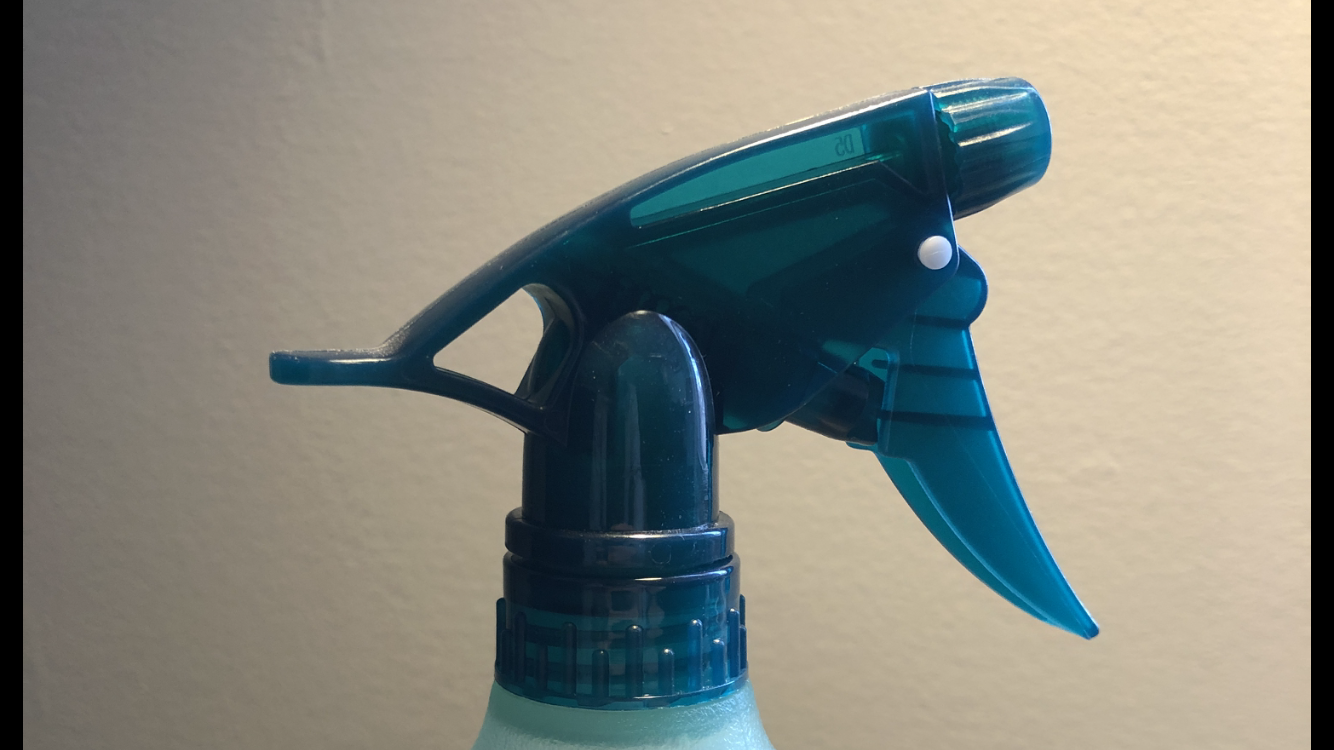 Unregistered, Illegal Disinfectants Marketed to Protect Against Coronavirus
EPA warns of products marketed with unproven and potentially dangerous claims.