Purecraft's CBD Products
Company blog post about CBD and COVID-19 comes down.
CBD companies have been making deceptive claims that their products can treat or prevent COVID-19.
Last month, the FDA and FTC sent warning letters to two CBD companies, citing, among other marketing materials, company blog posts in which the CBD sellers discussed purported research on CBD and COVID-19.
One of the CBD companies was Medical Mikes. The other CBD company that received a warning letter from the agencies over its Only FDA-approved drugs can be marketed as having the ability to diagnose, cure, treat, prevent or mitigate a disease. was Purecraft.
In a company blog post that has since been taken down, Purecraft claimed, among other things, that "[p]eople who take CBD-based medications (like Epidiolex) reported fewer COVID diagnosis [sic] than other populations" and "[c]urrent research indicates that therapeutic doses of CBD may provide some protection from the SARS-CoV-2 virus."
Remember, readers, marketing anything other than FDA-approved drugs as having the ability to treat, cure, alleviate the symptoms of, or prevent developing diseases or disorders, such as COVID-19, is simply not permitted by law.
Find more of our coverage on COVID claims here.
---
You Might Be Interested In
UNBS CBD Gummies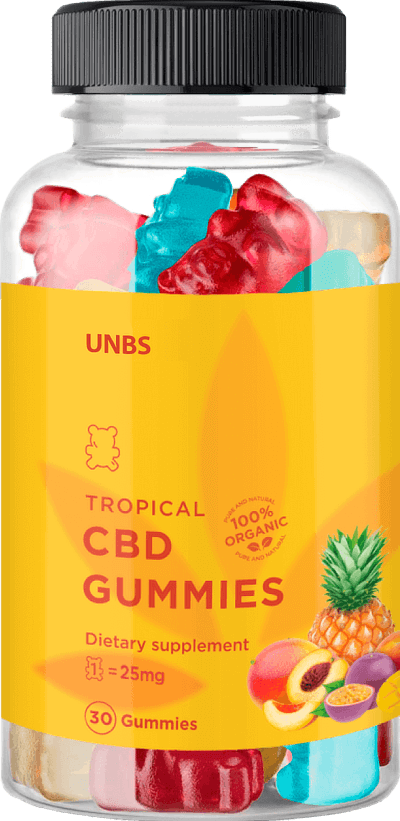 UNBS CBD Gummies
Spam email leads to a fake endorsement from Dr. Oz, among other celebrities.
Microban 24
Microban 24
Sanitizing spray does not provide 24-hour protection against viruses, despite what its TV commercial may make you think.
Hair La Vie Clinical Formula Hair Vitamins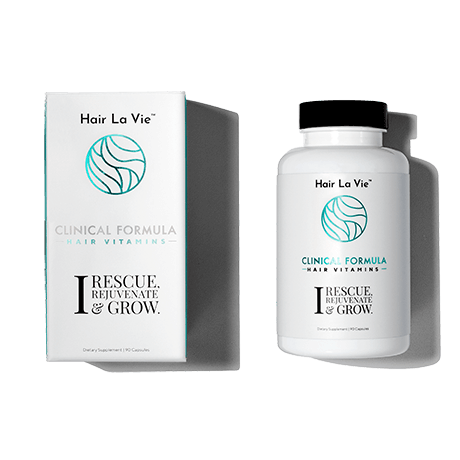 Hair La Vie Clinical Formula Hair Vitamins
Hair restoration claims are drug claims, according to the FDA. Meaning they require FDA approval.