This article sets off our suspci-o-meter for a couple of reasons. The phrase: "This one weird/easy/ridiculously easy trick" is almost always for something scammy. We don't think the president can snap his fingers and save you $805 per month on your home. And if 53% of homeowners are using this trick, why would you pay for it? It seems like freely available information.
This ad leads you to lowermybills.com. Read our earlier ad alert on the company.
---
You Might Be Interested In
Jeep x Jurassic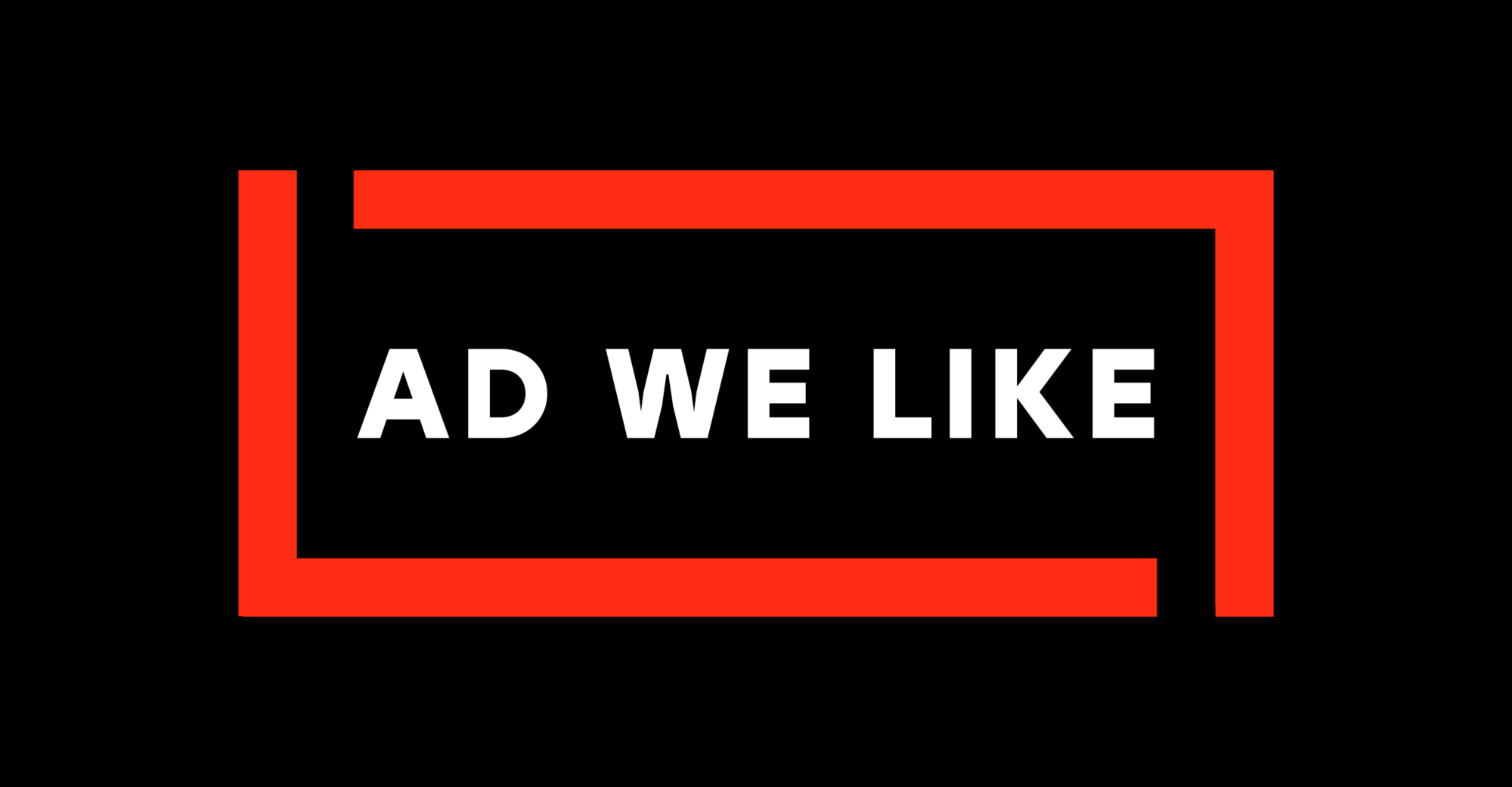 Jeep x Jurassic
A Jeep driver hatches a terrible plan(osaurus).
SKKN by Kim's Sustainability Claims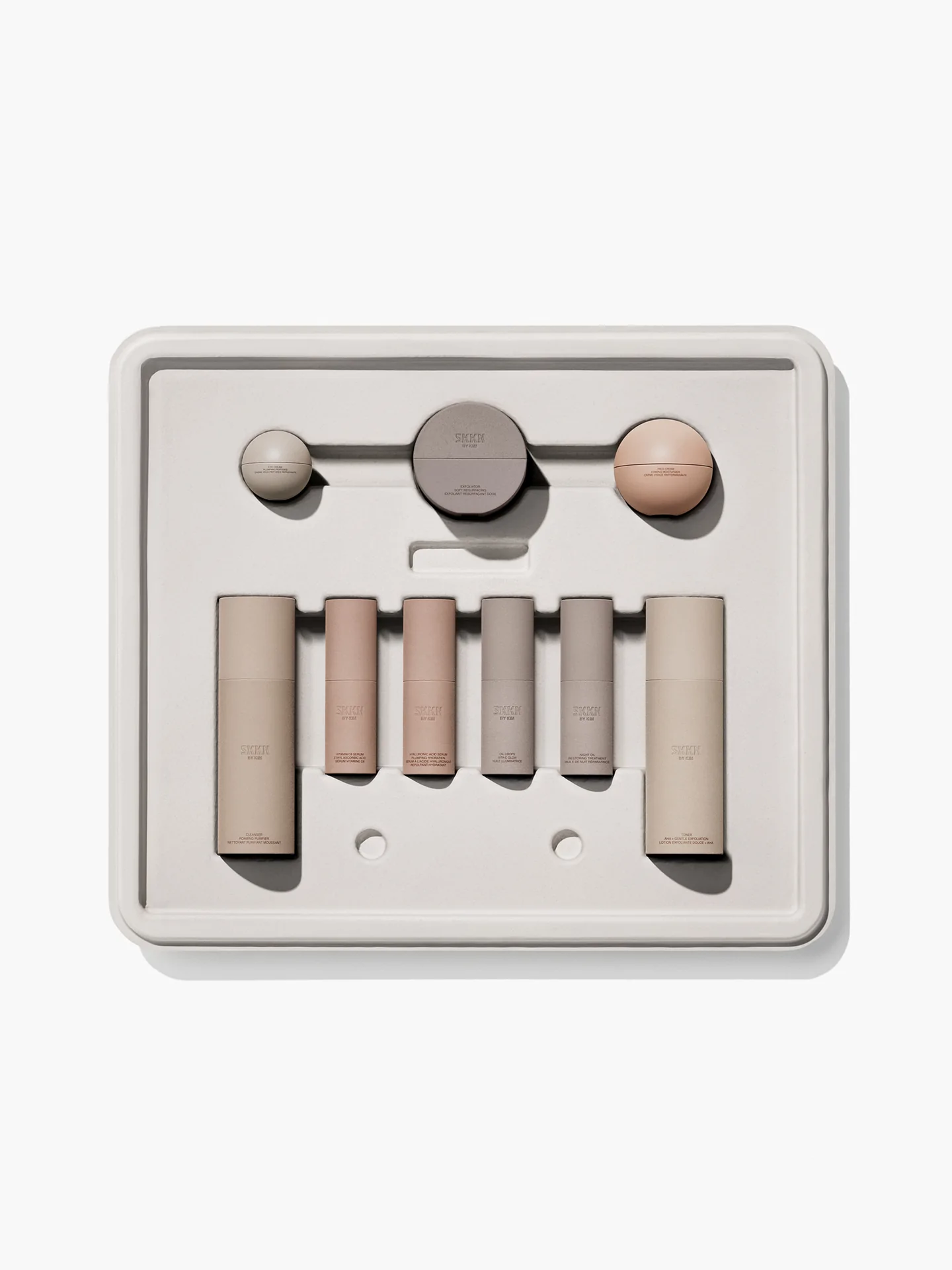 SKKN by Kim's Sustainability Claims
Consumers accuse Kim Kardashian of greenwashing.
Fungus Eliminator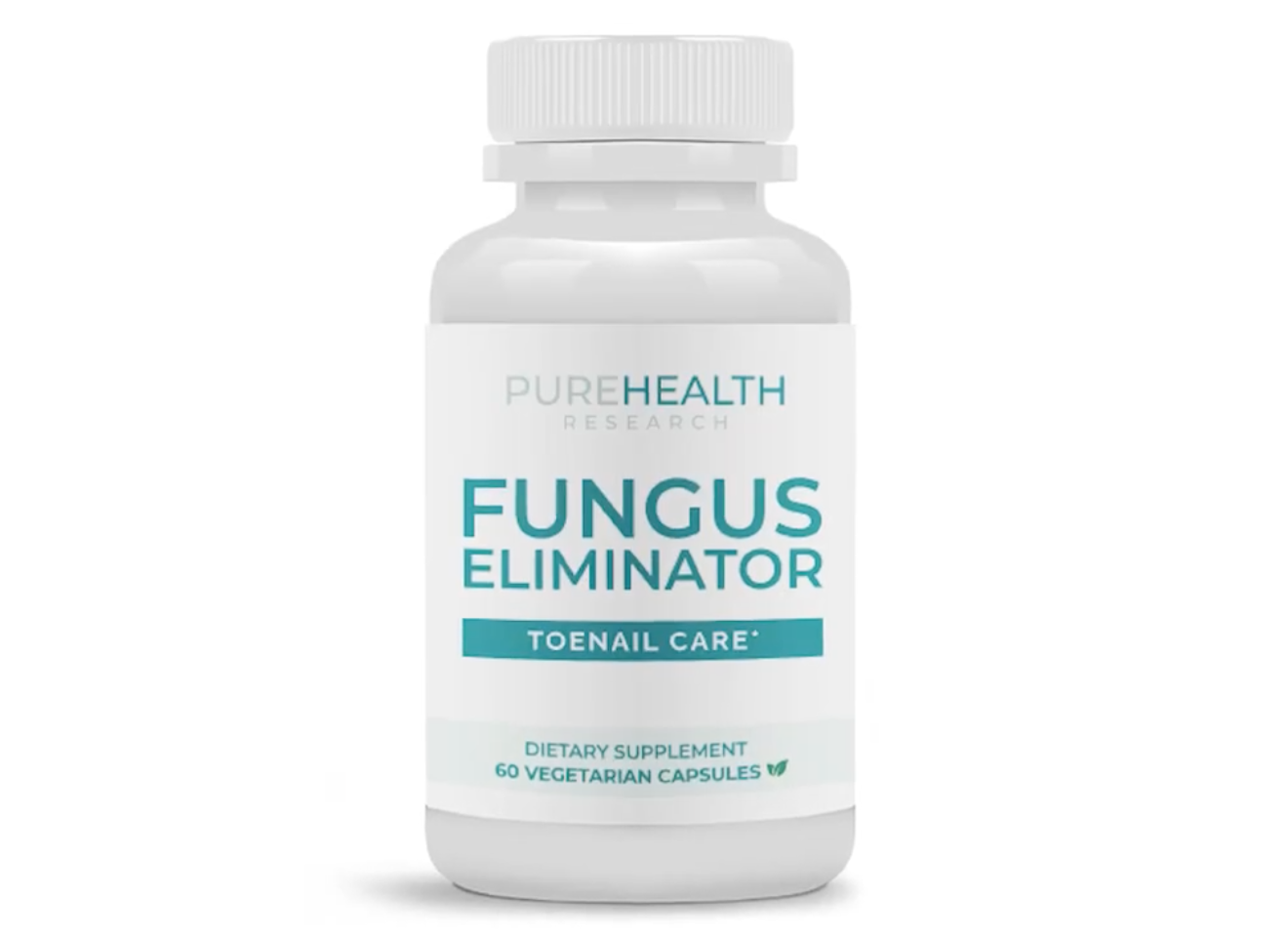 Fungus Eliminator
Forty-five million Americans are 'fighting a losing battle' against toenail fungus. Could this supplement be the solution?