Prescription Drug Lawsuits
"If you or a loved one..." has seen or heard ads that start like this, don't toss your medications just yet.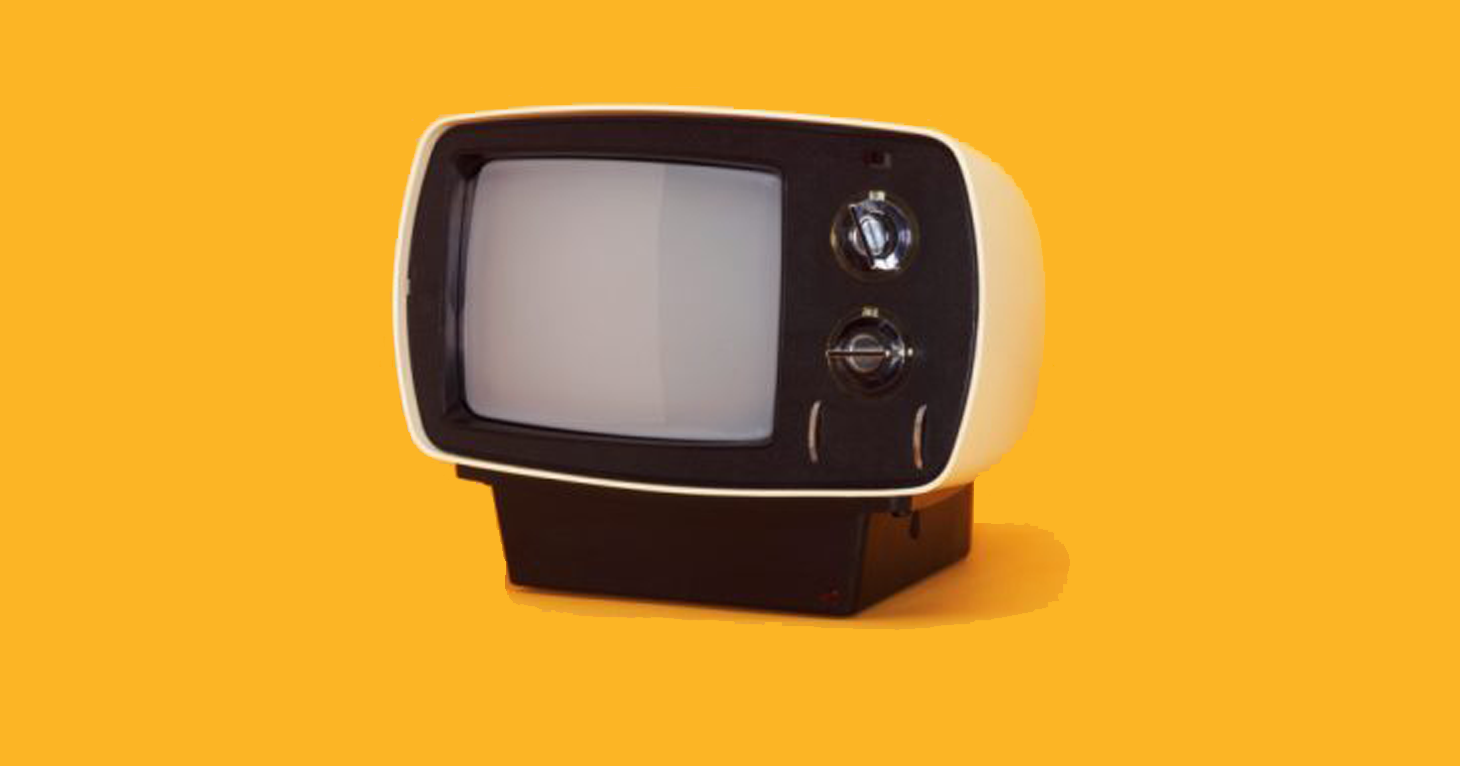 Odds are you've seen one.
You're watching TV, waiting for your programming to resume, when a grave voice informs you that a certain prescription drug has been linked to a litany of serious side effects. These announcements are scary, especially if you're taking the drug in question. But don't toss the pills just yet. These messages aren't drug recalls, nor are they put out by public health officials. They're ads for personal injury lawyers, and recently the FTC took notice.
In letters sent to seven law firms last month, the FTC expressed concerns that these ads — which dangle compensation for consumers — may overstate the risks involved with taking certain medications. This may prompt consumers to stop taking their medications without first consulting with their doctor, which can lead to consequences far worse than the purported side effects of the drug cited in the ad. The FTC warns:
In fact, the FTC is aware of reports of serious and tragic consequences — including death — that happened when people stopped taking their medications without first talking with their health care professionals.
The FTC had three pieces of advice for the law firms, which it did not name: adequately disclose the commercial nature of the ads from the start; limit the use of scare tactics; and don't make any health claims that cannot be supported by sound scientific evidence.
TINA.org has filed a Freedom of Information Act request seeking the names of the law firms. Check back for updates.
To learn more about TINA.org's coverage of pharmaceuticals, click here.
---
You Might Be Interested In
SeraRelief CBD products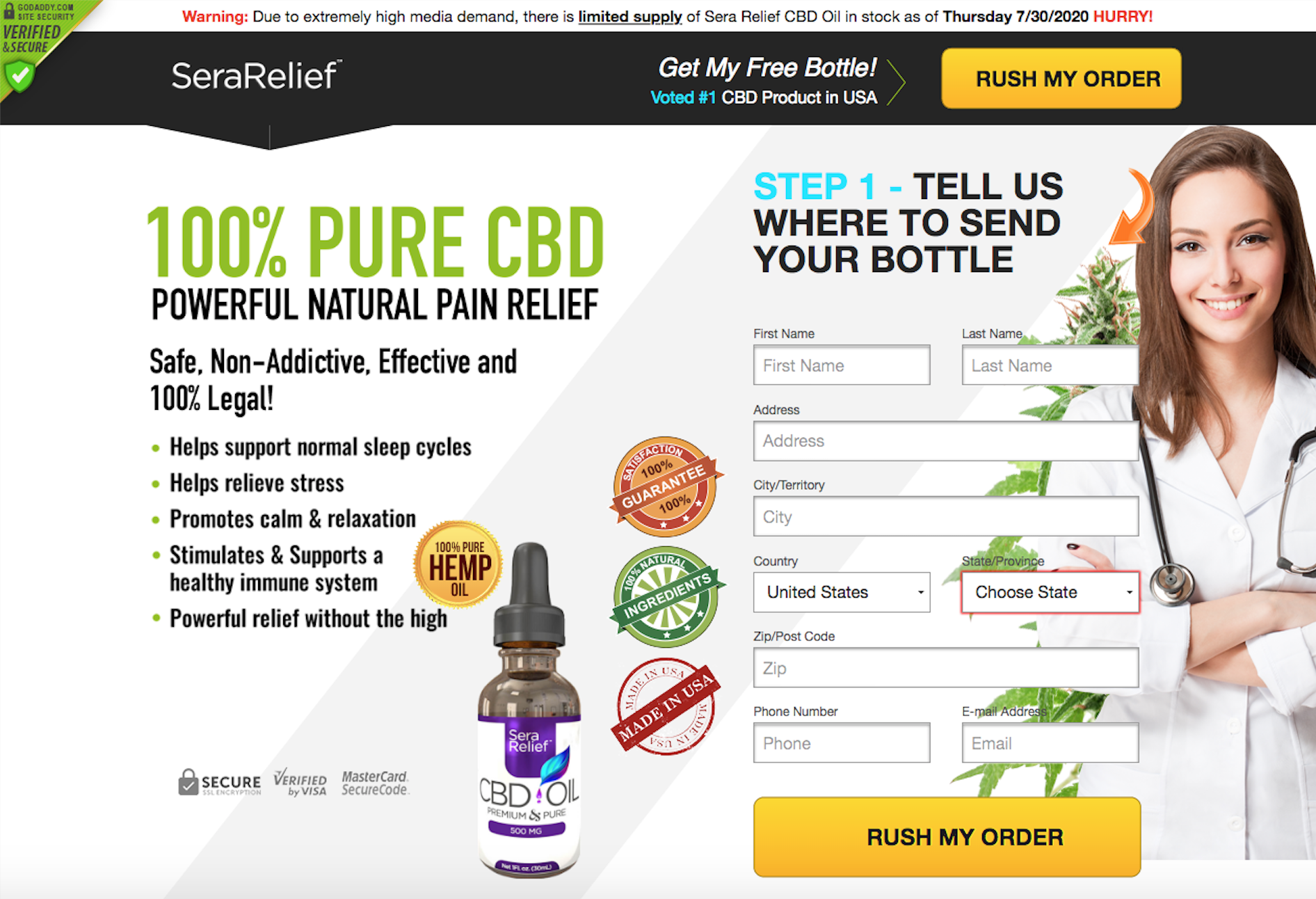 SeraRelief CBD products
Be wary of "free trials" for CBD gummies and oils advertised on the internet.
Amicus Legal Group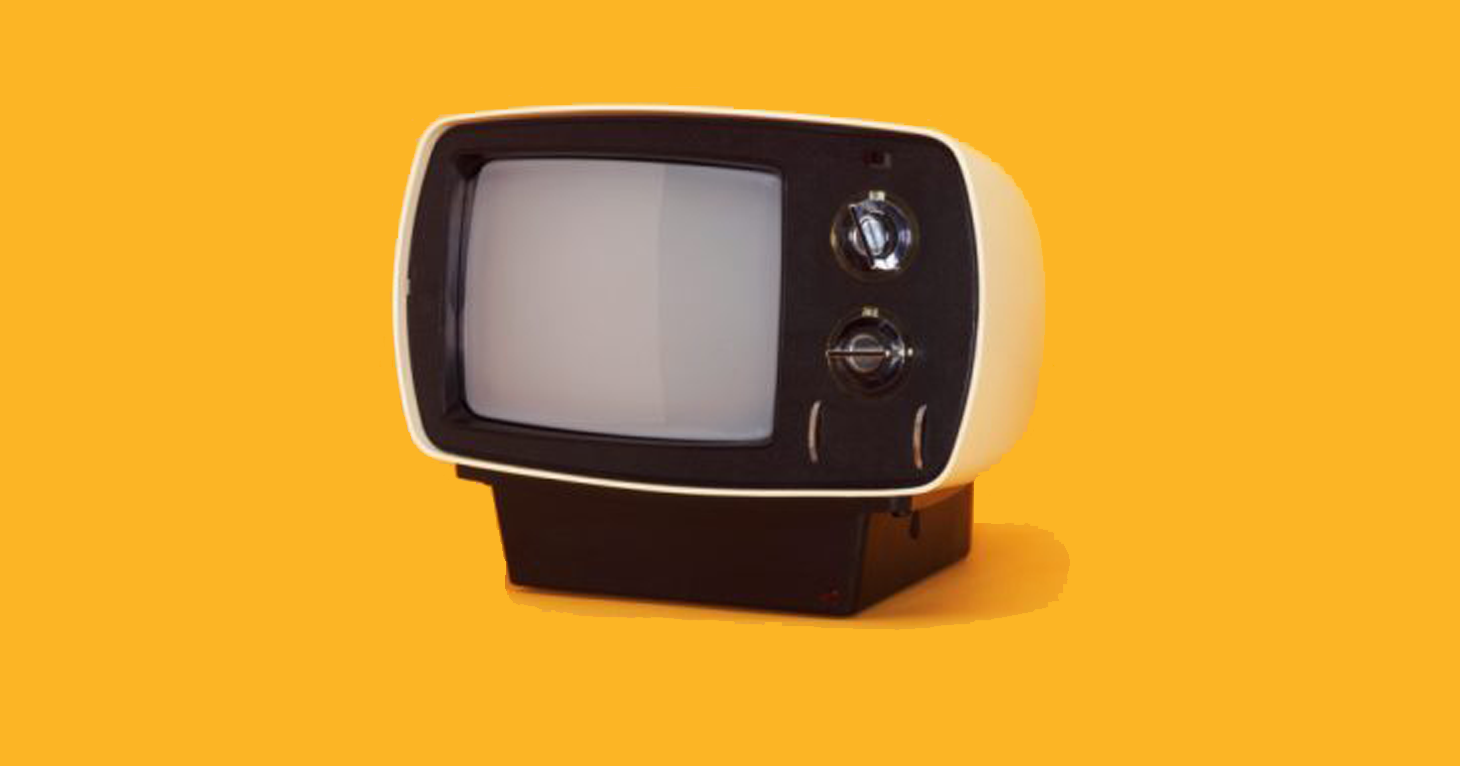 Amicus Legal Group
FTC flags TV ads for prescription drug lawsuits.
Sokolove Law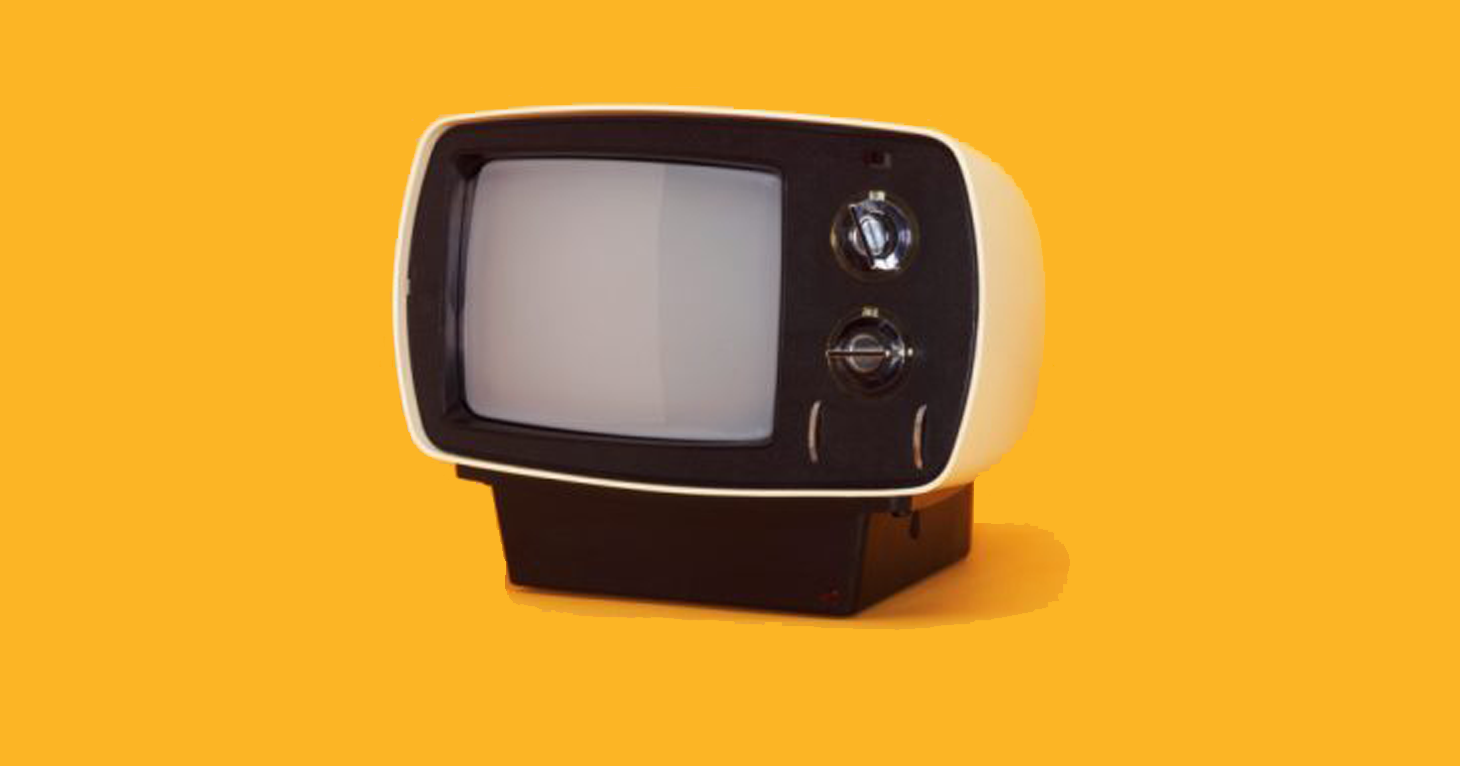 Sokolove Law
FTC flags TV ads for prescription drug lawsuits.