Plexaderm
"Lifestyle expert" is a paid spokeswoman for skin care product.
"Lifestyle expert" Annette Figueroa is all in on Plexaderm, a silicate-rich skin cream said to reduce the appearance of bags under eyes and wrinkles in minutes and last for hours.
"It's really an amazing product," Figueroa says in the Plexaderm TV commercial above. "It's the best product I've ever seen on the market."
But TINA.org reader Scott A. pointed out that Figueroa is less of a lifestyle expert (whatever that is) than a paid spokeswoman for Plexaderm.
Indeed, Figueroa's online portfolio as a TV spokeswoman includes an appearance on Good Morning Texas in which she represents Plexaderm in a sponsored segment on the show, which airs on Dallas-based ABC affiliate WFAA.
"The amount of time it would take you to call the plastic surgeon, you can do this at home," she says in the segment.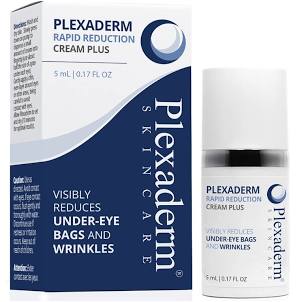 In the commercial, though, it's not clear that Figueroa is a spokeswoman for the product.
The only indication in the ad that Figueroa is not an independent expert and in fact has a business relationship with Plexaderm comes more than three minutes into the five-minute spot, when she uses the word "we" to describe how the company is able to offer the skin cream at the "affordable" price of $59.95.
"This is direct to consumers," she says at the 3:15 mark, meaning the product is not available in stores. "That's how we make it so affordable."
By contrast, Figueroa is introduced as a "lifestyle expert" with no apparent ties to Plexaderm within the first 20 seconds of the commercial.
According to Plexaderm's website, the product's skin-tightening claims are backed by a "clinical study" that the company says provides "absolute proof that Plexaderm works." But a closer look reveals that some of the conclusions of the so-called study are based on the anecdotal responses of a small sampling size of 40 people, which isn't very clinical at all. It would be a hard sell to get such unreliable data published in a medical journal and it doesn't appear Plexaderm has accomplished this feat.
Finally, like the ad, the "study" has an element of bias that is not adequately disclosed to consumers in all areas of the website that reference it:
The entire protocol was reviewed and approved by Sheer Science, prior to commencement of the study.
Who is Sheer Science, you ask? None other than the creators of Plexaderm.
Find more of our coverage on skin care here.
---
You Might Be Interested In
CeraVe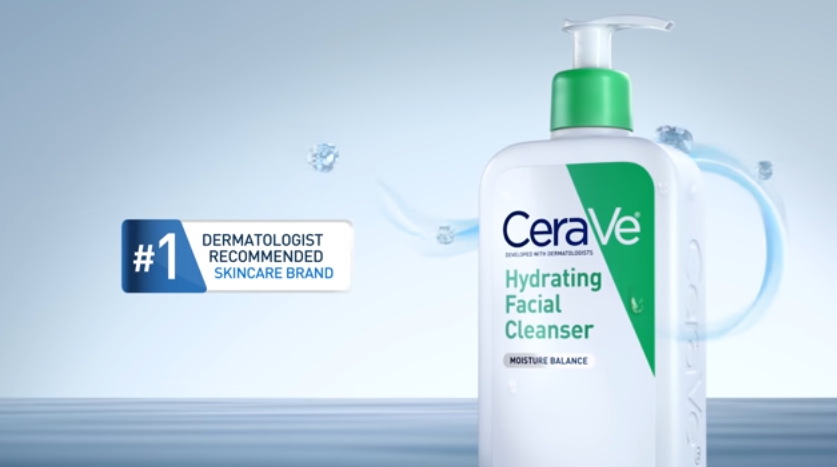 CeraVe
Do dermatologists really recommend CeraVe more than any other skincare brand?
Hubble Contacts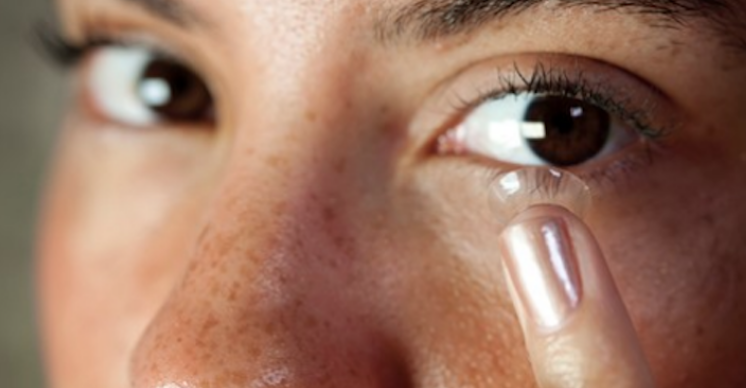 Hubble Contacts
The first box may be "free" (sort of) but the second one isn't and it's on its way before you know it.
Gillette's Implied Made in the USA Claims
Gillette's Implied Made in the USA Claims
The U.S. flag features prominently in this Gillette ad despite the fact that many of its products aren't "Made in the USA."