Phytoceramides Skin Therapy
|
What do Ellen DeGeneres, Cindy Crawford, and Jennifer Aniston have in common? Well, according to a spam email we received that links to a website, which looks a lot like the Good Housekeeping site but isn't, they all use phytoceramides to reverse the signs of aging. Wait – doesn't Cindy have her own anti-aging-skin-care line of products?
The phytoceramides site (try saying that five times fast) tells the story of how Brenda, a 53-year-old mother of three, shocked her friends and family "because her skin looked 20 years younger almost overnight" all thanks to taking Phytoceramides Skin Therapy. But before you rush to place your order here's a couple things that you should consider:
Brenda's before photo is a stock image that can be purchased by anyone.
All 23 "recent" Facebook comments at the bottom of the site were posted almost two years ago on the same day at the same time – May 30, 2012 at 8:06 p.m.
In addition, a couple of the before/after photos are also used to sell other skin care products. For example, the before and after here is also used to sell Beauti-Skin cream, Cosmitone Instant Face Lift and Umoris Anti Aging Cream.
For another ad alert featuring Brenda hawking a different skin care product click here.
Update 10/16/15: The phytoceramides website that was the focus of this ad alert posted in May 2014 is no longer active.
---
You Might Be Interested In
Theraworx Relief
Theraworx Relief
Pharmacist testimonials at the center of advertising inquiry head to the FTC for further review.
U.S. Consumer Counsel aka U.S. Consumer Times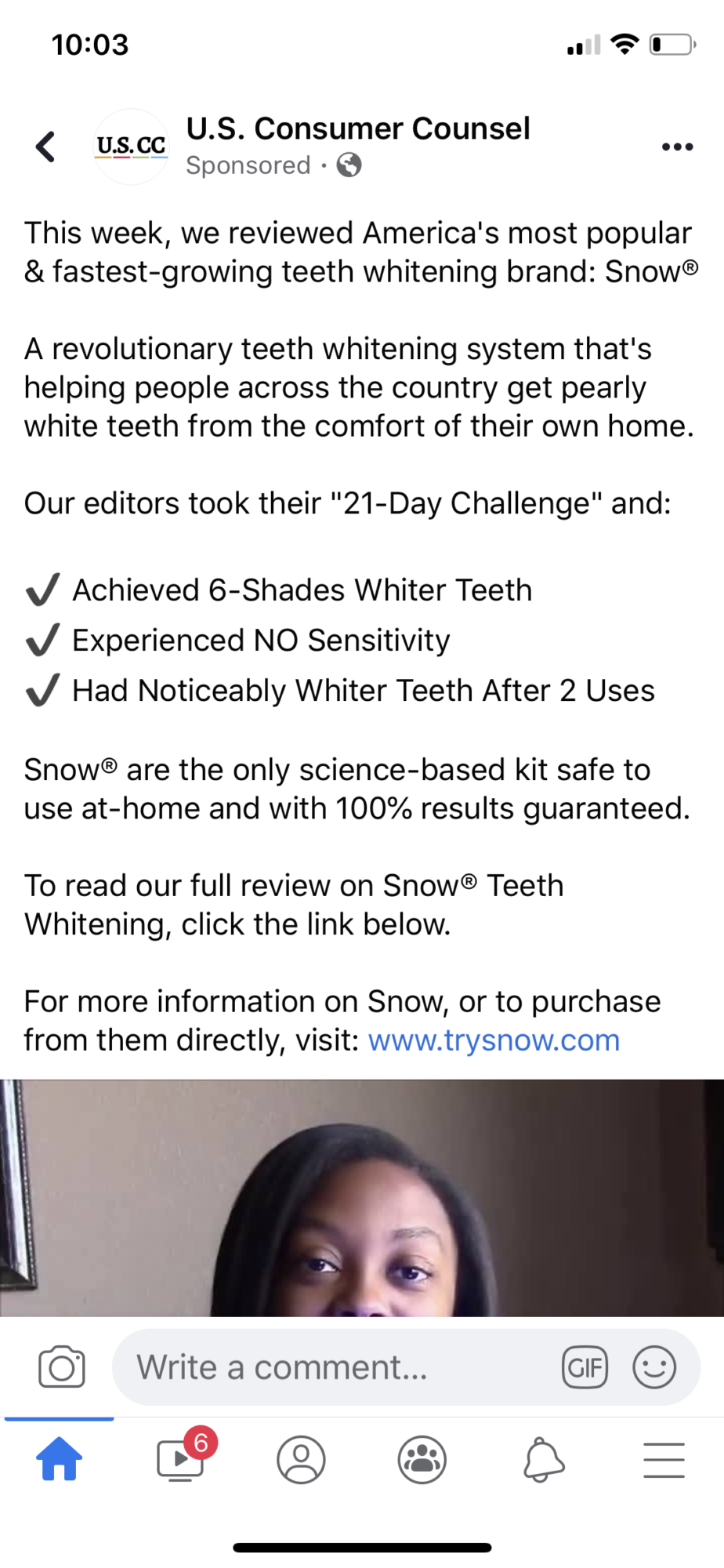 U.S. Consumer Counsel aka U.S. Consumer Times
Sketchy affiliate website promoting Snow Teeth Whitening comes down in wake of TINA.org inquiry.
The Fox Tan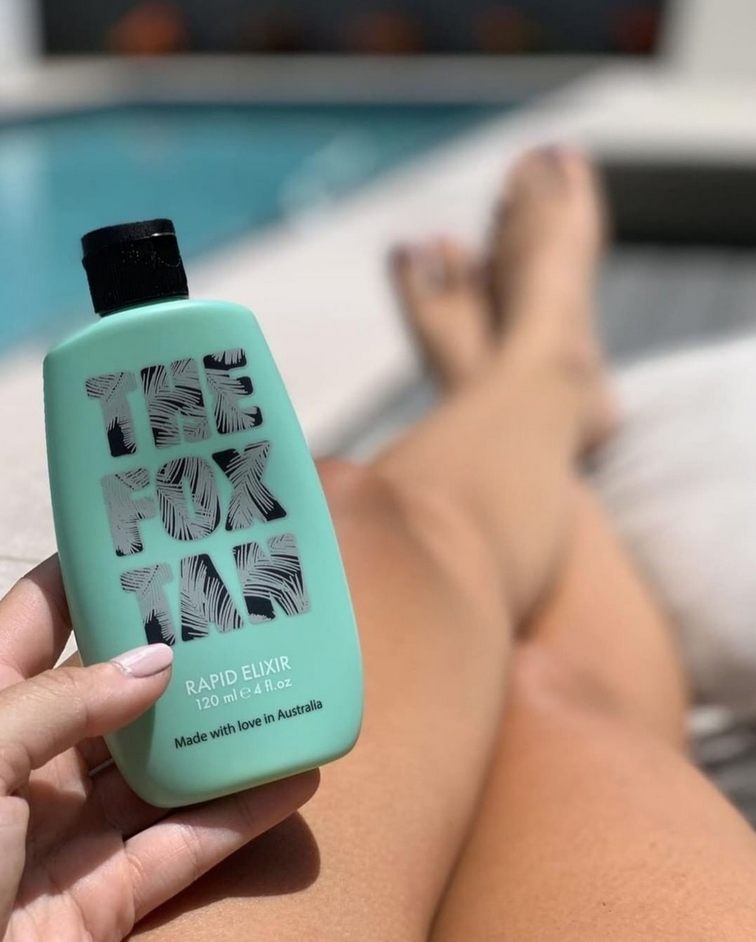 The Fox Tan
Is it really possible to increase melanin production by slathering lotion on your skin?