U.S. Consumer Counsel aka U.S. Consumer Times
Sketchy affiliate website promoting Snow Teeth Whitening comes down in wake of TINA.org inquiry.
You know when you search for a teeth-whitening kit online and then see an ad for that same teeth-whitening kit on Facebook? Or maybe it was something else — an air purifier, a mattress, a rhinestone tiara for your dog. But in our case, it was a teeth-whitening kit:
It's no secret that ads follow you around the internet. But we had never heard of the U.S. Consumer Counsel. Was the federal government reviewing and endorsing products now, specifically a teeth-whitening kit, Snow, that has made a millionaire out of its founder and that TINA.org had found using the FDA's logo on product packaging in violation of the agency's logo policy?
We attempted to reach out to the U.S. Consumer Counsel aka U.S. Consumer Times via a "Contact Us" link on its website but instead of taking us to a page with contact information, the link took us to the Snow review, which echoed the Facebook ad's praise for the teeth-whitening kit. In fact, everything we clicked — including tabs for business news, travel and tech, and articles with headlines like "A Shocking Discovery in Heart Health Could Prevent Heart Disease" — directed us to the Snow review. Meanwhile, a fine-print disclaimer at the bottom of the site said:
U.S. Consumer Times is a content resource, but not a Legitimate News Source. For Information Purposes Only. Some Articles Sponsored.
When it became apparent that the site was a dead end, TINA.org went to Snow for answers. Within hours, the site, including the Snow review, was taken down. A member of the Snow marketing team gave this initial explanation:
This seems to be an affiliate and I have sent notice to all affiliates to take down this page. We do have hundreds of active affiliates promoting Snow, but we did not approve this website specifically.
So Snow approves affiliate websites? TINA.org asked in a follow-up email.
We are on several affiliate networks, where affiliates can choose to promote from. … Because it's nearly impossible to police every website that chooses to promote or anyone who chooses to post, we try to track as much as possible. … So far, affiliates and networks have been quick to police something when we are alerted.
Find more of our coverage on reviews here.
---
You Might Be Interested In
Theraworx Relief
Theraworx Relief
Pharmacist testimonials at the center of advertising inquiry head to the FTC for further review.
What's the FDA's Logo Doing on Snow Teeth Whitening's Packaging?
What's the FDA's Logo Doing on Snow Teeth Whitening's Packaging?
Agency prohibits its logo from appearing on private sector materials. Snow says it has connections.
The Fox Tan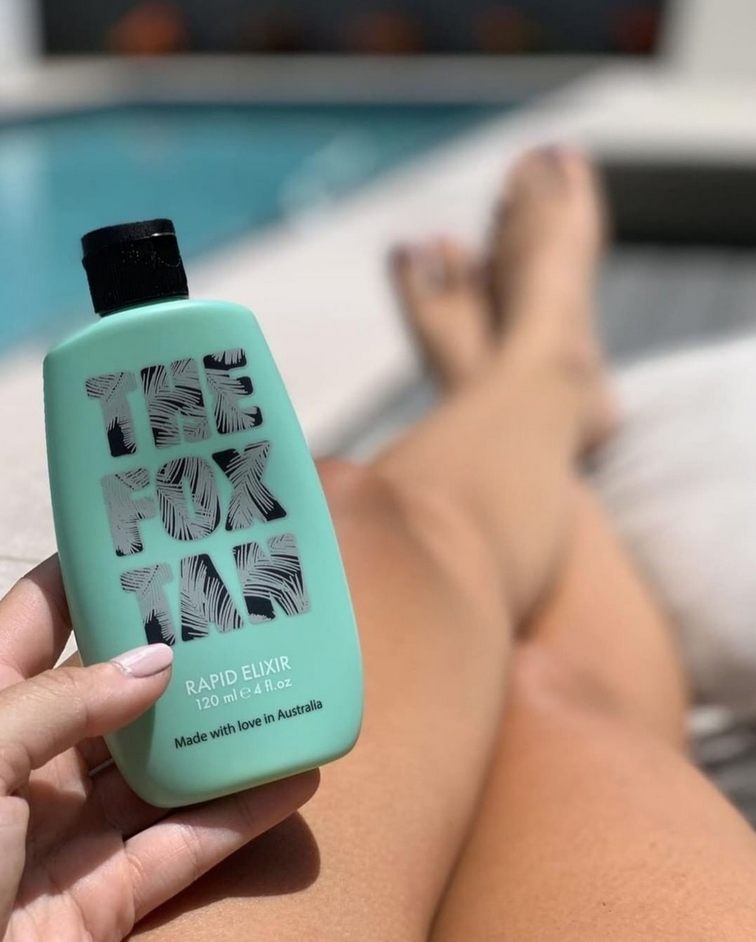 The Fox Tan
Is it really possible to increase melanin production by slathering lotion on your skin?