Phyto-C Skin Care Products
FDA warns company about unapproved drug treatment claims, among other things.
PhytoCeuticals claims that its Phyto-C line of skin care supplements and lotions not only reduce the signs of aging but also treat diseases such as psoriasis, HIV, and hepatitis B.
But without the FDA's blessing, which the New Jersey-based company does not have, these statements fall squarely into the category of Only drugs can be marketed as having the ability to diagnose, cure, treat, prevent or mitigate a disease, and the only way for a product to gain legit drug status is by getting FDA approval, which means any product that doesn't get FDA approval can't say it has the ability to diagnose, cure, treat, prevent or mitigate a disease., the FDA informed the company in a recent warning letter.
The letter listed a number of problematic disease-treatment claims, including:
"Relieves the symptoms of psoriasis…" (Superheal O-Live Lotion)
"Helps control meningitis, Epstein-Barr virus, encephalitis, herpes I & II, shingles, HIV, chronic fatigue, hepatitis B, pneumonia, tuberculosis, malaria…" (Superheal O-Live Immune System Revitalizer)
The letter noted additional troublesome health claims appearing on product labeling.
The FDA also cited misleading claims that Phyto-C sunscreens are sweat proof and waterproof and "unsanitary conditions" at the company's manufacturing facility that may have resulted in products being "contaminated with filth," which is probably the last thing you want to hear about a product you apply directly to your face.
Find more of our coverage on skin care products here.
---
You Might Be Interested In
Jeep x Jurassic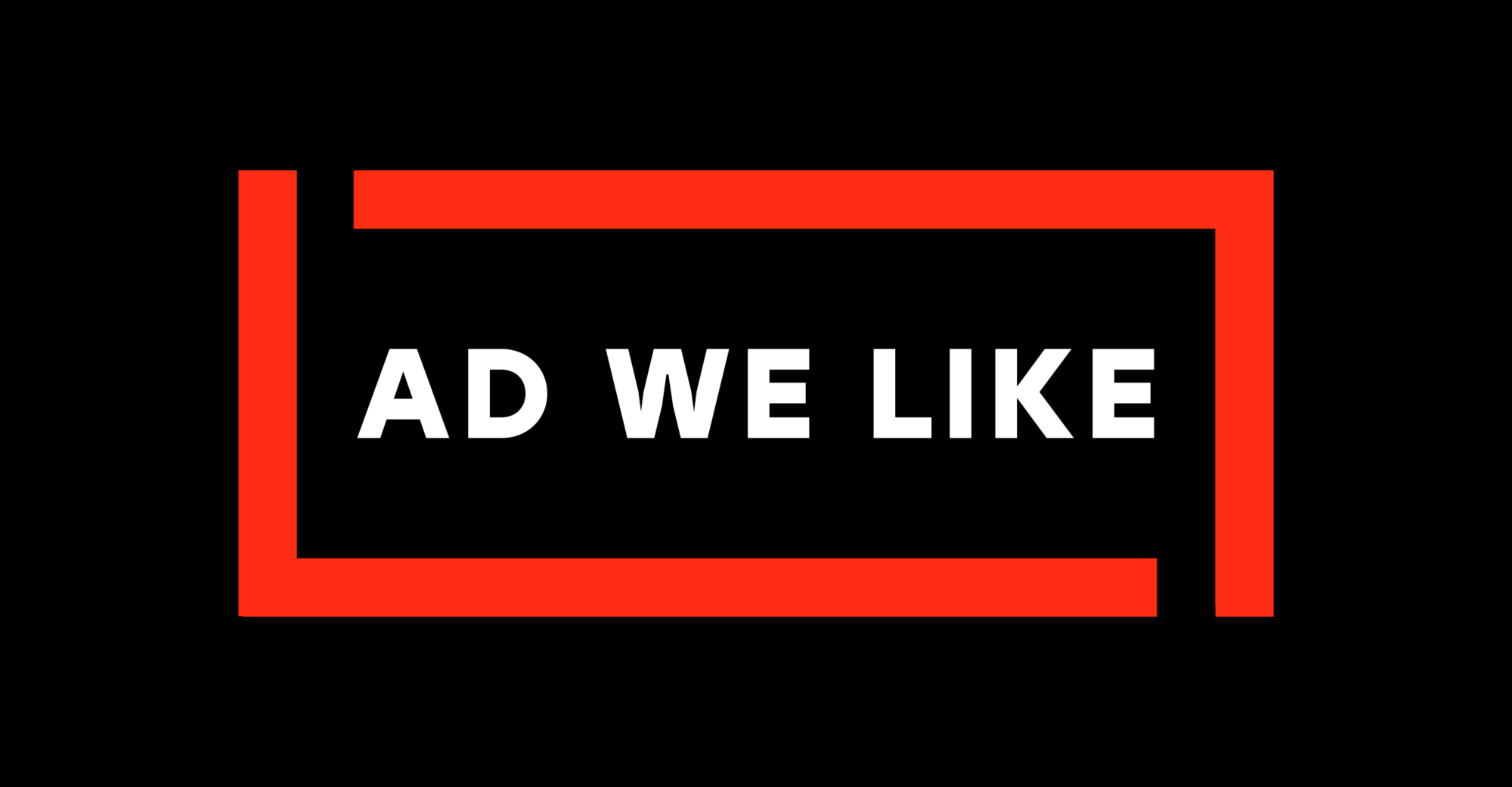 Jeep x Jurassic
A Jeep driver hatches a terrible plan(osaurus).
SKKN by Kim's Sustainability Claims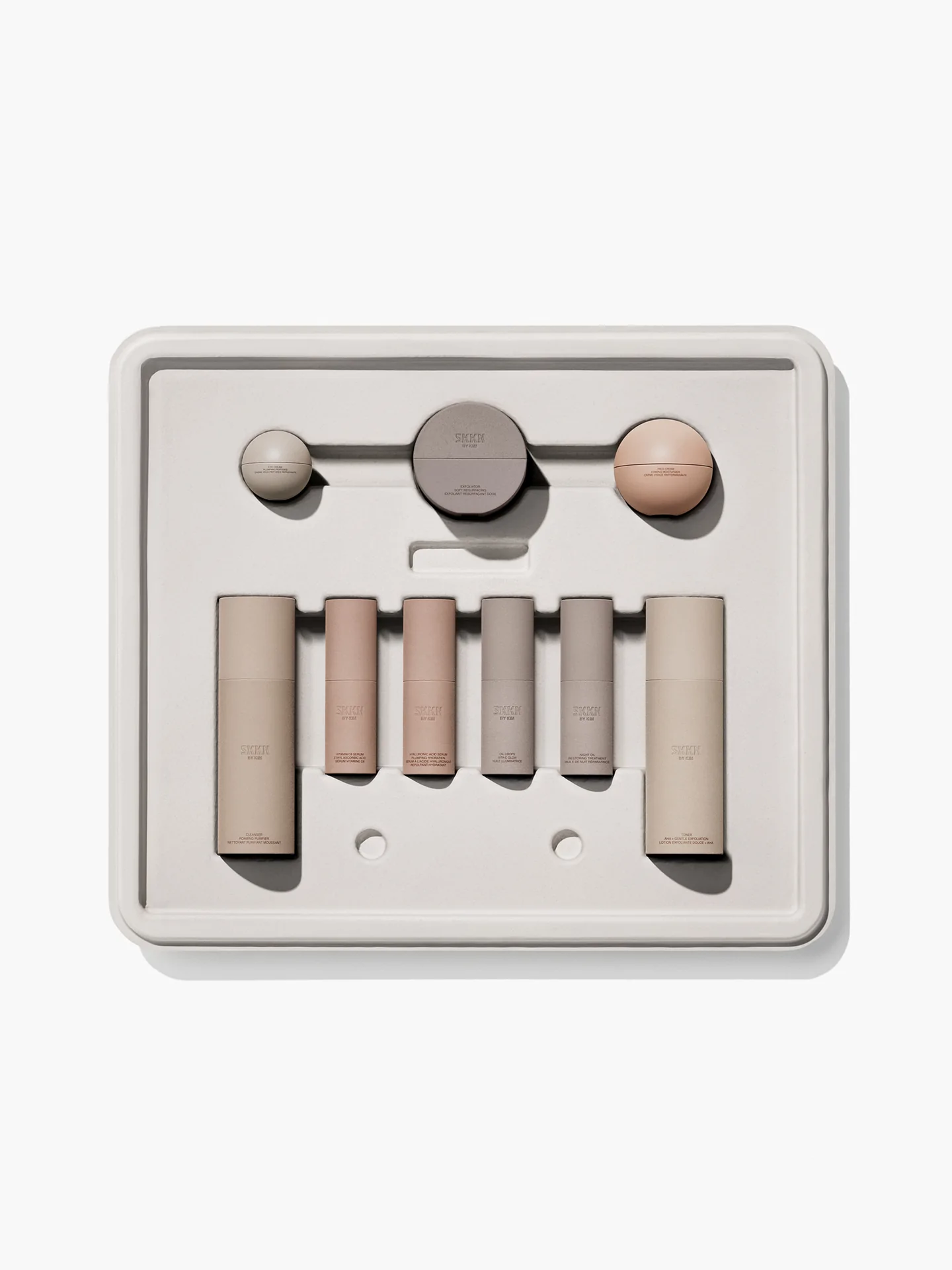 SKKN by Kim's Sustainability Claims
Consumers accuse Kim Kardashian of greenwashing.
Fungus Eliminator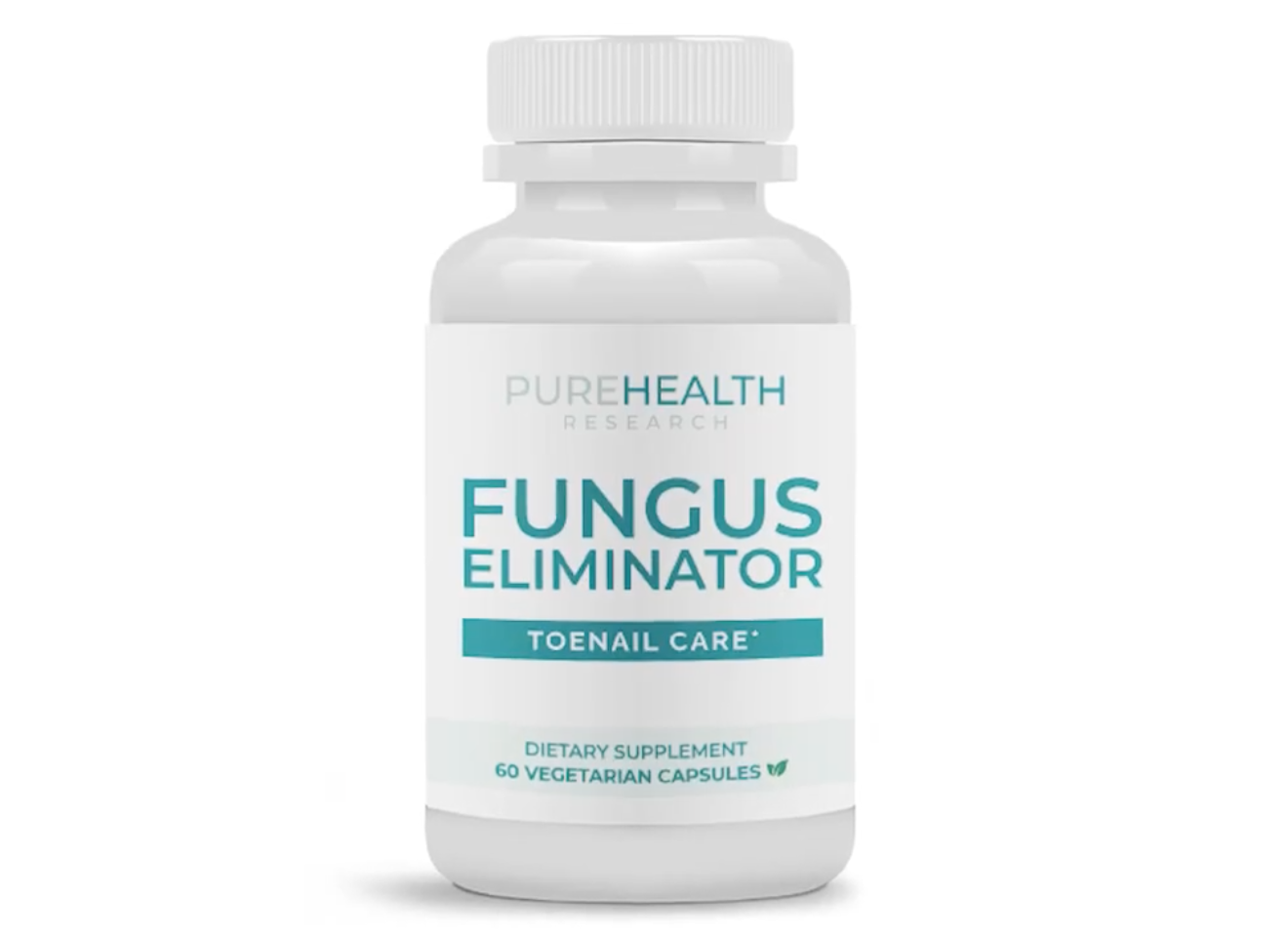 Fungus Eliminator
Forty-five million Americans are 'fighting a losing battle' against toenail fungus. Could this supplement be the solution?