Phillips' Colon Health's Bloated Claims
DOJ alleges Bayer violated previous court order by making unsupported claims about product.
Pharmaceutical giant Bayer is once again in hot water for allegedly pushing unproven health claims to promote one of its dietary supplement products.
Seven years after settling allegations that it falsely marketed its One-A-Day WeightSmart vitamins as a weight-loss remedy, Bayer faces similar charges over the marketing for another one of its dietary supplements, Phillips' Colon Health.
The 2007 settlement slapped Bayer with a $3.2 million civil penalty — which was really mild considering the company's revenues totaled nearly $140 billion during the time it sold the vitamins — but it also required that Bayer refrain from making any unproven health claims about its dietary supplements in the future.
Now, the U.S. Department of Justice says Bayer violated that court order with its multimillion-dollar marketing campaign for Phillips' Colon Health.
The DOJ said in a release last month:
… the United States alleges that Bayer expressly claims Phillips' Colon Health can "defend against" occasional constipation, diarrhea, and gas and bloating, and impliedly claims that Phillips' Colon Health prevents, treats and cures constipation, diarrhea, and gas and bloating, even though the company lacks competent and reliable scientific evidence for those claims.
Consumers have paid hundreds of millions of dollars for Phillips' Colon Health, the DOJ said.
Bayer refutes the allegations, arguing that "the government's motion is based on an erroneous standard" on how it deals with dietary supplements.
"Probiotic bacteria, including the three species used in Phillips' Colon Health, have a long and well-documented safety record, complemented by substantial science supporting their digestive benefits," the company said in a statement. "Indeed, the government does not dispute that the product is safe.
"Claims about PCH are fully substantiated by numerous clinical, animal and genetic studies, among other things, and satisfy all applicable legal standards."
---
You Might Be Interested In
Neuriva's 'Clinically Proven' Ingredients Claims
Neuriva's 'Clinically Proven' Ingredients Claims
Memory supplement's "clinically proven" ingredients claims fall apart upon closer inspection of supporting ingredient studies.
Aloe Veritas
Aloe Veritas
MLM becomes the first to have its ad claims referred to the FTC by direct selling self-regulatory program.
Women's Best Friend, Parasite Purge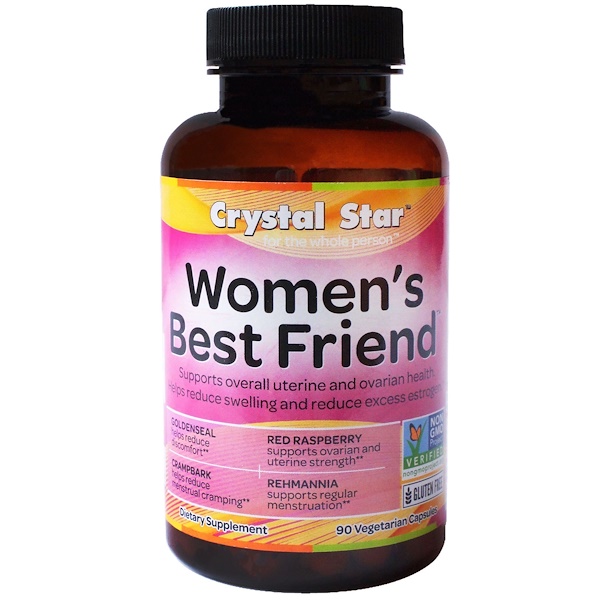 Women's Best Friend, Parasite Purge
FDA goes after supplements making unapproved drug treatment claims.