Petmate Cat Litter Pans
Meowie wowie: Claims to ward off litter pan odors are scrutinized.
If you don't have a cat, you might be unaware of just how unpleasant it can be to clean out used litter. We can smell the ammonia from here. So when a company makes a claim that its litter pan "inhibits the growth of odor-causing bacteria," as Petmate does on product packaging and in product descriptions on its website, it's reason to … paws.
But after the National Advertising Division (aka The National Advertising Division (NAD) is the advertising industry's self-regulatory body administered by the Council of Better Business Bureaus.) took the time to mull it over, it recommended that Petmate discontinue the claim, among others touting the litter pans' "built-in antimicrobial protection," finding that the claims lack the required product testing.
Petmate argued that because its litter pans are made with microban, an antimicrobial agent registered with the EPA, its claims are true and do not require testing. NAD felined, or rather, declined to see it that way, saying that the antimicrobial properties of microban do not transfer to the litter pans just because they contain the EPA-registered pesticide.
Petmate plans to appeal the decision to the National Advertising Review Board.
The claims were challenged by the maker of competing Van Ness litter pans.
To read more about pets, click here.
---
You Might Be Interested In
Fungus Eliminator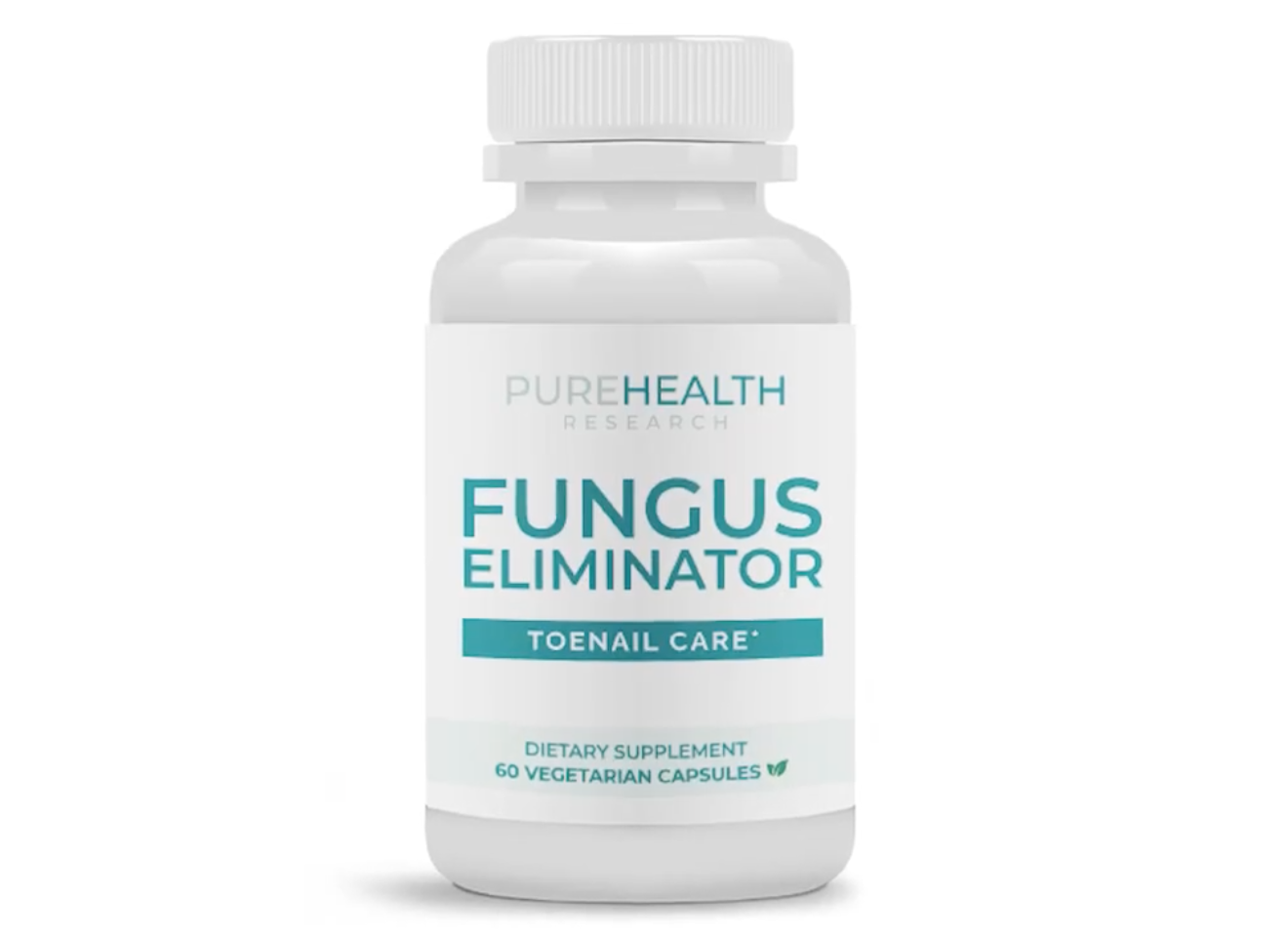 Fungus Eliminator
Forty-five million Americans are 'fighting a losing battle' against toenail fungus. Could this supplement be the solution?
Another One: TINA.org Calls Out DJ Khaled's Undisclosed Alcohol Ads, Again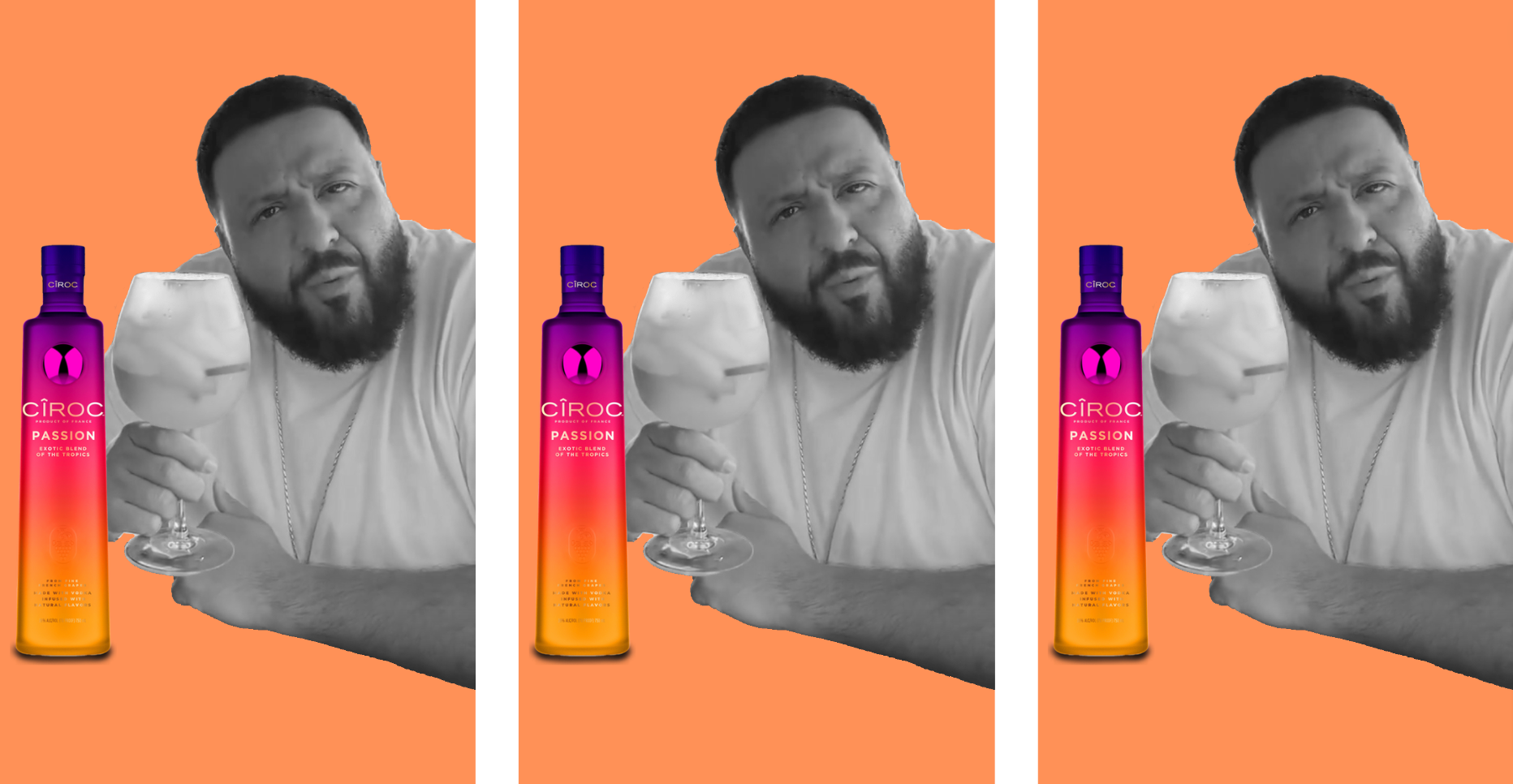 Another One: TINA.org Calls Out DJ Khaled's Undisclosed Alcohol Ads, Again
DJ Khaled is back to his old ways with his latest new drink alert.
HSBC – Dear Customer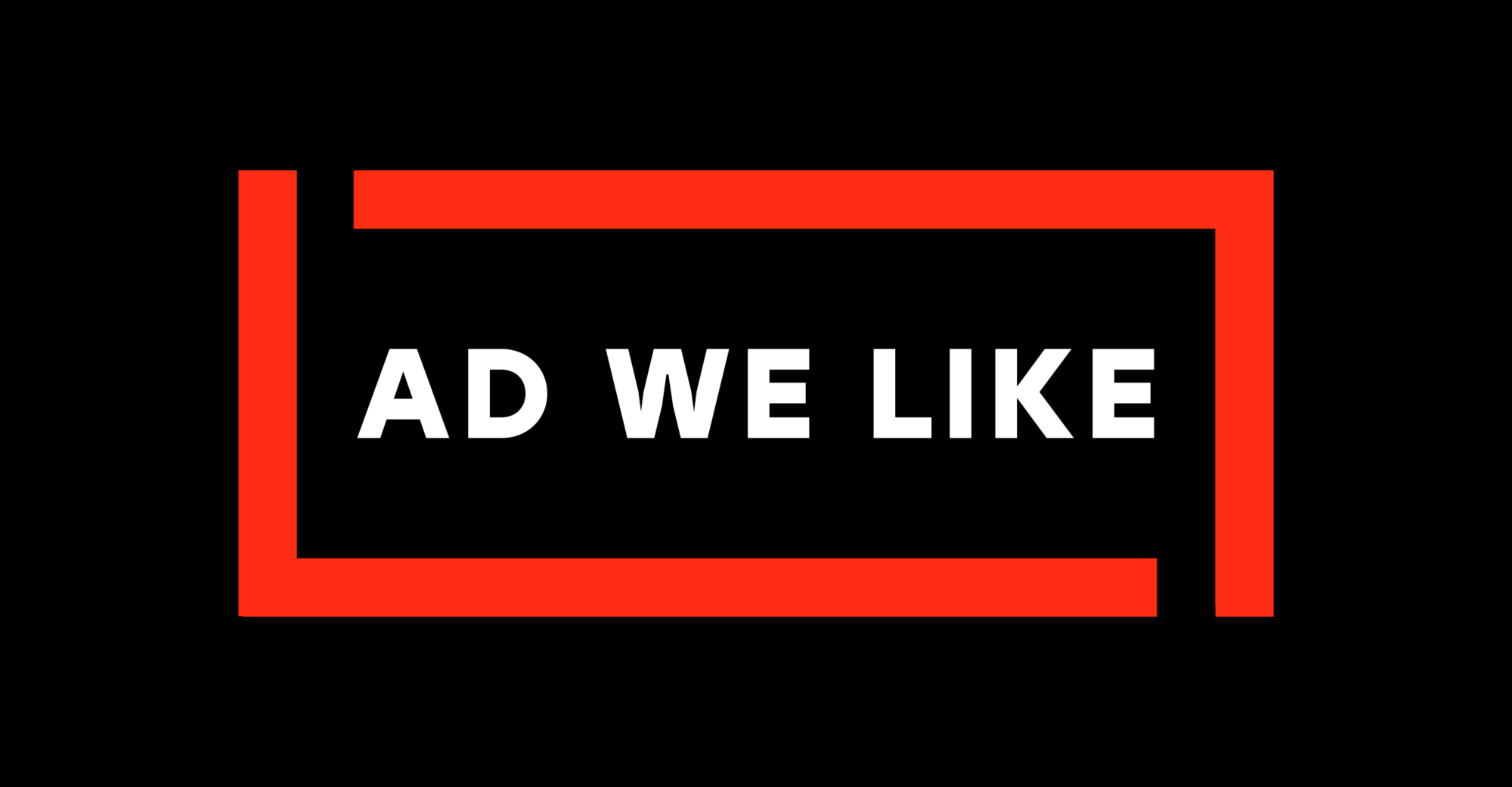 HSBC – Dear Customer
Financial crime evolves, and HSBC wants to help keep you safe.