Payhmm.com's Payday Promise Too Good to Be True?
The job they're offering seems simple enough but getting paid appears to be a different story entirely.
Payhmm.com definitely has us saying "hmm" but for all the wrong reasons.
The job it is offering seems simple enough: Obtain a unique "referral link" that directs people to the Payhmm homepage, paste the link all over the Internet (like on Twitter, where one was shared with us) and collect $10 every time someone clicks on it. And the best part: Cash out when you hit $300.
Only that may never happen. Consumers posting comments on numerous online forums and the company's own Facebook page, have complained that when it comes time to pony up the dough, Payhmm doesn't keep its promise. "Wait til (sic) you get the $300," one person wrote on the company's Facebook page. "You'll never see it!"
The primary complaint and apparent roadblock to payday appears to be an "endless and impossible" round of surveys that Payhmm suddenly sends your way when you want to cash out. Some of the surveys even cost money to take, according to one post on an online forum. There's no mention of surveys on Payhmm's website — just over-the-top promises of making $500 on your first day and $1,500 in your first week.
And it's those too-good-to-be-true promises that consumers should be questioning in the first place. There are a lot of big dollar amounts on the Payhmm homepage but it's tough to say if any of them have any place in reality. So before you hand over any personal information in anticipation of a big payday, take a "hmm" moment and mull it over first.
For more of our coverage on work-from-home opportunities, click here.
---
You Might Be Interested In
Amplifei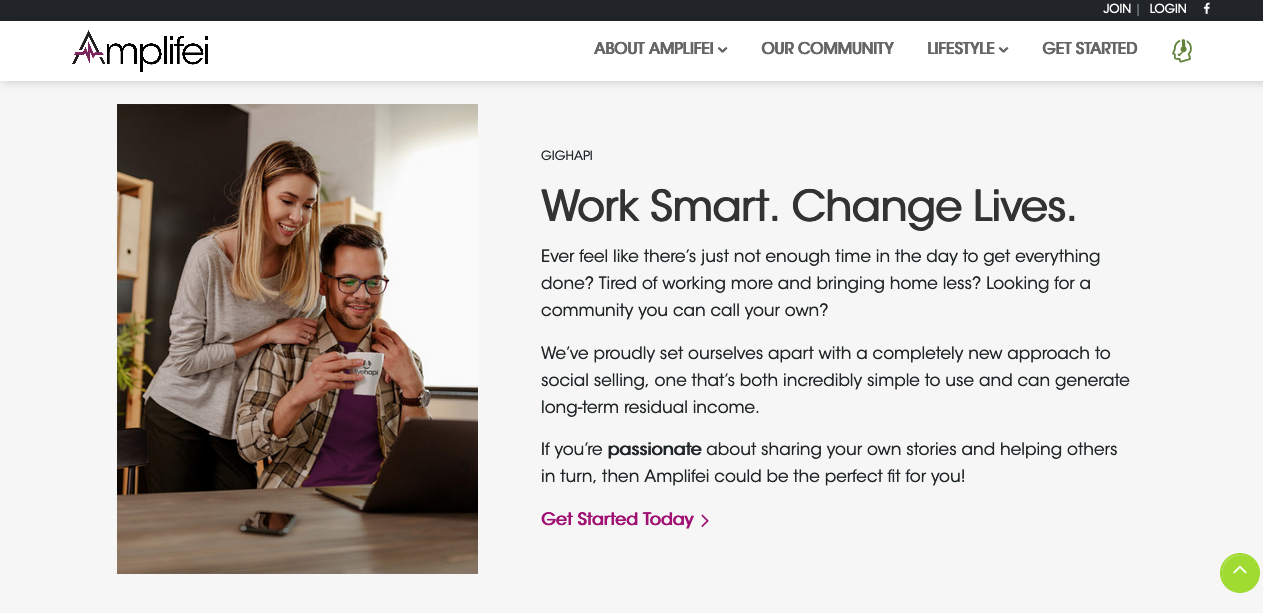 Amplifei
A misleading income disclosure statement is just the tip of the iceberg with this supplement MLM.
Greg Viegas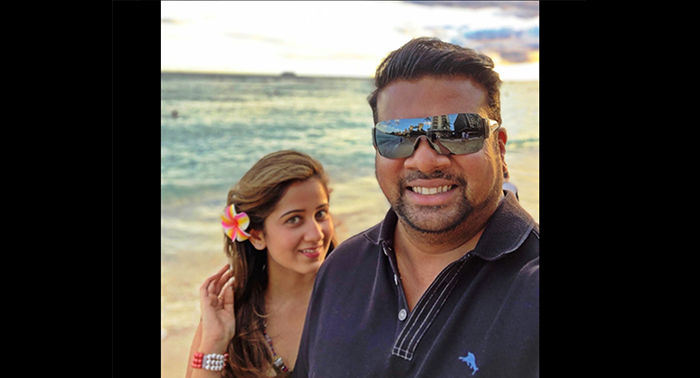 Greg Viegas
A network marketing coach doesn't deliver on his (expensive) promises.
Automation Riches
Automation Riches
The only thing rich about this internet company is its proclivity for touting unrealistic income claims.