Parrot Bay Malt Beverages
Lawsuit accuses spirits giant of peddling 'pseudo-liquors.'
As we inch closer to the muggiest days of the season, many may soon be turning to their favorite summer cocktail to beat the heat. Just don't confuse liquor with non-distilled spirits in mini bottles.
Spirits giant Sazerac is accused of peddling "pseudo-liquors" – described in a recent class-action lawsuit against the company as malt beverages that come in mini bottles or "nips" that look almost identical to distilled spirits but have a lower ABV or alcohol by volume.
The lawsuit filed in May alleges Sazerac falsely markets its Parrot Bay malt beverages as Parrot Bay rum using similar labeling. Below are images from the complaint.
Parrot Bay rum
Parrot Bay malt beverages
The lawsuit states that "[i]t is only on the closest inspection – reading the finest print on a 'mini' or 'nip' bottle – does Sazerac omit the word 'rum' on the Malt." This is also where Sazerac discloses the product's 16% ABV (Parrot Bay rum clocks in at 21% ABV).
The complaint continues:
A consumer familiar with Parrot Bay and with rum-branding in general who purchased the Malt would have to scrutinize farther than the reasonable consumer is expected to for them to understand there is no rum and there is less alcohol in the "Malt" than there is in true, authentic Parrot Bay Rum.
If all this sounds a little familiar to you it may be because the allegations are similar to those in a class-action lawsuit filed in January against Sazerac over its marketing of its Fireball Cinnamon malt beverage.
TINA.org reached out to Sazerac for comment. Check back for updates.
In the meantime, if you need the actual liquor, check the ABV. Or else you may end up disappointed.
Find more of our coverage on liquor here.
---
You Might Be Interested In
Burger King Spicy Chicken Fries
Burger King Spicy Chicken Fries
The latest chapter in our Fast-Food Chicken Diaries.
Crowd Cow's '$100 of Free Meat'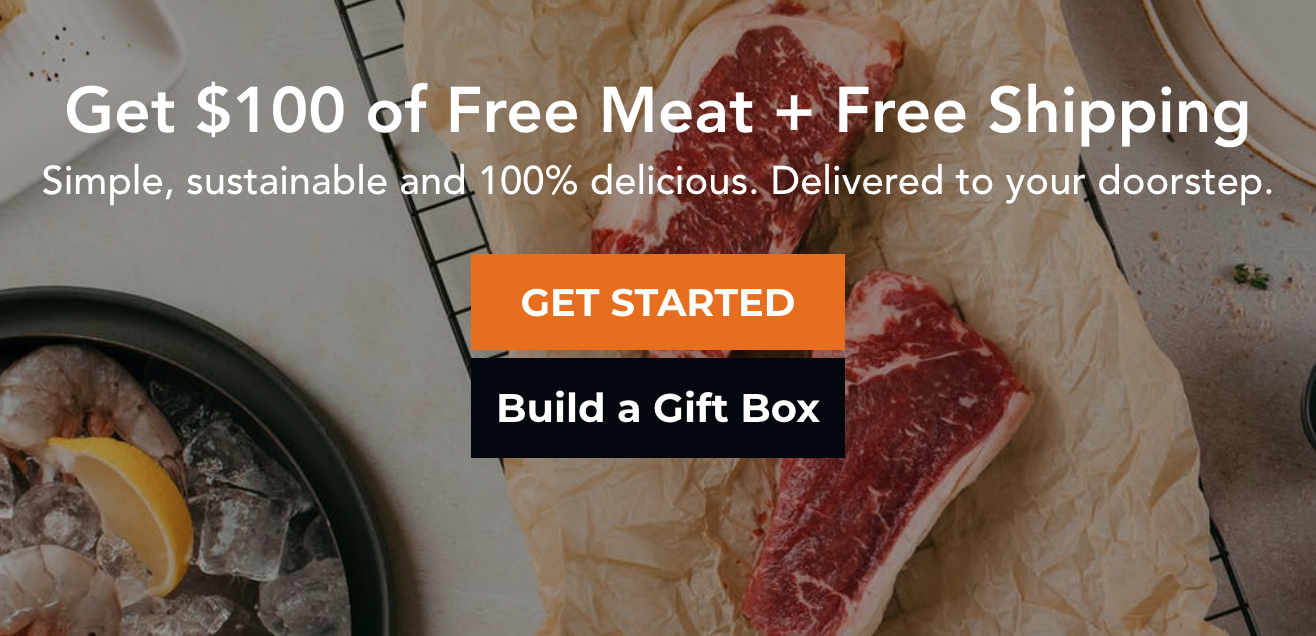 Crowd Cow's '$100 of Free Meat'
As a TINA.org reader put it, it's only "free" if you first spend money.
Impossible Whopper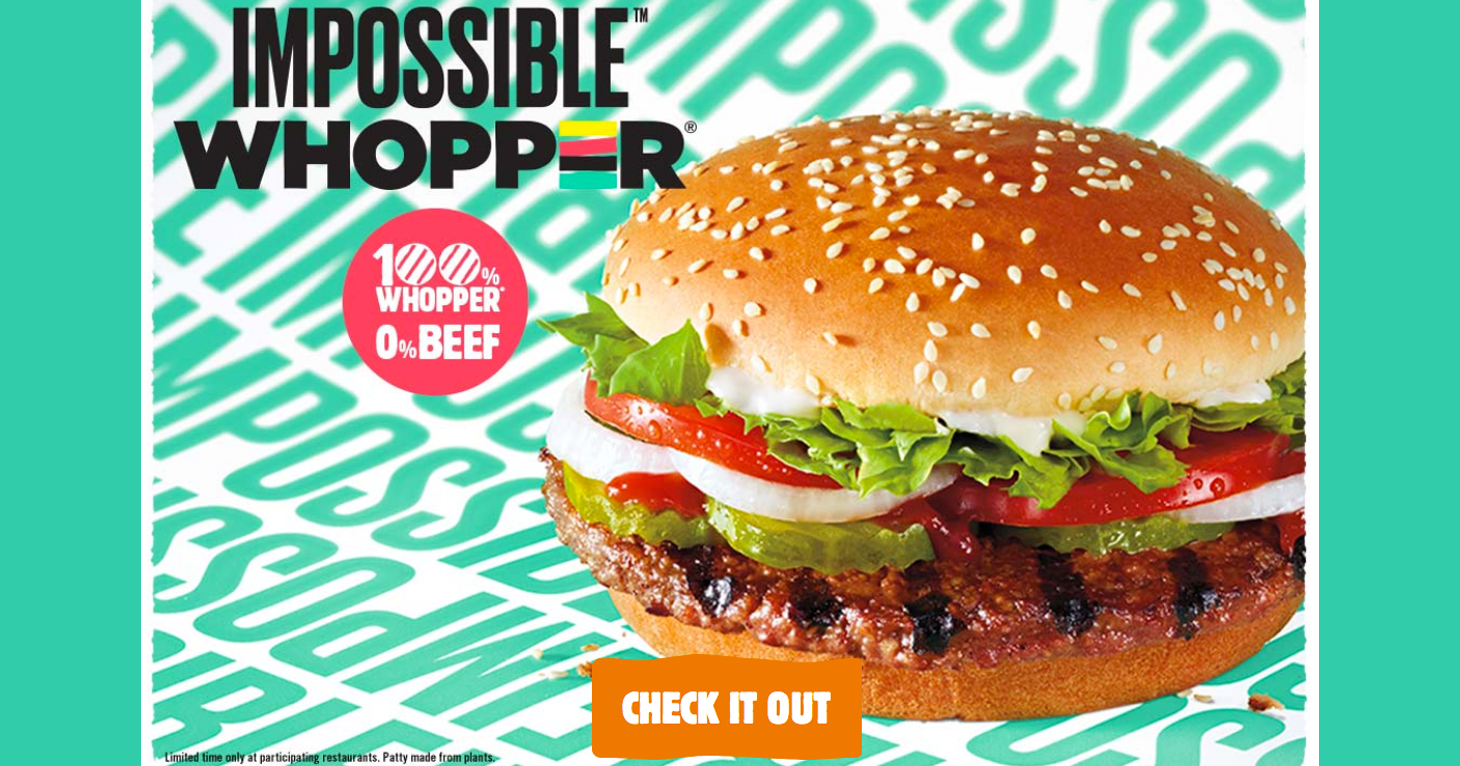 Impossible Whopper
The blurred lines of Burger King's grill lines.