Pampers Easy Ups
Pampers attempts to skirt substantiation with puffery defense.
Pampers is mounting a puffery defense in response to Huggies' stink that Pampers' advertising for its Easy Ups conveys the unsupported message that the training underwear accelerates the transition to regular underwear faster than other brands, including Huggies' Pull-Ups.
Pampers is appealing a recent The National Advertising Division (NAD) is the advertising industry's self-regulatory body administered by the Council of Better Business Bureaus. decision that sided with Huggies in recommending that it discontinue the claim that its Easy Ups are "the easiest way to underwear," invoking the legal defense of puffery instead of providing substantiation.
Said NAD:
A statement is considered puffery when it is overly vague or highly subjective and not capable of measurement. … Faster and/or easier potty training is not only appealing, but it is an objectively provable claim.
The National Advertising Review Board will handle the appeal.
While Pampers attempts to skirt substantiation for this one claim, the company agreed to discontinue others, including the claim that Easy Ups are "the best way to potty-train," despite also categorizing the statement as mere puffery.
Find more of our coverage on diapers here.
---
You Might Be Interested In
American Blanket Company
American Blanket Company
Deceptive made in the USA claims threaten to fleece consumers.
Pottery Barn Kids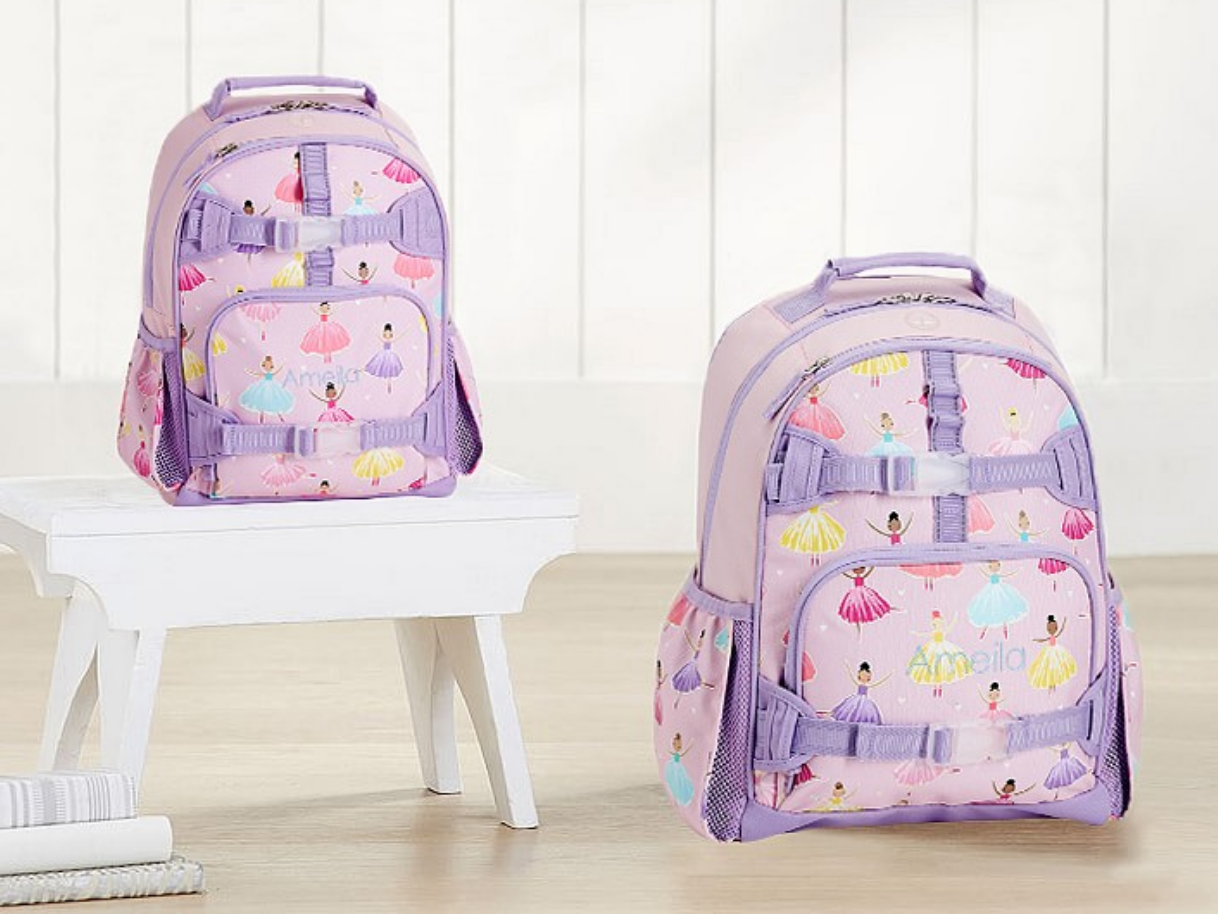 Pottery Barn Kids
E-commerce site changes pricing tactics in response to a TINA.org inquiry into back-to-school deals.