Pain Relief Naturally
The FDA is anything but numb to unapproved treatment claims.
Ridge Properties, doing business as Pain Relief Naturally (so as not to be confused with an Aspen real estate company, we guess), sells a variety of gels and creams marketed to numb and treat the pain that comes with hemorrhoids, bedsores, and sick tattoos like these.
But without the FDA's approval, such statements fall squarely into the category of Only FDA-approved drugs can be marketed as having the ability to diagnose, cure, treat, prevent or mitigate a disease., as the FDA notified the faux real estate company in a warning letter to the Oregon firm earlier this month. The products in question included a hemorrhoid numbing cream with lidocaine and a gel marketed to treat tattoo pain, also containing lidocaine. The problem health claims appear on product labels and on the company's website, the FDA said.
The letter also listed several code violations at the firm's manufacturing facility in Salem, including failing to properly investigate dozens of consumer complaints about the "ineffectiveness" and "inadequate numbing strength" of the company's TAT Balm products.
In its letter the FDA indicated that there's plenty of room for improvement:
Our findings demonstrate that you lack understanding of the basic elements of a compliant manufacturing operation, such as suitable facilities and equipment, trained personnel, appropriate components, a well-defined process, and written procedures.
But to get back to the health claims: Remember, readers, marketing products as having the ability to treat, cure, alleviate the symptoms of, or prevent developing diseases and disorders is simply not permitted by law without the FDA's blessing. If a health product really could do all that, then it would be a drug subject to rigorous study and testing to gain FDA approval.
Find more of our coverage on purported pain relief here.
---
You Might Be Interested In
Safe & Healthy Disinfecting UV Light
Safe & Healthy Disinfecting UV Light
When it comes to UV devices and COVID-19, there is no magic wand.
Nutrafol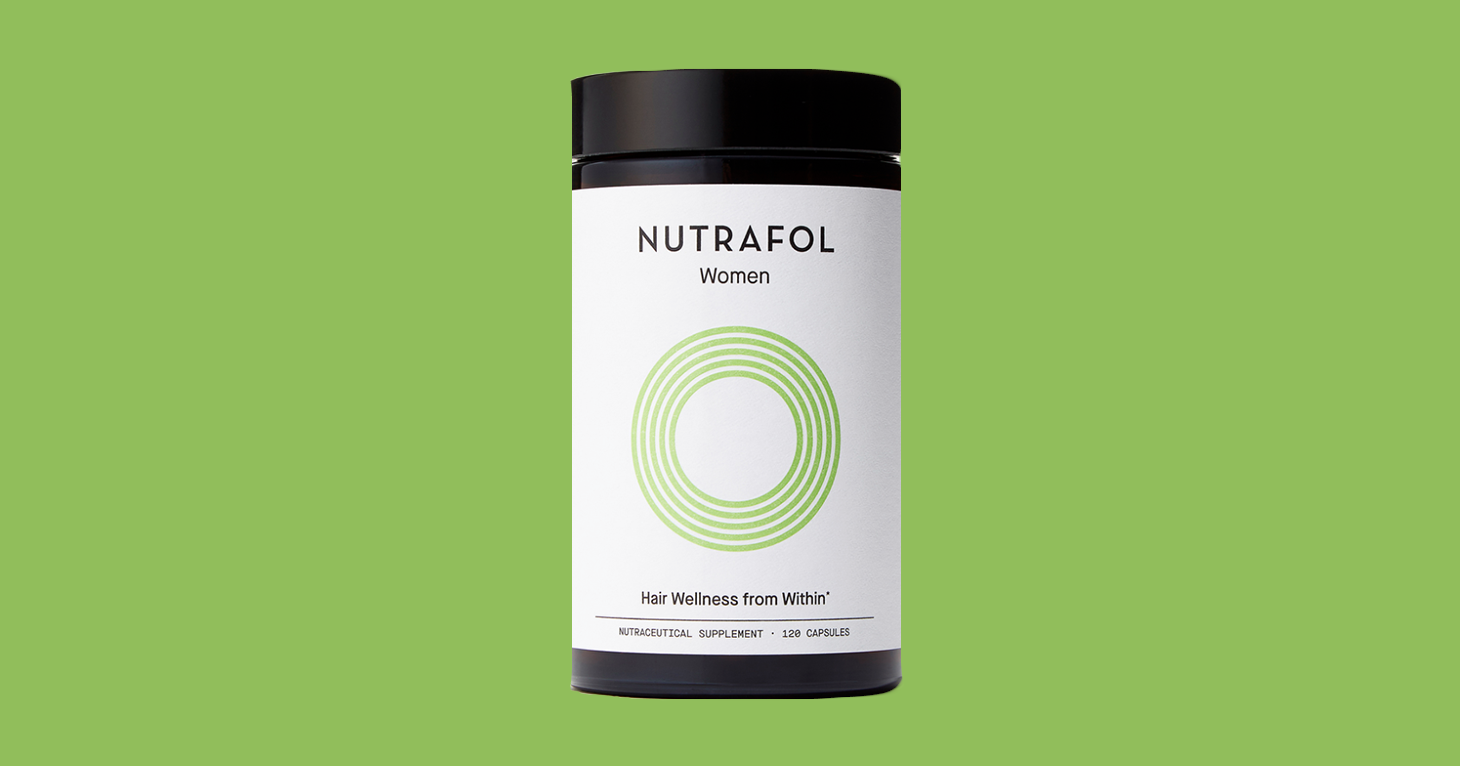 Nutrafol
TINA.org takes a closer look at hair supplements' "clinically proven" claims.
Taspen's Organics Gets FDA Smackdown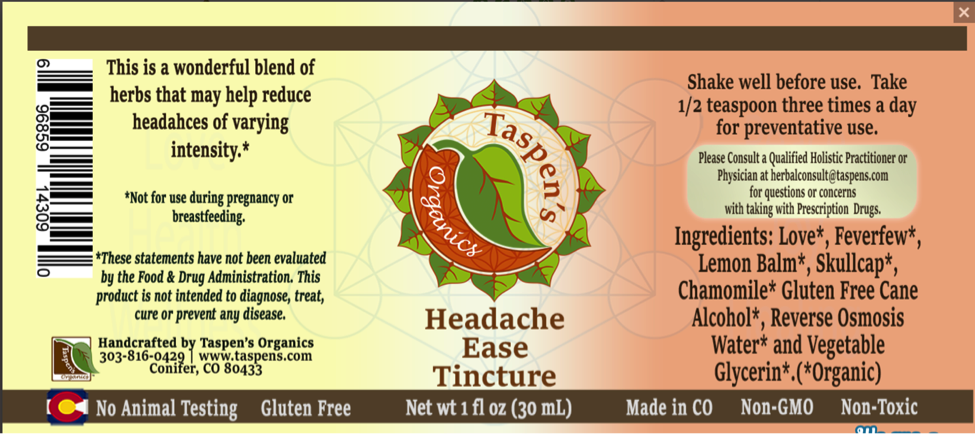 Taspen's Organics Gets FDA Smackdown
FDA warning letter outlines several issues related to supplement's marketing.