Optima Tax Relief advertises its services on the radio and television with TV dad Alan Thicke, who advises you not to "mess with the IRS." Instead, he says in the ad, work with Optima Tax Relief and you could "qualify for a tax settlement that's 75% lower than before these recent changes."
The recent changes Optima Tax Relief advertises are the IRS's Fresh Start Initiative, which allows those with tax The only shortcoming of living beyond one's means. Ultimately, though, costs associated with debt repayment (fees, interest, etc.) diminish consumers' ability to spend to create a payment plan with the IRS or even settle for less than the amount owed.
But can Optima and other advertising tax services work for you? The FTC says to be skeptical of advertising promises made by tax relief companies. Only certain folks are eligible to settle with the IRS for less than they owe, as generally the IRS is interested in extracting as much as they're owed as possible. You could be paying a tax relief company a fee for their services and still pay the IRS just as much.
And before you pay someone else to represent you, know that the IRS also offers free help for people struggling to understand tax law.
Consumers should be wary of tax relief claims, and do research before listening even to the most trusted TV dads.
For more on tax relief services, click here.
---
You Might Be Interested In
J.G. Wentworth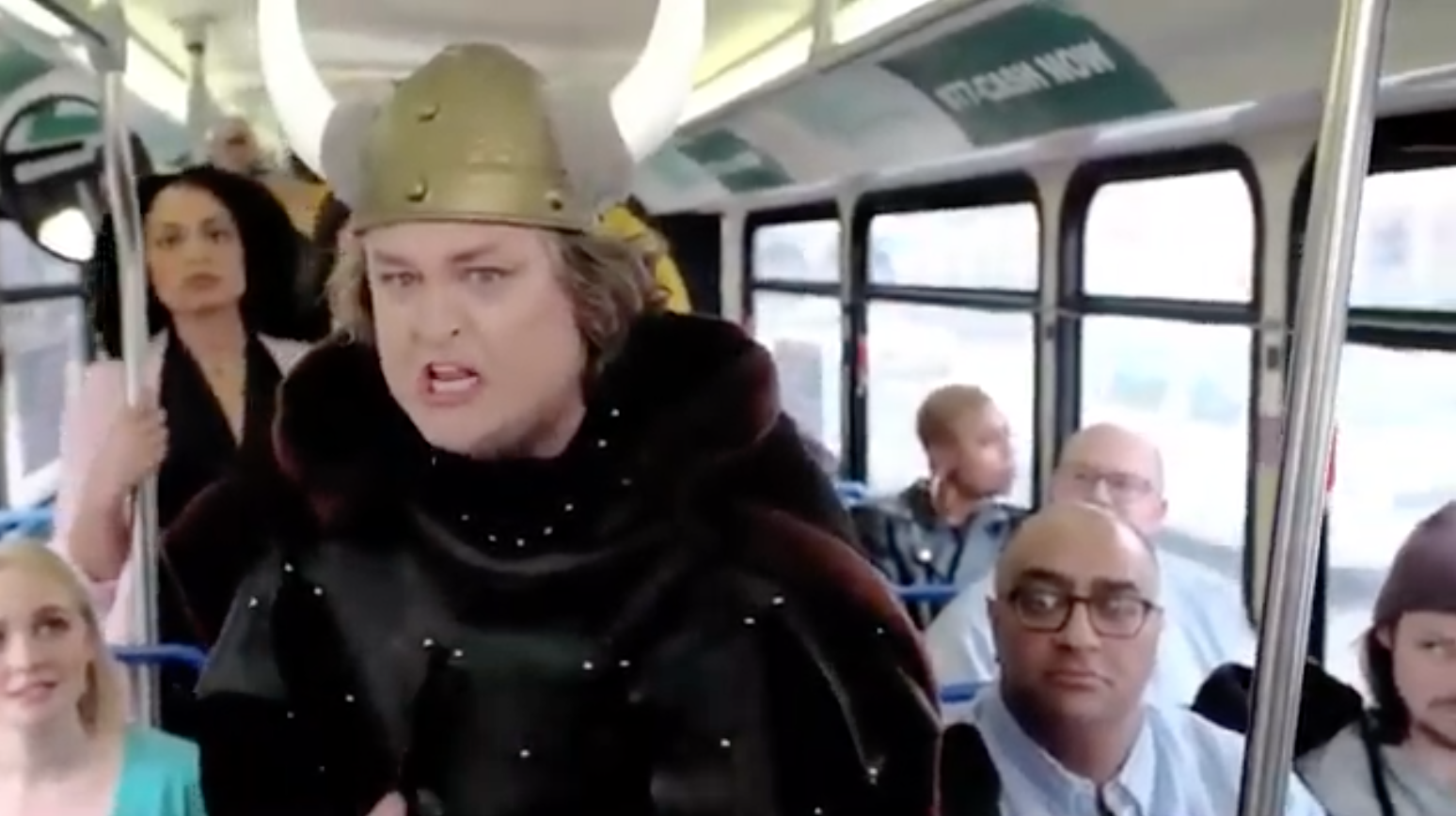 J.G. Wentworth
If you have a structured settlement but you need 'cash now,' you may want to call someone else.
Ketterer Browne & Anderson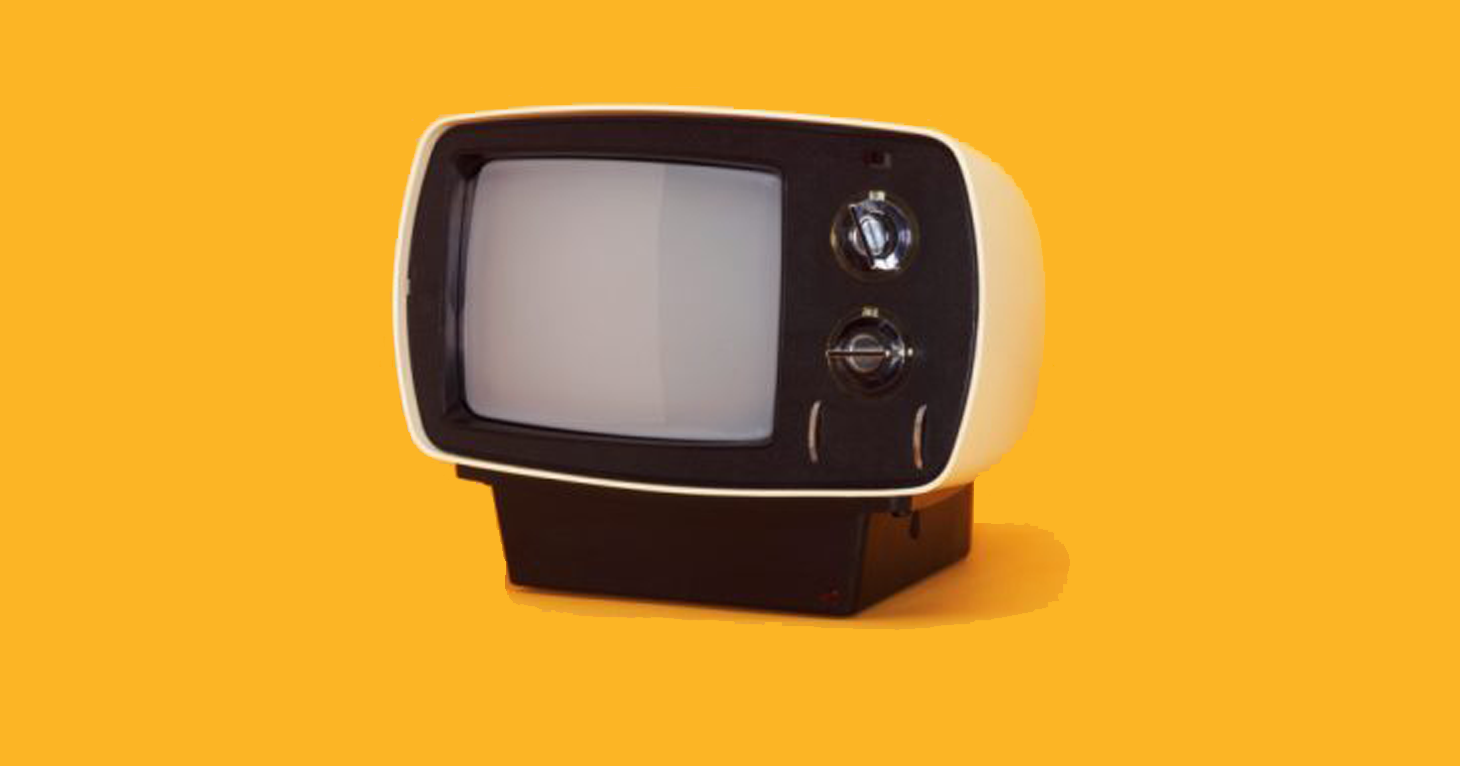 Ketterer Browne & Anderson
FTC flags TV ads for prescription drug lawsuits.
Gold Shield Group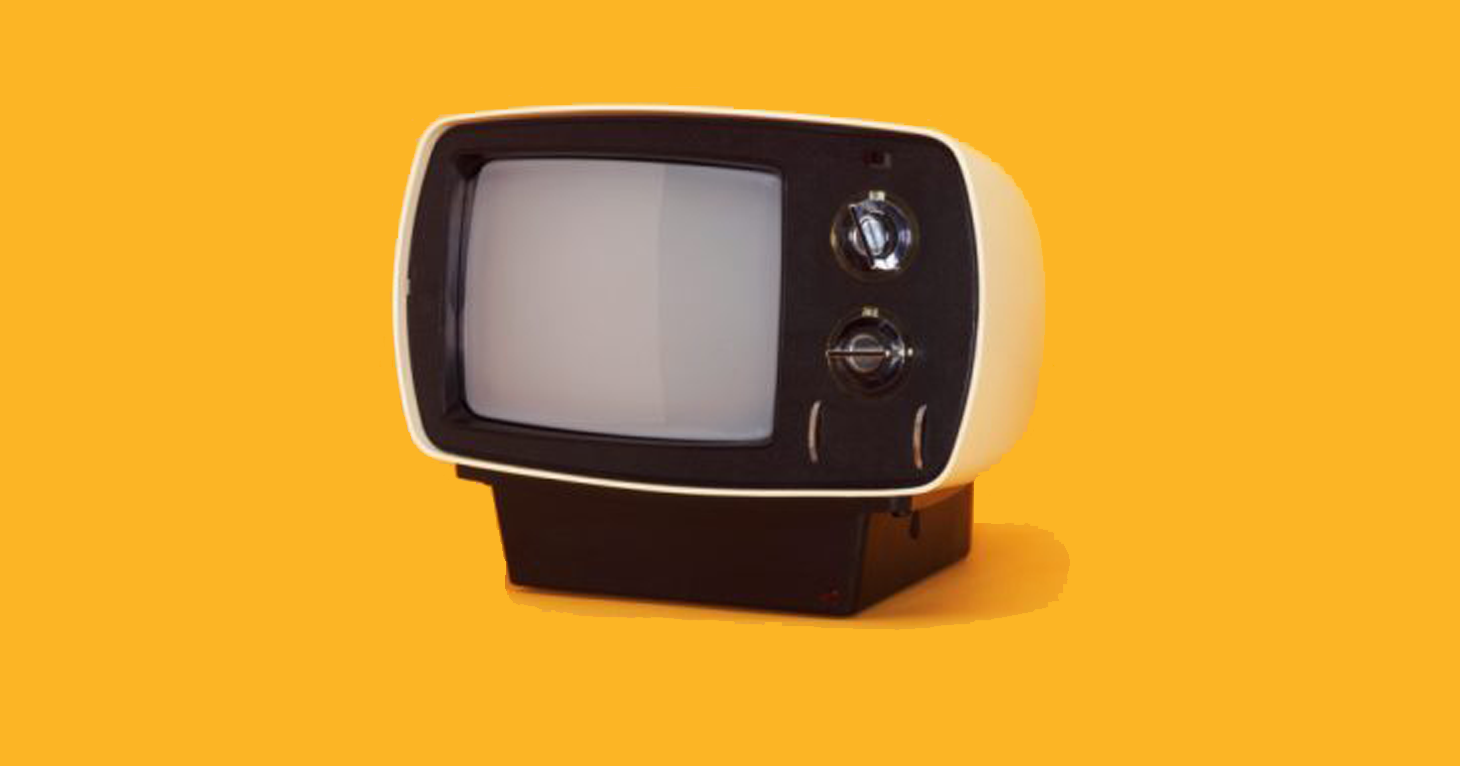 Gold Shield Group
FTC flags TV ads for prescription drug lawsuits.