Under a continued crackdown on Too frequently, the term proves to be simply a euphemism for sending your money along to an unknown person or company and then watching your money magically disappear scams called "Operation Lost Opportunity" the Established in 1914 under President Woodrow Wilson, the FTC is the United States government's primary regulatory authority in the area of consumer protection and anti-competitive business practices in the marketplace. Its Bureau of Consumer Protection assumes the lead in the Commission's efforts to eliminate deceptive advertising and fraudulent business practices at work in the economy. cited seven companies in November 2012 for misrepresenting how much money people could make through the business opportunities, as well as other violations.   The companies were:
Shopper Systems, LLC: The FTC said the company offered lists of merchants seeking mystery shoppers in a buyer's area but consumers who agreed to buy it were lured into buying another business opportunity, which was operating a web store that did nothing but draw them into negative option programs in which a consumer's credit card was charged $49.95  monthly.
American Business Builders, LLC: The company, according to the FTC, told consumers that for a fee of  $295-$495 they could earn a commission operating a home-based business selling the company's payment processing services, credit card terminals, and merchant cash advances to merchants in their community. But the FTC charged that the company did not obtain customers for consumers as promised and that consumers didn't earn any income.
The Online Entrepreneur Inc.:  This company, according to the FTC, promised that for a fee of $27 it would enable consumers to affiliate with a website of "big" nationally known companies and earn commissions when Internet users clicked through the consumers' websites and bought something from the "big" retailers.  But the FTC said some consumers couldn't get the website to function and those who did  weren't able to earn the promised income.
Career Advancement Group:  The FTC alleges that this company operated a nationwide job scam by placing ads in newspapers and online job search websites for positions in the U.S. Postal Service. But consumers who called the company to apply for a position were tricked into spending more than $100 for a booklet for general job-seeking advice, the FTC said.
Smart Tools LLC: For a reoccurring charge of $29.99 and an upfront fee of $3.91, consumers were told they could become "Government Insurance Refund Processors" and earn money by charging homeowners a fee for helping them get refunds on their mortgage loan insurance premiums. The FTC claims the company led consumers to believe they had to pay for the lists of refund-eligible homeowners but buried deep in its 31-page manual that the Department of Housing and Urban Development offers the same lists for free online.
Rebate Data Processor: The company told consumers they could earn between $200 and $1,000 per day by processing applications for rebates or credit cards offered by certain marketers. But the FTC alleges that the company was really turning consumers into marketing agents. The agency said the company misrepresented the nature of the business.
The Zaken Corp.: The company, through a direct mail campaign, promised that for a fee of $148 or more consumers would find businesses with extra inventory to sell and the company would find a buyer for the inventory and pay the consumers a "finder's fee" of half the sales price, enabling consumers to earn, on average, $4,280 per deal. But the FTC alleges that consumers who paid the fee did not earn substantial income.
Click here for more information on Operation Lost Opportunity.
---
You Might Be Interested In
FDA Sends Amazon a Warning Letter
FDA Sends Amazon a Warning Letter
At issue is company's distribution of products illegally marketed as drugs.
Liquid Death | Not A Waterboy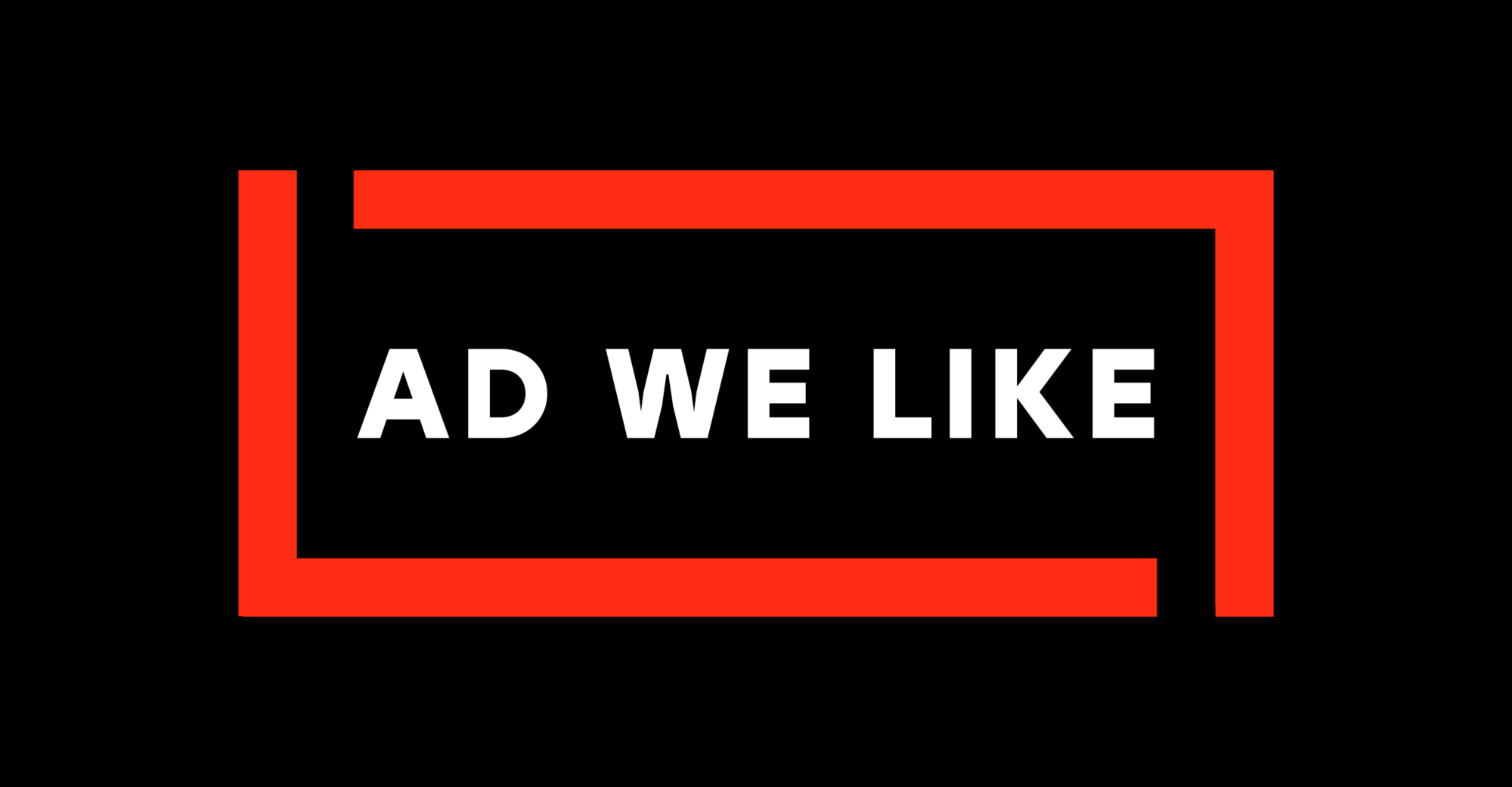 Liquid Death | Not A Waterboy
Canned water company signs a landmark endorsement deal with a "hydration assistant."
Is Anthony Anderson's Candyverse NFT Project a Scam?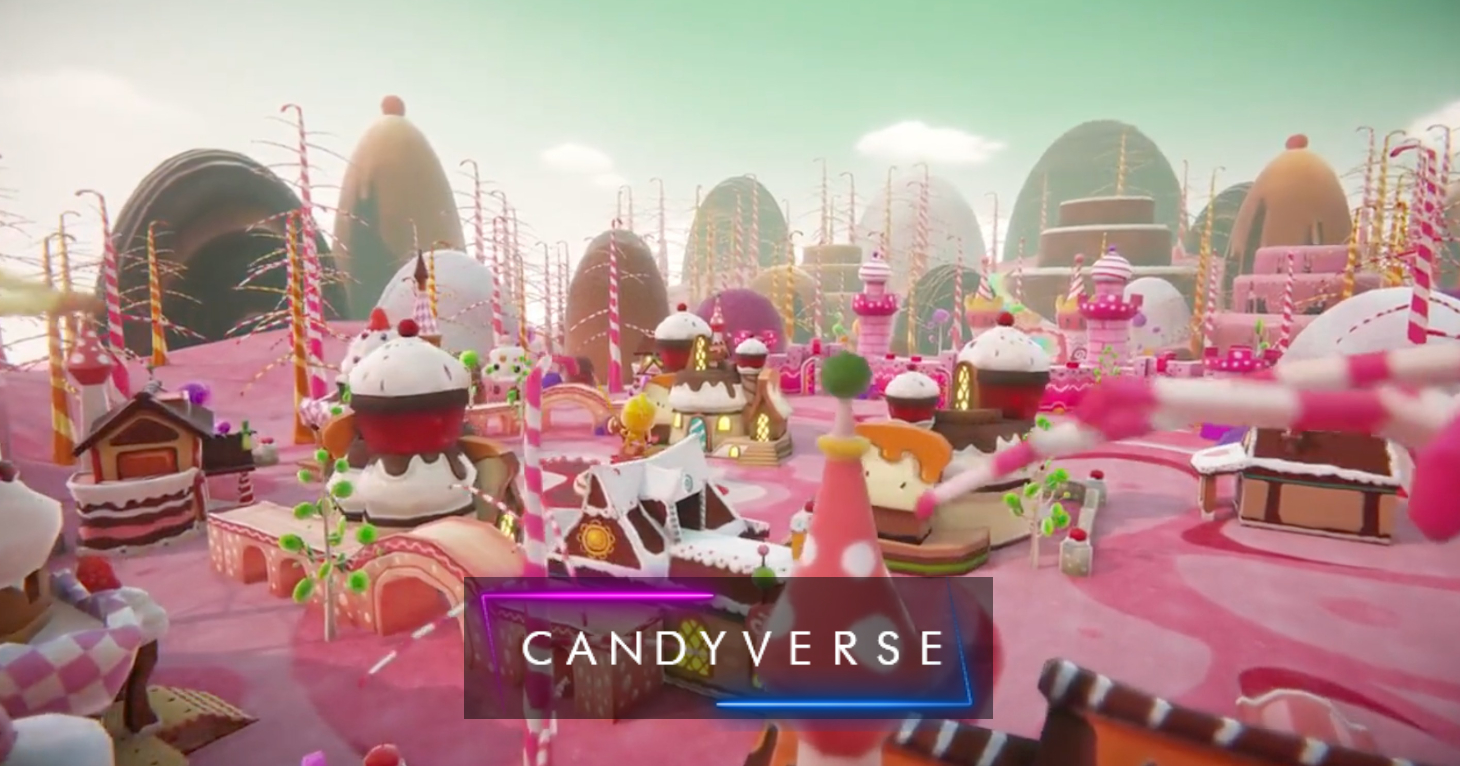 Is Anthony Anderson's Candyverse NFT Project a Scam?
The impact of a celebrity endorsement.