Online Reviews in Spotlight after Consumer Gets Billed for Negative Post
Consumer review website caught up in media storm as well.
Recent reports about a consumer being slapped with a $3,500 bill for posting a negative review in violation of the company's non-disparagement clause has put a popular consumer website in the line of fire.
Jen Palmer, a Utah woman upset with an order from Kleargear.com that didn't arrive within 30 days posted a negative review on Ripoffreport.com. Fast-forward a few years. The company emailed Palmer's husband, according to a report on Utah's KUTV, and told him if the negative report wasn't removed they'd be billed $3,500 for violating the company's non-disparagement clause, which prohibited customers from taking any action that would negatively impact the company's reputation. If they didn't pay up, Kleargear would notify the credit reporting bureaus and that would affect their scores. Palmer, said the news report, tried to remove the review:
She contacted Ripoffreport.com to ask that the post be removed but Ripoffreport.com won't let her without paying $2000 she says.
Say what? The website that is supposed to help consumers watch each other's backs by giving a heads up about negative encounters they've had with companies was going to make this woman, who was already up against a legal wall with Kleargear, pay to get out of the problem?
Not so fast, says Ripoffreport.com. RipoffReport.com founder Ed Magedson told TINA.org:
It was erroneously reported that it would cost Jen Palmer $2,000 to remove her Report about Kleargear.com, because there is no such option. Ripoff Report does not remove complaints for money.
It is true that Ripoffreport.com does not take down reviews—ever. Ripoffreport's policies state that all posted reviews become part of its permanent collection. This is precisely because the website does not want consumers to get into a situation of "being threatened by unscrupulous businesses into removing their report,'' says Magedson.
The website does offer an arbitration service for businesses who dispute a report. It costs $2,000 for the arbitration service in which an arbitrator will investigate a complaint and determine whether it was accurate. If a review is found to have false information, the review remains on the site but the false information is redacted.
Reviewers can update their reviews and correct misstated information or add new information at no cost on the site. Businesses can also file a rebuttal and a statement telling their side of the story at no cost.
Magedson said Ripoffreport.com is looking into Palmer's situatio and that it finds Kleargear's penalties for posting negative reviews troubling. Magedson said in an email:
If the reported facts are true, it seems very unlikely that the penalty clause imposed by Kleargear.com would be legally enforceable. And, Kleargear.com could face serious penalties if a civil court found that Jen Palmer's credit was damaged by inappropriate conduct. Ripoffreport.com is very interested in further developments in this situation.
Setting aside issues with Kleargear itself, which include questions of whether the disparagement clause was even in the company's policy when Palmer's husband bought the products, where does all this leave a consumer who wants to warn others about a problem company? (Attempts to reach Kleargear.com were unsuccessful as its media relations phone line was constantly busy.)
It's certainly not the first time a company has gone after a reviewer. And Kleargear's non-disparagement clause is not unique.
Whether such actions and clauses by companies can withstand a legal challenge if the information in the review is true is still to be fully resolved.
Meanwhile, consumers, you may want to take the time you normally don't really have to read through a company's policies to see if it has a non-disparagement clause. At the very least, make sure what you say in an online comment or review is not only the truth, but also a provable truth. And let us at TINA.org know if you think you got taken in by false or deceptive advertising.
UPDATE: Palmer said RipoffReport.com never attempted to charge her $2,000. KUTV has since corrected its initial story.
---
You Might Be Interested In
Roblox Revamps Its Ad Policies after TINA.org Action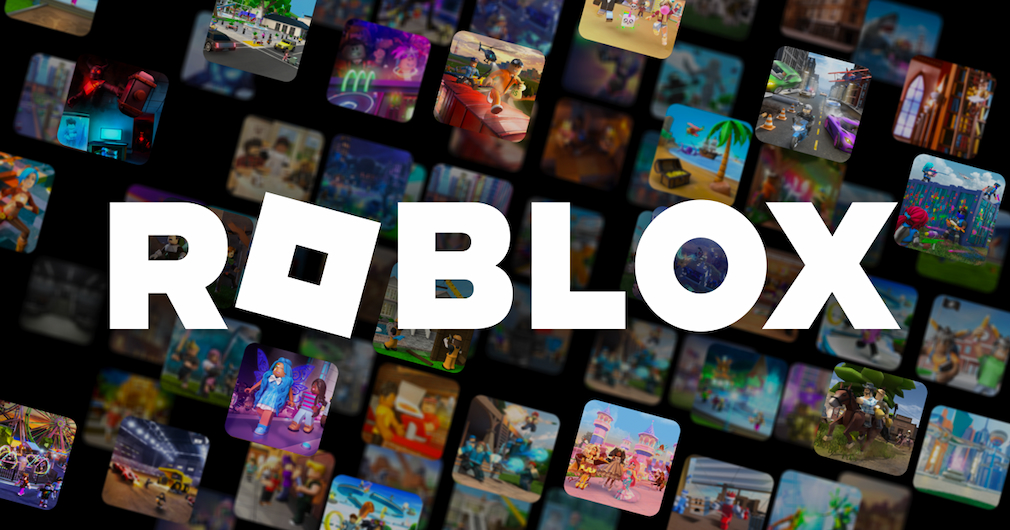 Roblox Revamps Its Ad Policies after TINA.org Action
Will it enforce them this time?
FTC Social Media Actions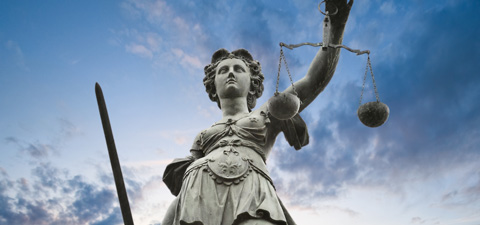 FTC Social Media Actions
See the FTC's track record when it comes to social media influencer cases.
Ronaldo's Homeless Stunt: Is This an Ad?
Ronaldo's Homeless Stunt: Is This an Ad?
Ronaldo may very well be "a decent man" but this viral video is more ad than not.