Donate Securely to Sandy Hook Charities
Make sure donations to charities don't go to scam artists.
State and federal officials are warning well-meaning citizens who want to help the families of the victims of the Sandy Hook Elementary School shootings in Newtown, Conn. to research any group seeking donations to be sure their money is going to a reputable organization.
This week the family of Noah Pozner, a 6-year-old Sandy Hook student killed in the massacre, was upset to find out that someone family members didn't know was soliciting donations in the child's memory and contacted law enforcement officials, according to published reports. After family members complained, police investigated and arrested a Bronx woman who was allegedly posing as an aunt to one of the victims and was seeking donations for funeral expenses.
Officials are encouraging donors to be alert for charities that have sprung up overnight, to refrain from giving out Data that can be used to identify you, like your name, address, birth date, or Social Security number such as credit card or bank account numbers from callers seeking donations, and not to send cash.
"This is a time of mourning for the people of Newtown and for our entire state," said Connecticut Attorney General George Jepsen. "Unfortunately, it's also a time when bad actors may seek to exploit those coping with this tragedy."
State officials advised people to donate to well-known, established charities, delete unsolicited e-mails and not to open any attachments because they may contain viruses, and to watch carefully for copycat organizations that use similar names as recognized charities.
For more tips on making sure your donations aren't going to scam organizations, click here.
---
You Might Be Interested In
Peter Popoff's 'Miracle Spring Water'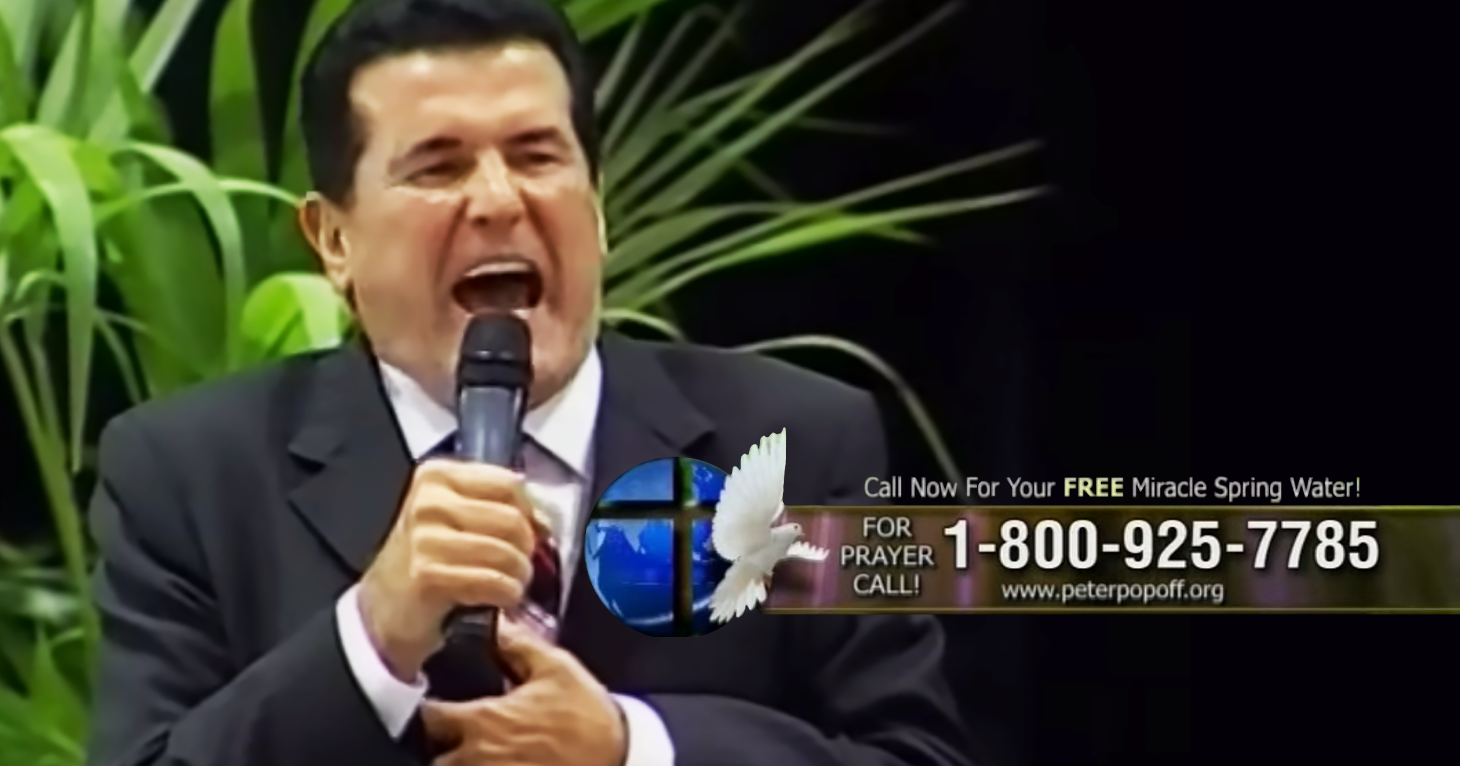 Peter Popoff's 'Miracle Spring Water'
After sending for the self-proclaimed prophet's water, we're still waiting for our financial miracle.
HonorSociety.org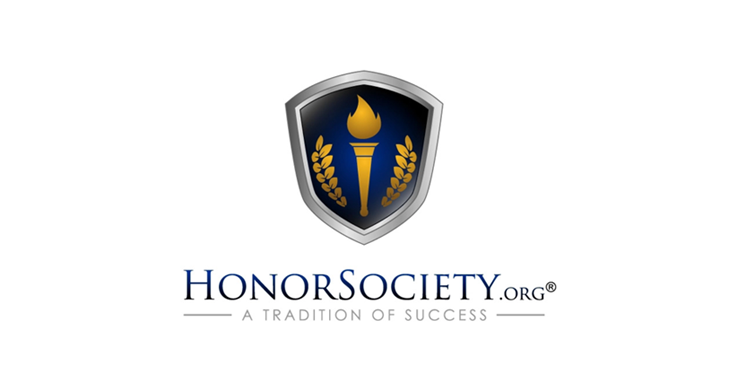 HonorSociety.org
What's the honor of being a member of this honor society? And what real benefits does it offer?
Apollo Mental Clarity
Apollo Mental Clarity
What's not so clear? How this "smart pill" works and won't just end up maxing out your credit card.