Oatly's Super Bowl Ad
Why you won't see this ad in Sweden, where Oatly is headquartered.
Arguably the most meme-worthy ad of the Super Bowl, Oatly's "Wow, No Cow" commercial left a lot of viewers asking themselves, what just happened?
Here at TINA.org, at least two employees were so bewildered that they mistook the company's CEO, Toni Petersson, who is seen playing a keyboard and singing about oat milk in a field of oats, for the actor Joseph Gordon-Levitt.
But perhaps no group was more confused (or annoyed) by the ad than Sweden's dairy lobby, whose 2014 lawsuit against Oatly prompted Sweden to ban the commercial from airing in the country, which is where Oatly is headquartered.
According to a Bloomberg article at the time, the Swedish dairy lobby argued that the ad "disparages cow's milk as unhealthy." In the ad, Petersson wails "It's like milk, but made for humans" and wears a T-shirt that says "No Artificial Badness."
Now, following its Super Bowl debut, the low-budget production is making headlines in the U.S. for other reasons.
"This year's jankiest ad came from Oatly, a company that is very good at making oat milk and very bad at making commercials," the Washington Post wrote in a roundup of "The 5 worst Super Bowl commercials, from Dolly Parton's betrayal to that awkward Oatly jingle."
But perhaps this was Oatly's plan all along.
After the ad aired, Oatly was already selling shirts that say "I Totally Hated That Oatly Commercial," evidence that the company was trying to make it on a list just like this one.
It must be true what they say: You either die a hero, or you live long enough to see yourself become a meme.
Find more of our coverage on Super Bowl advertisers here.
---
You Might Be Interested In
Walden Farms Fruit Spreads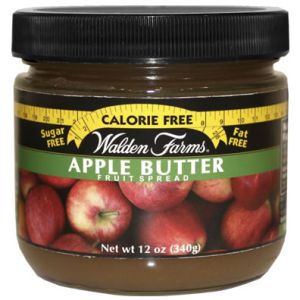 Walden Farms Fruit Spreads
Whole fruit pictured on the labels belies the ingredients inside.
Trader Joe's Brand Fruit Bars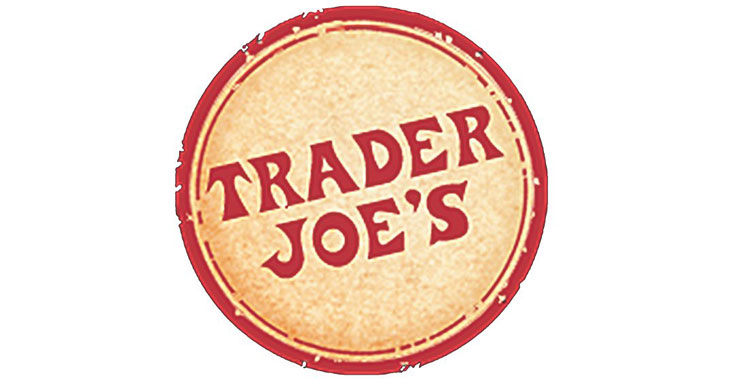 Trader Joe's Brand Fruit Bars
Class-action complaint alleges whole fruit ingredients don't tell the whole story.
Walmart's Great Value Mango-Pineapple Drink Mix
Walmart's Great Value Mango-Pineapple Drink Mix
While it's the one touted on the box, stevia isn't the only sweetener in this drink mix.