Nutrish Dog Food
Rachael Ray's dog food hits a rough patch.
Celebrity chef and talk show host Rachael Ray has an advertising problem.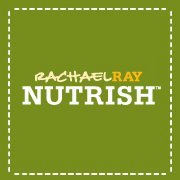 Despite claims on the label and on the product's website that her Nutrish brand of dog food is "natural" and devoid of artificial flavors or preservatives, both wet and dry varieties contain chemicals and artificial ingredients, according to a recent class-action lawsuit against the makers of the Food Network star's product.
At a time when consumers have been shown to project their own preference for natural food onto their furry friends with U.S. sales of pet foods marketed as "natural" exceeding $5 billion a year, the suit against Ainsworth Pet Nutrition alleges that it has "reaped enormous profits" at the expense of pet parents who paid a premium for the Nutrish dog food.
The suit points to several "chemicals and artificial and/or synthetic ingredients" — including L-Ascorbyl-2-Polyphosphate, Thiamine Mononitrate, and (to throw you a bone pronunciation-wise) caramel color — that it claims disqualifies more than a dozen Nutrish products as natural pet foods.
For its part, the Nutrish site features an "ingredient glossary" that defines L-Ascorbyl-2-Polyphosphate and Thiamine Mononitrate as both being "part of an essential blend of vitamins and minerals that helps support your pet's overall health." There is no entry for caramel color.
TINA.org reached out to Ainsworth Pet Nutrition for comment. Check back for updates.
Find more of our coverage on pet food here.
---
You Might Be Interested In
HSBC – Dear Customer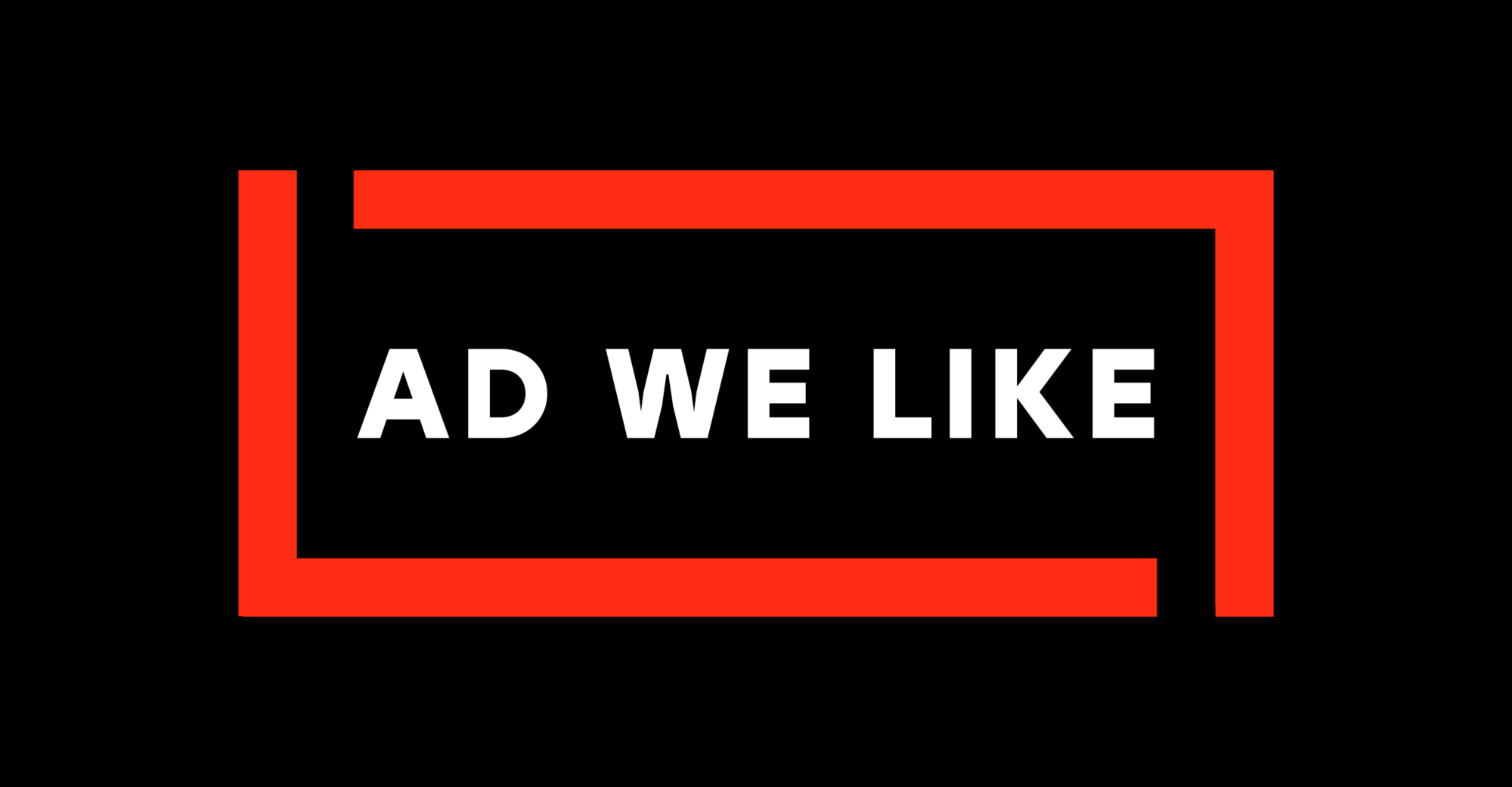 HSBC – Dear Customer
Financial crime evolves, and HSBC wants to help keep you safe.
Hard Steel Male Enhancement Supplement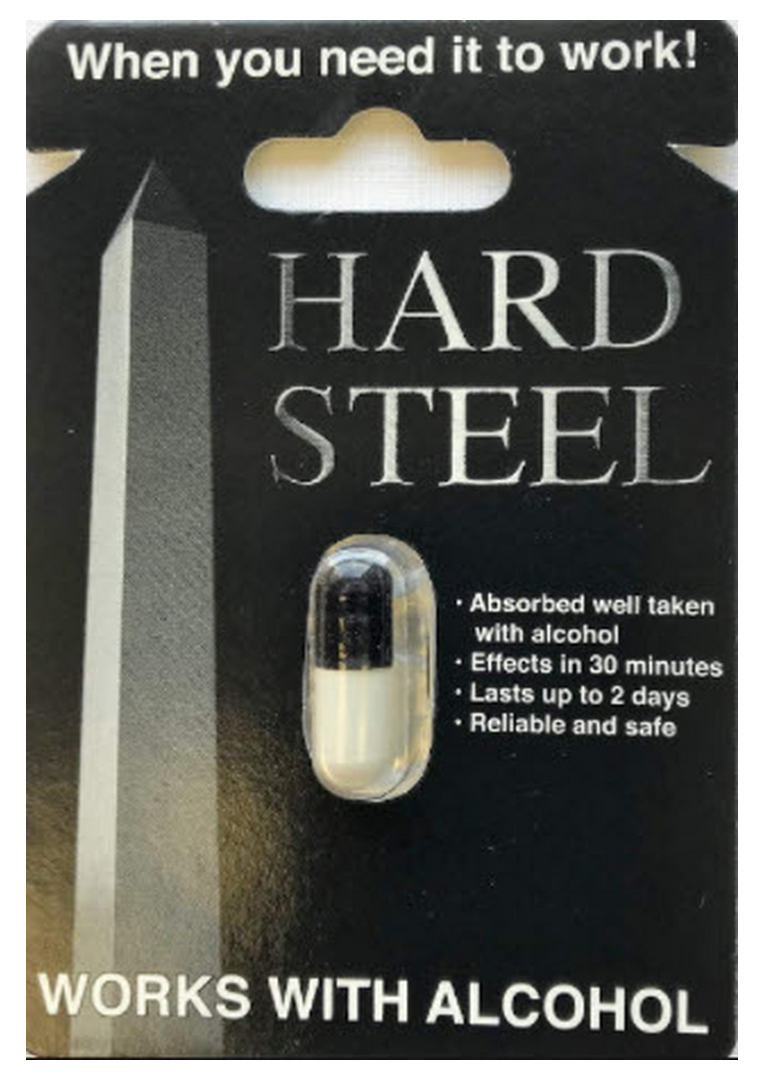 Hard Steel Male Enhancement Supplement
Be wary of this supplement's FDA claims.
TINA.org Reports Meal Kit Giant HelloFresh to FTC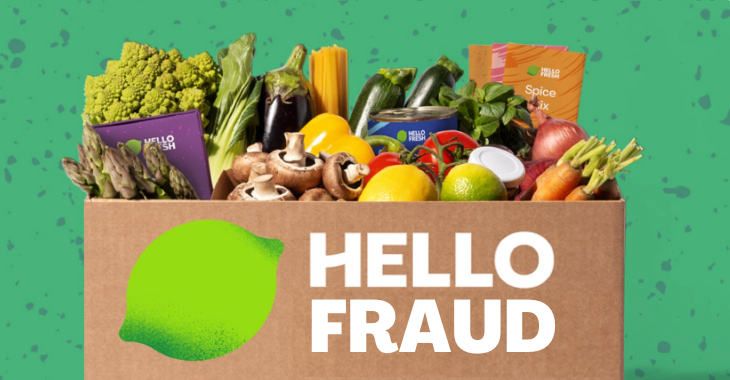 TINA.org Reports Meal Kit Giant HelloFresh to FTC
MADISON, CONN. June 22, 2022 While millions of Americans struggle with rising food prices and empty store shelves, meal kit retailer HelloFresh advertises "delicious meals delivered to your door," enticing consumers…