Nix Ultra Lice Treatment
Company declines to comply with NAD recommendation that it nix claims that its product "kills" lice.
If you can make it through this ad alert without scratching your head once, good on you.
A recent The National Advertising Division (NAD) is the advertising industry's self-regulatory body administered by the Council of Better Business Bureaus. decision that centered on what it means to "kill" found that Nix Ultra isn't so much a killer of lice as an effective remover of the stubborn critters, which after being doused with the solution and combed out only then go on to perish:
NAD determined that to support a "kills lice" or "kills nits" claim, an advertiser would need to provide evidence that its product directly "kills" the pests as its mechanism for eliminating the infestation, not just evidence that it provides consumers with a way of effectively removing lice and/or nits from their scalp and hair.
NAD recommended that Nix discontinue claims that Nix Ultra "kills" lice, super lice and eggs, all of which appear on product packaging. But the company responded saying it's well within its semantic rights to keep using the "kill" claims, arguing that eradicating a lice infestation is tantamount to killing lice. It declined to comply with NAD's recommendation so the self-regulatory body referred the claims to the FTC for further review.
Bayer HealthCare, maker of competing RID lice treatment products, challenged the claims with NAD.
Find more of our coverage on creepy crawlers here.
---
You Might Be Interested In
Byte Invisible Braces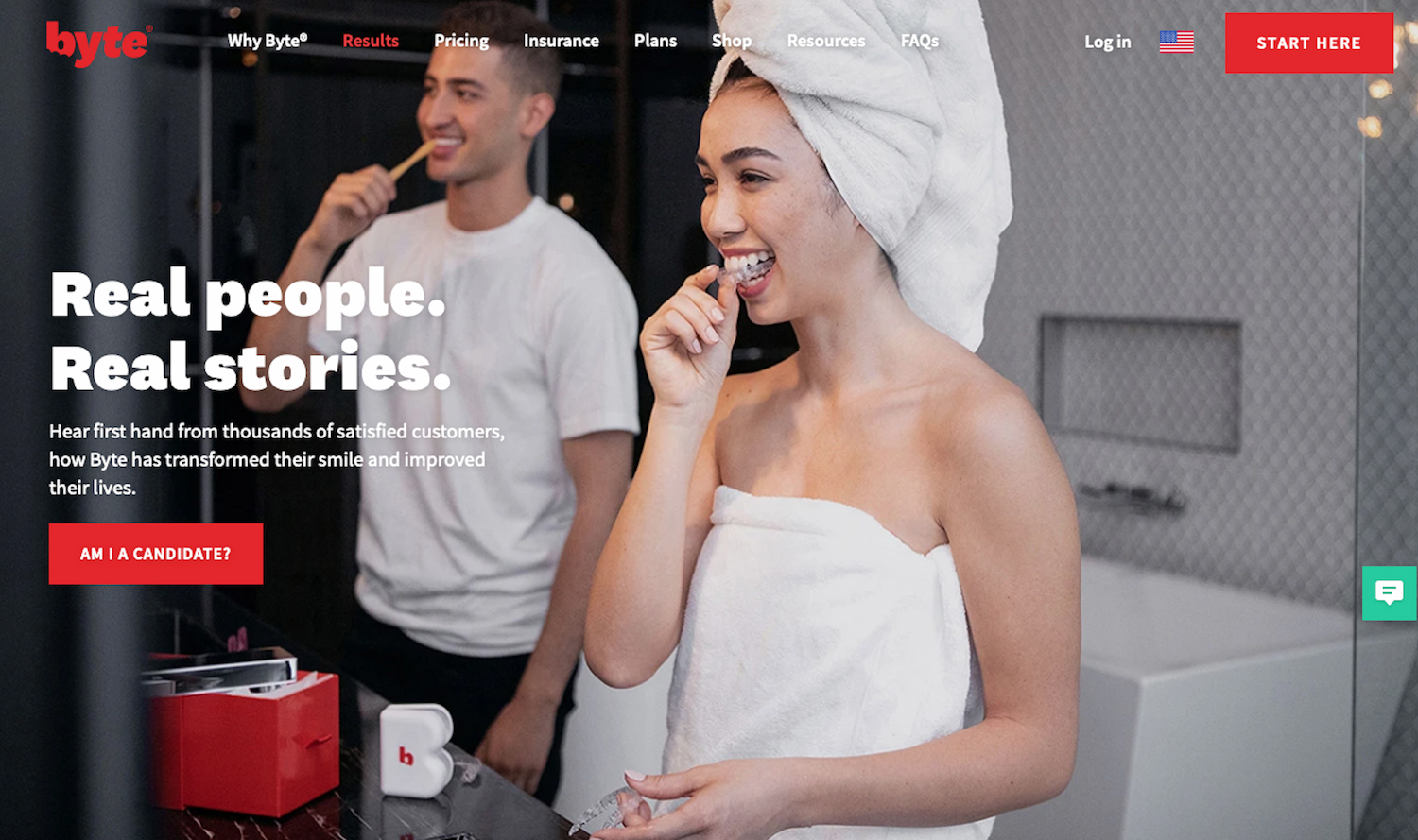 Byte Invisible Braces
NAD takes issue with blanket disclosure regarding incentivized reviews.
SuperBeets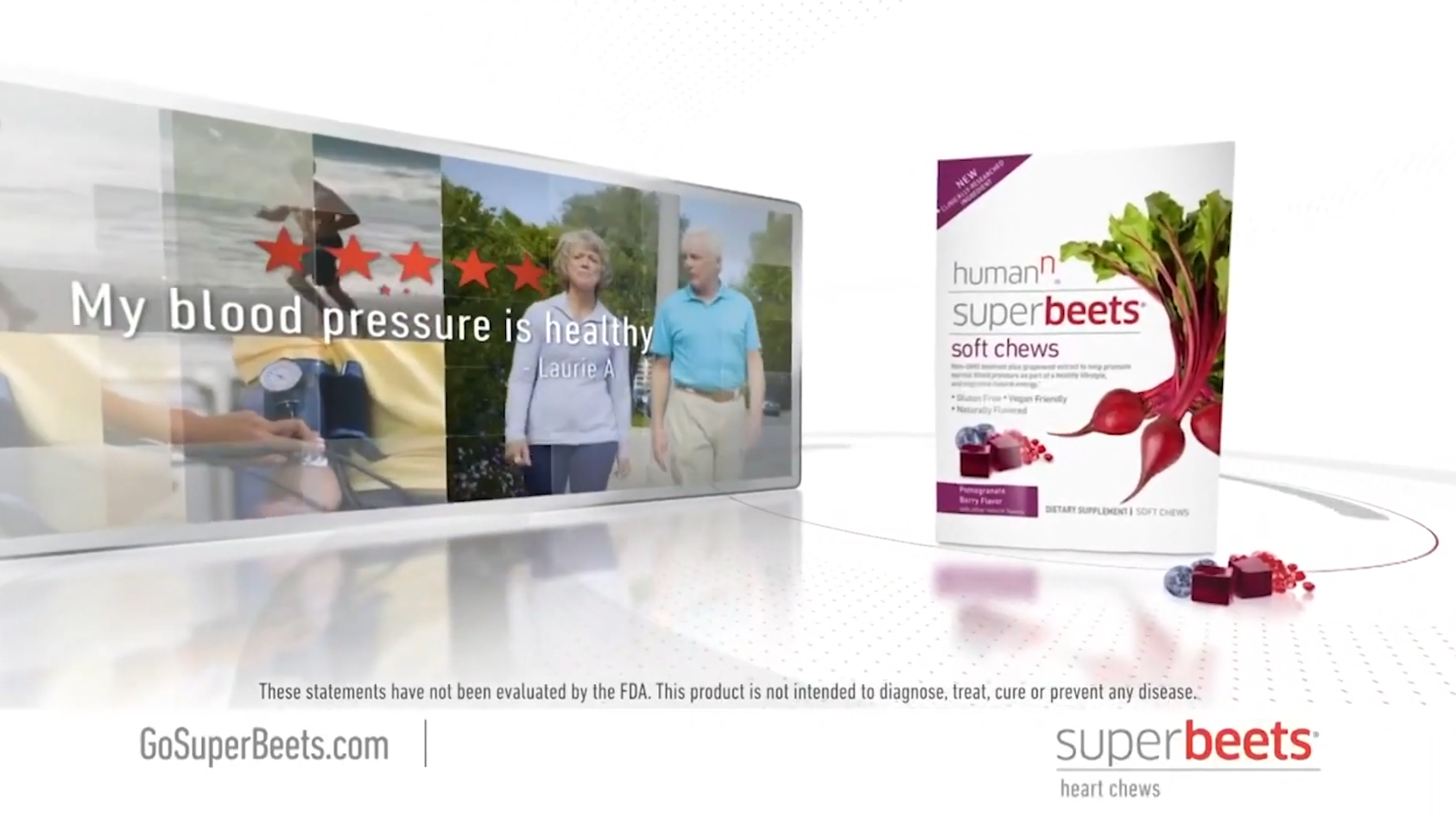 SuperBeets
TINA.org zooms in on the fine print in ad for "heart chews."
Safe & Healthy Disinfecting UV Light
Safe & Healthy Disinfecting UV Light
When it comes to UV devices and COVID-19, there is no magic wand.