The The Advertising Standards Authority (ASA) is a self-regulatory body that monitors advertising in the United Kingdom. has upheld a complaint concerning a Nivea Vital moisturizing cream advertisement. The ad featured two women, one younger and one older, and claimed to help reduce the signs of aging. The complaint alleged that the photograph used in the ad was retouched so that the effect of the cream was exaggerated.
According to the ASA, the image did in fact go through significant post-production enhancement, and the cream did not have the scientific backing to support the kind of improvement the advertisement's imagery and text implied.
Lines and wrinkles on her face, particularly around the eye and mouth area, had been dramatically reduced, and several age spots had been removed. In the absence of evidence demonstrating that that effect was in line with that which could be achieved through use of the product, we concluded that the ad misleadingly exaggerated the performance of the product in relation to the claims "anti-age", "VISIBLY REDUCES WRINKLES", "HELPS PREVENT AGE SPOTS" and "Reduces all major signs of mature skin ageing".
The ad has been banned in the UK in its current form.
---
You Might Be Interested In
Jeep x Jurassic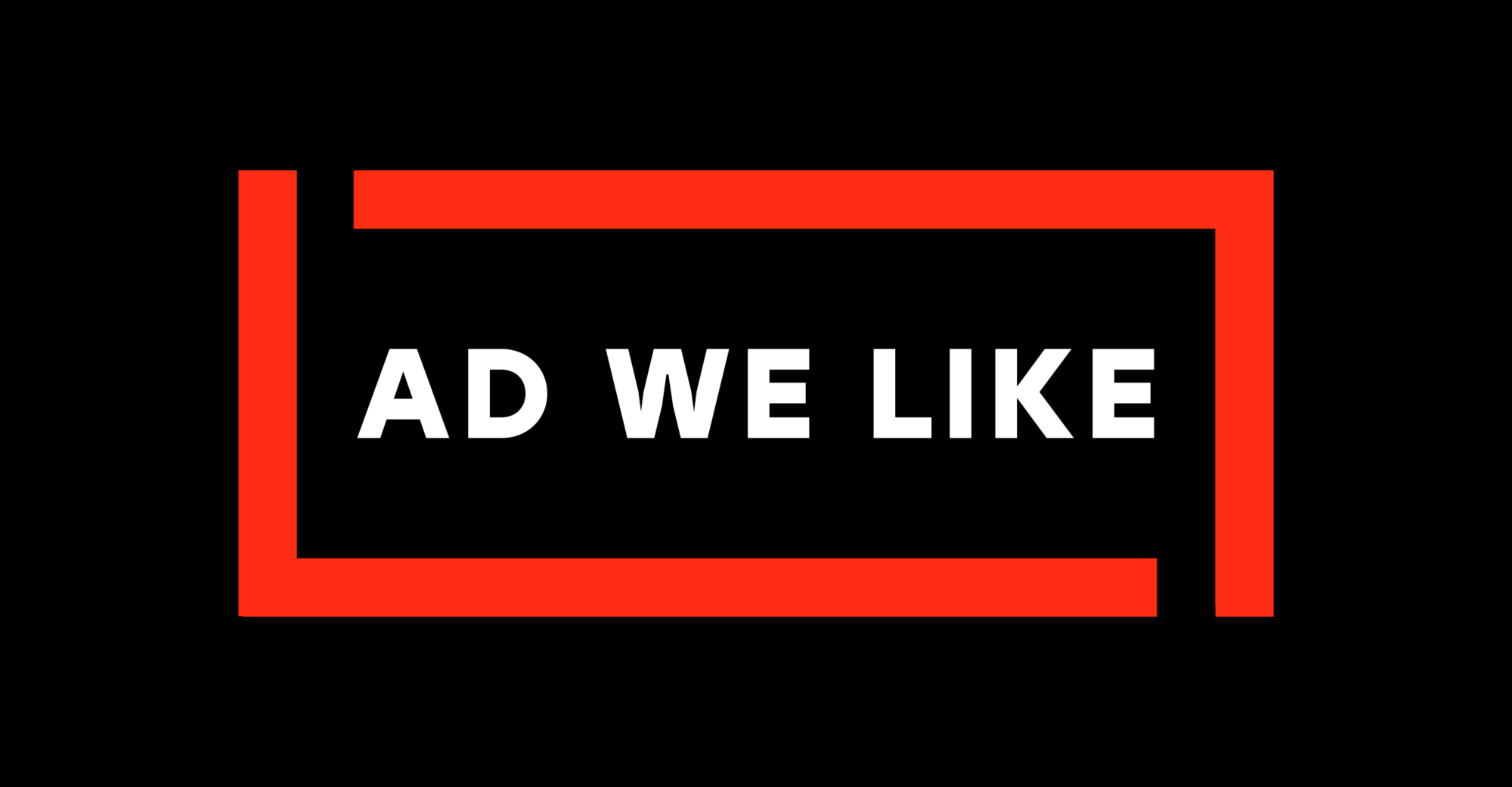 Jeep x Jurassic
A Jeep driver hatches a terrible plan(osaurus).
SKKN by Kim's Sustainability Claims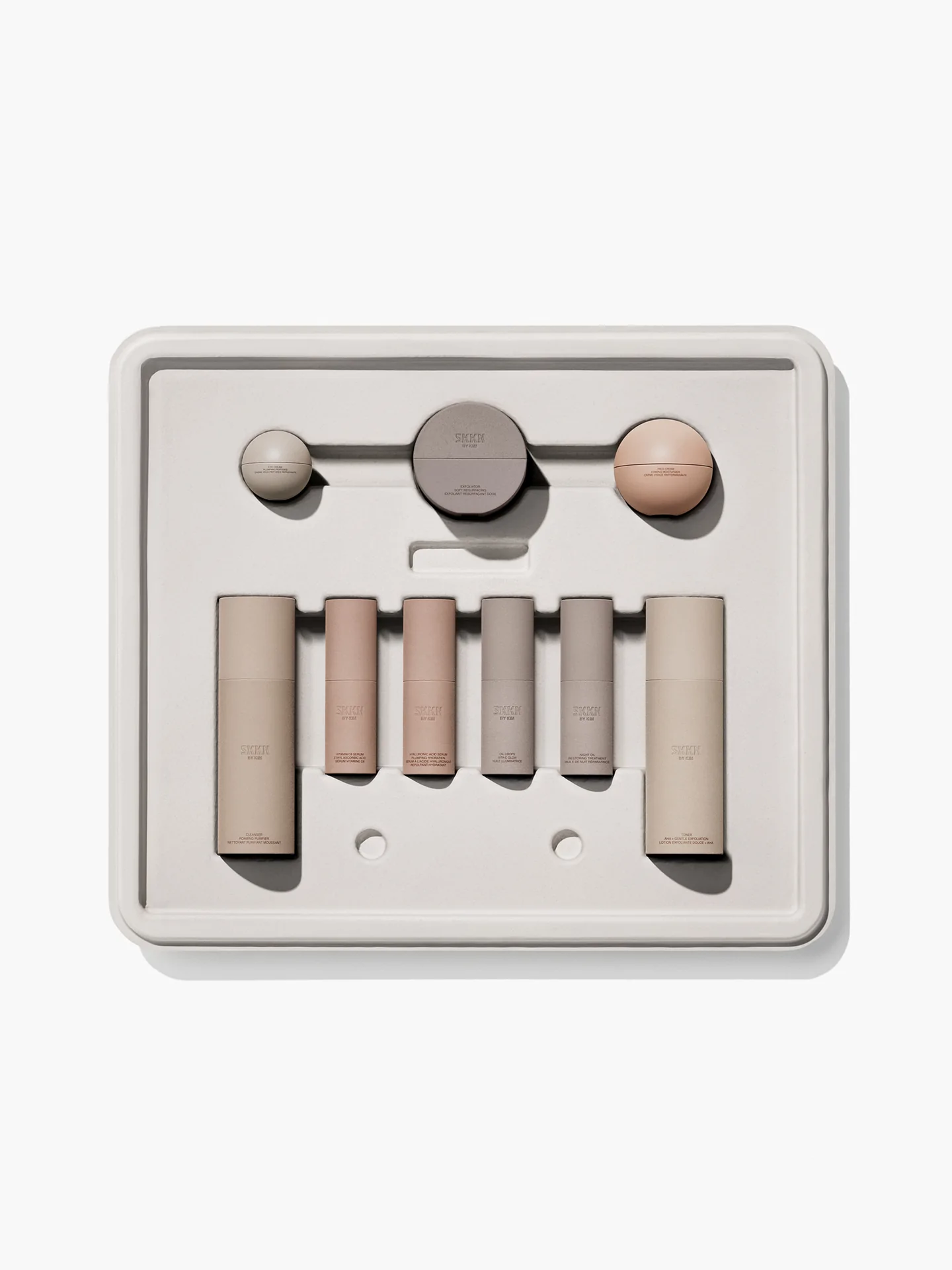 SKKN by Kim's Sustainability Claims
Consumers accuse Kim Kardashian of greenwashing.
Fungus Eliminator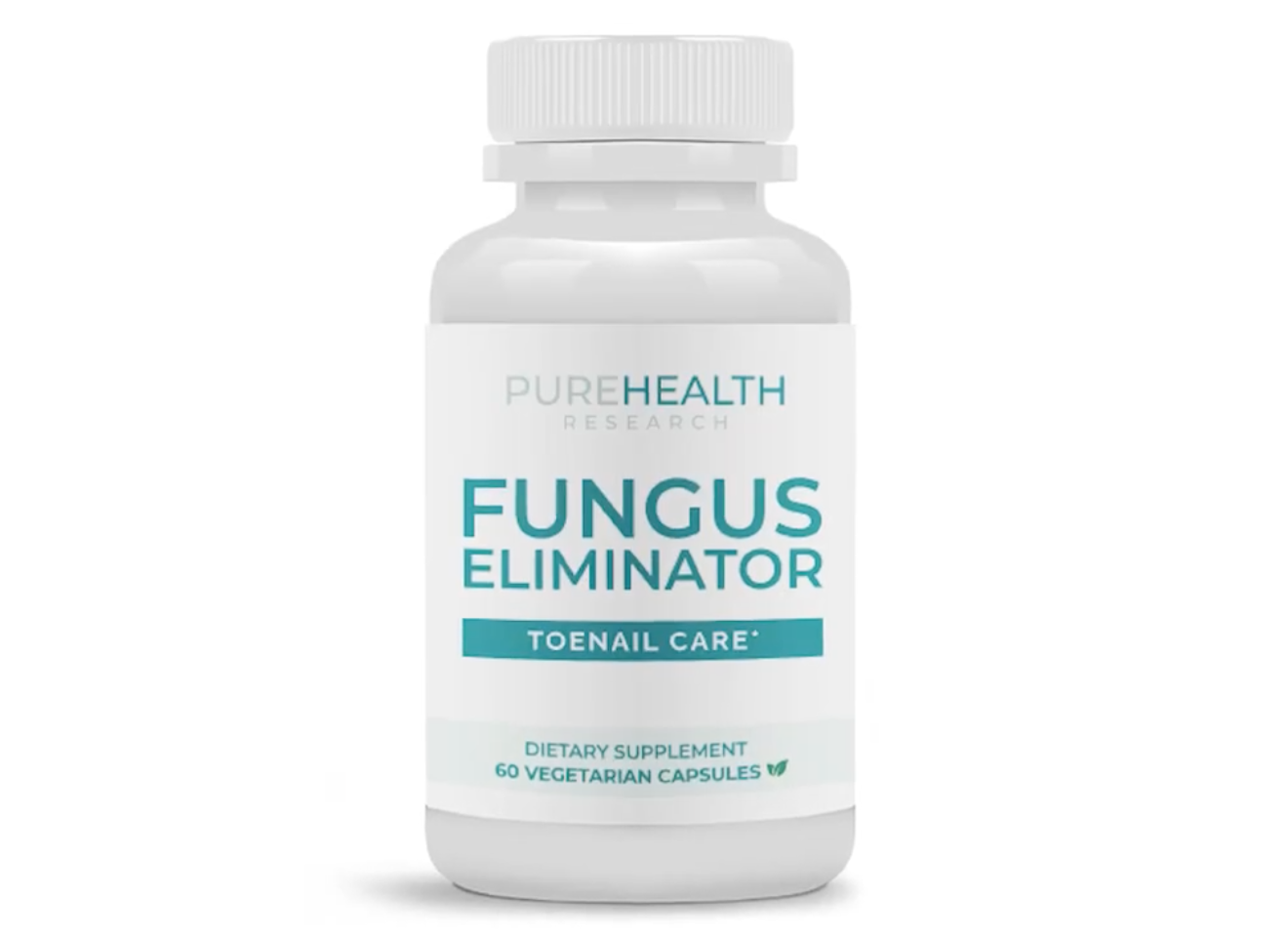 Fungus Eliminator
Forty-five million Americans are 'fighting a losing battle' against toenail fungus. Could this supplement be the solution?