GAT (German-American Technologies) advertised in magazine spreads that its NITRAMIX, a caffeinated instant-drink mix, was "clinically proven to increase strength." The National Advertising Division (NAD) is the advertising industry's self-regulatory body administered by the Council of Better Business Bureaus. took issue with the claim, noting that
. . . the advertiser relied in part on a pilot study that included only five participants and lacked appropriate blinding and placebo controls.
NAD determined that there was no strong scientific basis for the claims that NITRAMAX increases strength, and recommended that GAT change its advertising and remove such claims. Apparently GAT giving five guys a GAT supplement, and then claiming they were stronger because of the supplement doesn't qualify as solid evidence.
GAT, for its part, said it would adopt NAD's recommendations in future advertising.
---
You Might Be Interested In
SeraRelief CBD products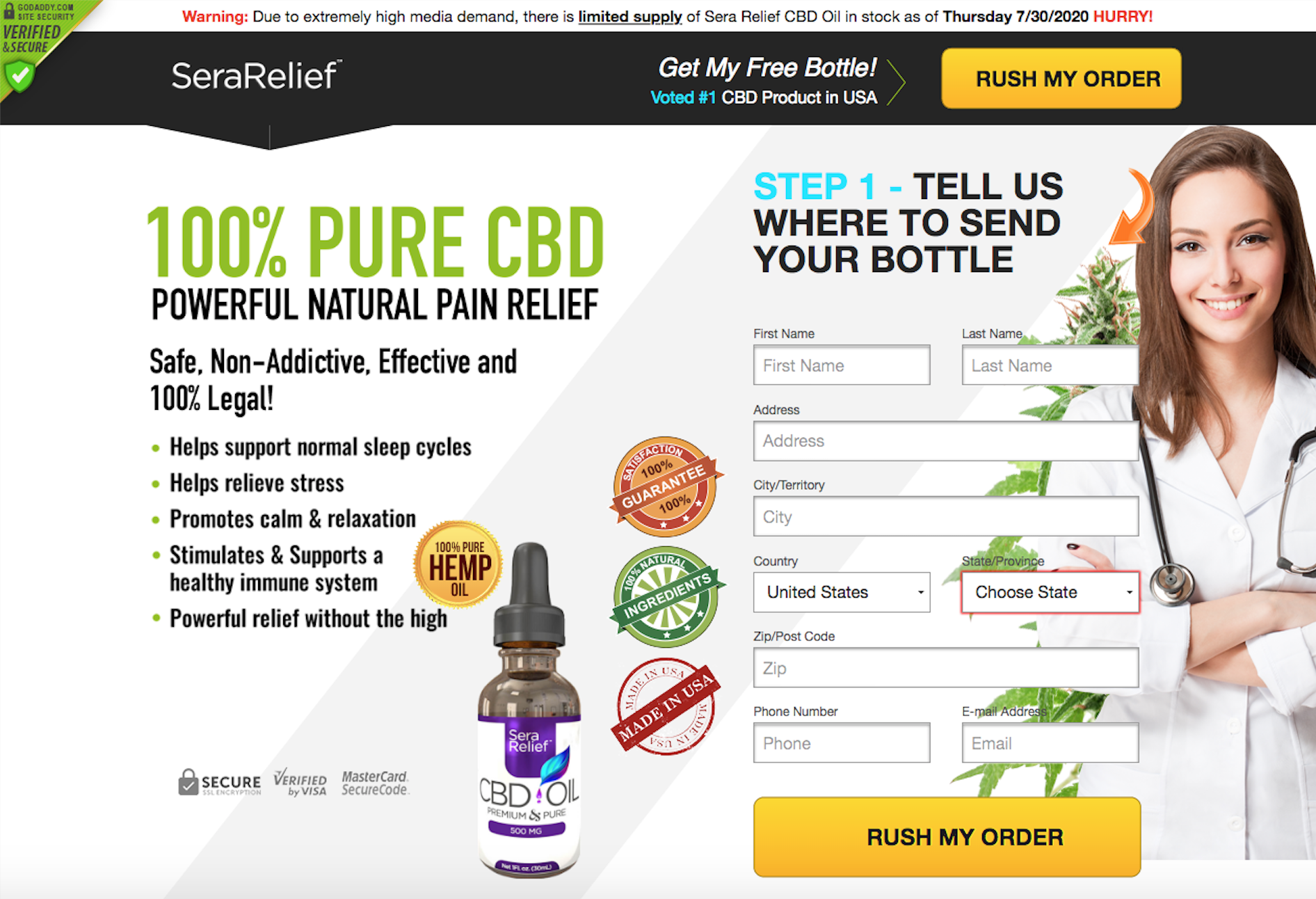 SeraRelief CBD products
Be wary of "free trials" for CBD gummies and oils advertised on the internet.
Kratom NC

Kratom NC
FDA continues crackdown on kratom sellers marketing products with unproven health claims.