Nicocure
Be wary of this e-cig's superiority claims over traditional tobacco.
An e-cigarette that has "cure" in its name — what could possibly go wrong?
Well, two claims on this e-cigarette's website are particularly misleading: that smoking Nicocure e-cigs is a safer alternative to puffing traditional tobacco and that the product can be smoked anywhere when nicotine cravings hit.
The truth is that the health risks associated with smoking e-cigarettes have not yet been fully vetted. And while Nicocure claims that its product contains "no toxic chemicals," California recently issued a health warning concerning the "toxicity" of e-cigarettes and advised residents not to smoke them.
The CDC also recently warned consumers about potentially poisonous e-cigarette liquids, noting a "dramatic increase" in calls to poison centers involving the nicotine-filled liquid — from one per month in September 2010 to 215 per month in February 2014.
Then there's Nicocure's "smoke anywhere" claim, which vapers will be bummed to hear is not necessarily always the case.
So much for celebrities always being people in the know, per Nicocure's website:
As they've always had access to the newest innovations sweeping the nation, celebrities have realized that Nicocure Cigs are the leading tobacco alternative to stay looking young, feel great, and reduce serious health risks.
Find more of our coverage on e-cigarettes here.
---
You Might Be Interested In
Fungus Eliminator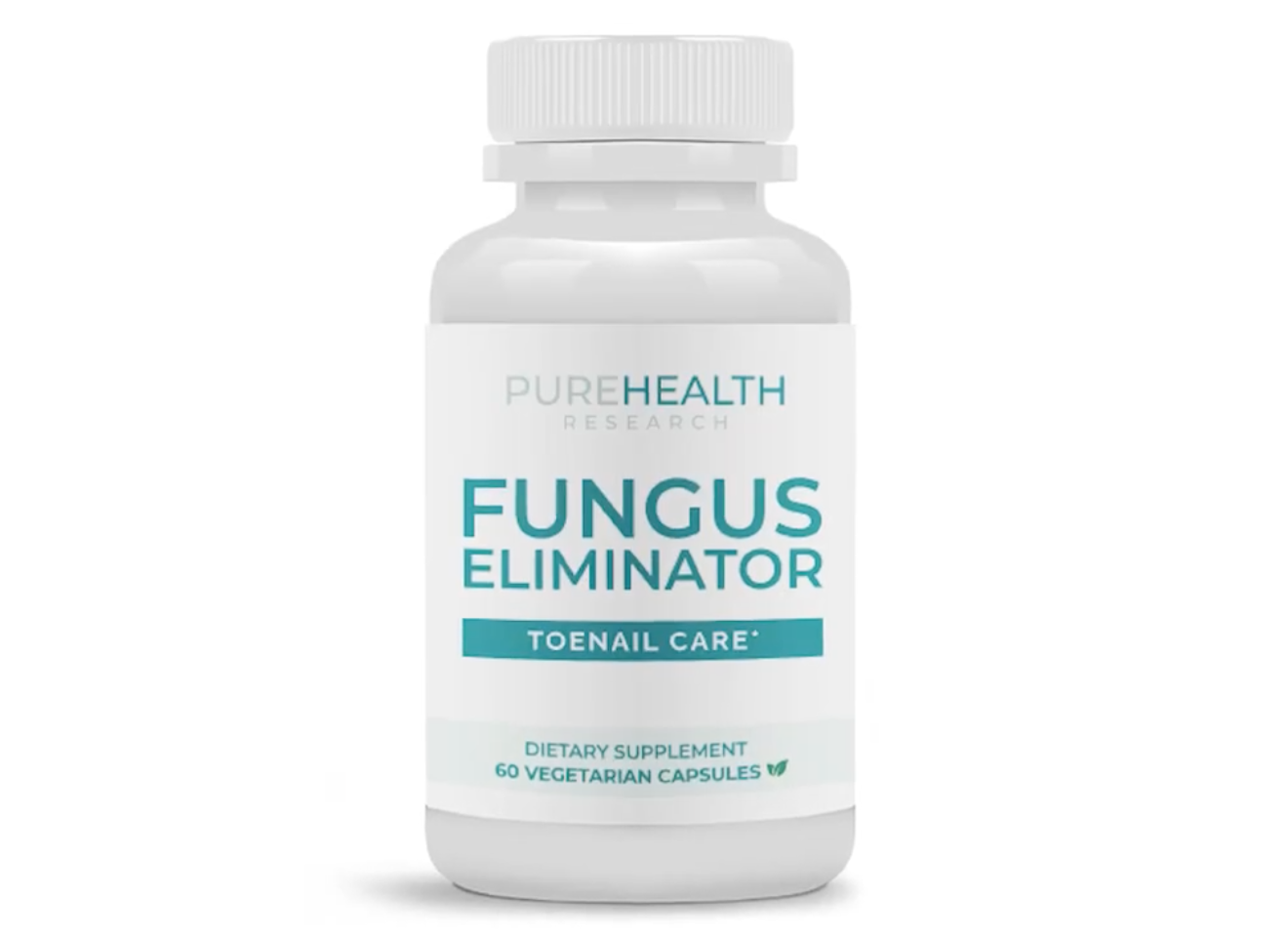 Fungus Eliminator
Forty-five million Americans are 'fighting a losing battle' against toenail fungus. Could this supplement be the solution?
Another One: TINA.org Calls Out DJ Khaled's Undisclosed Alcohol Ads, Again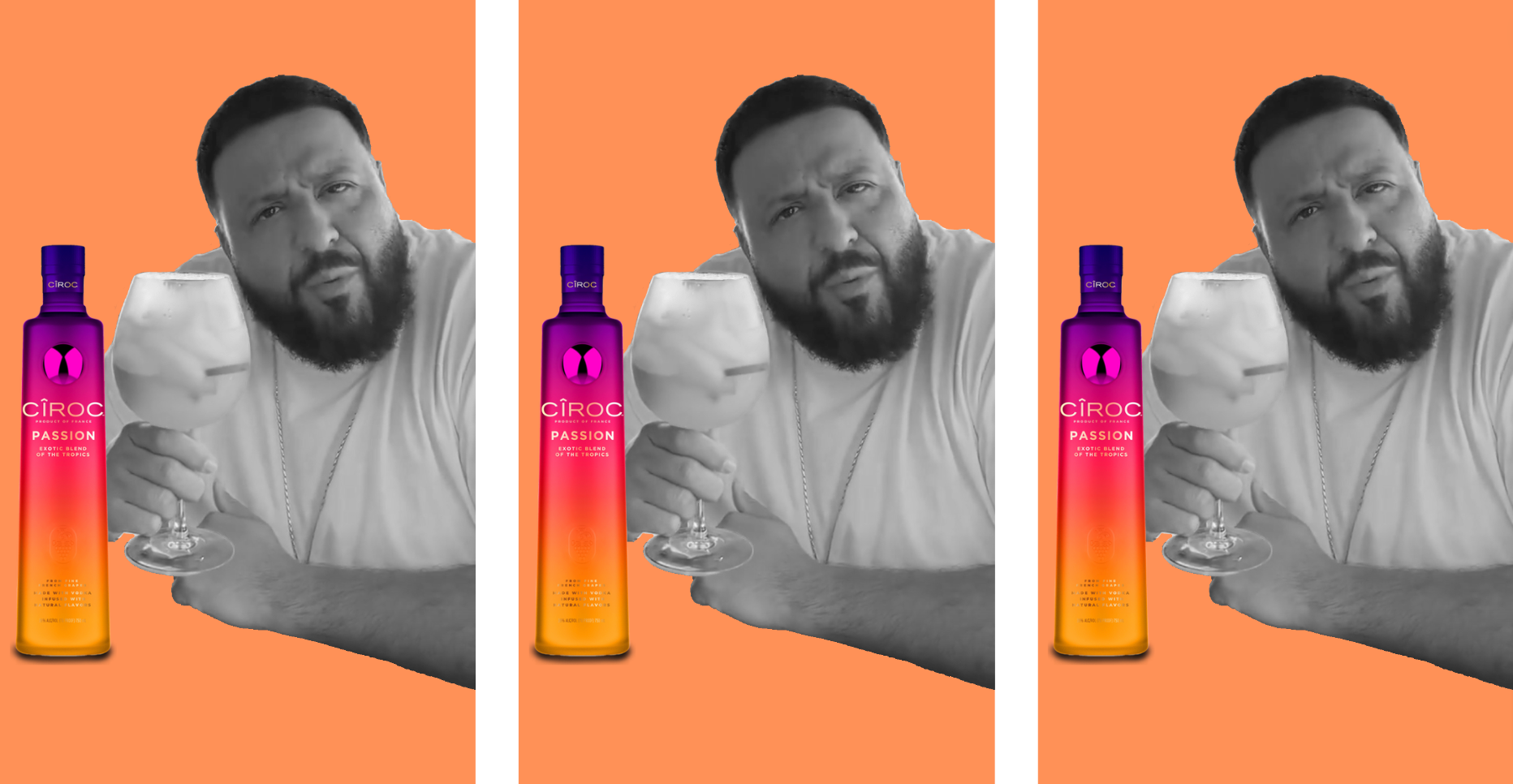 Another One: TINA.org Calls Out DJ Khaled's Undisclosed Alcohol Ads, Again
DJ Khaled is back to his old ways with his latest new drink alert.
HSBC – Dear Customer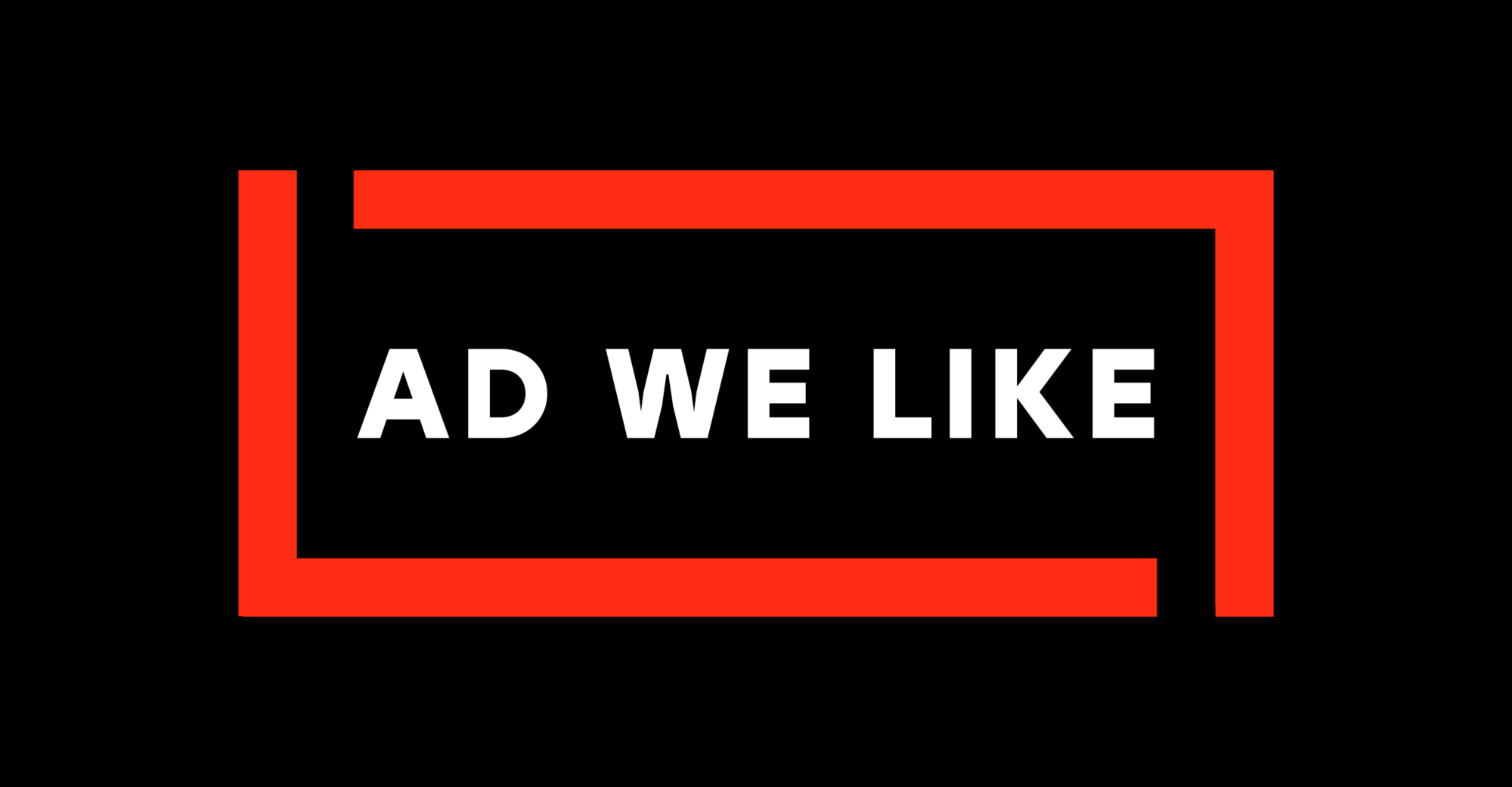 HSBC – Dear Customer
Financial crime evolves, and HSBC wants to help keep you safe.