Newegg
Online electronics retailer's price match promotion does not compute.
Online electronics retailer Newegg couldn't wait until Black Friday so, for the eighth year in a row, the website turned all of November into a month-long sales event. But, as one TINA.org reader recently found out, "Black November" has a catch.
After purchasing a desktop memory component from Newegg for $87.99 on Nov. 17, the reader, who said he knew of the company's price match guarantee, said he found the same part on the website discounted at $79.99 on Nov. 23. An email from Newegg that day reiterated its pricing program, stating in part:
Spot a lower price any time on Newegg during Black November & we'll match it.
But when the reader attempted to make use of the price match promotion, he said a Newegg customer service representative told him that the promotion was void from Nov. 21 to Nov. 30 because of scheduled Black Friday and Cyber Monday sales on the website during that time. TINA.org did some digging and found these details buried in the terms on Newegg's website.
But the reader noted that, in the email, "there was no (asterisk) or any other indicator in the statement ("Spot a lower price…") that other terms applied." It was, in the reader's words, "just a blanket unequivocal statement."
We reached out to the company but have not yet heard back.
Find more of our coverage on holiday shopping here.
---
You Might Be Interested In
Newegg's Original Prices
Newegg's Original Prices
Where do these original prices come from?
T-Mobile's ONE Military Plan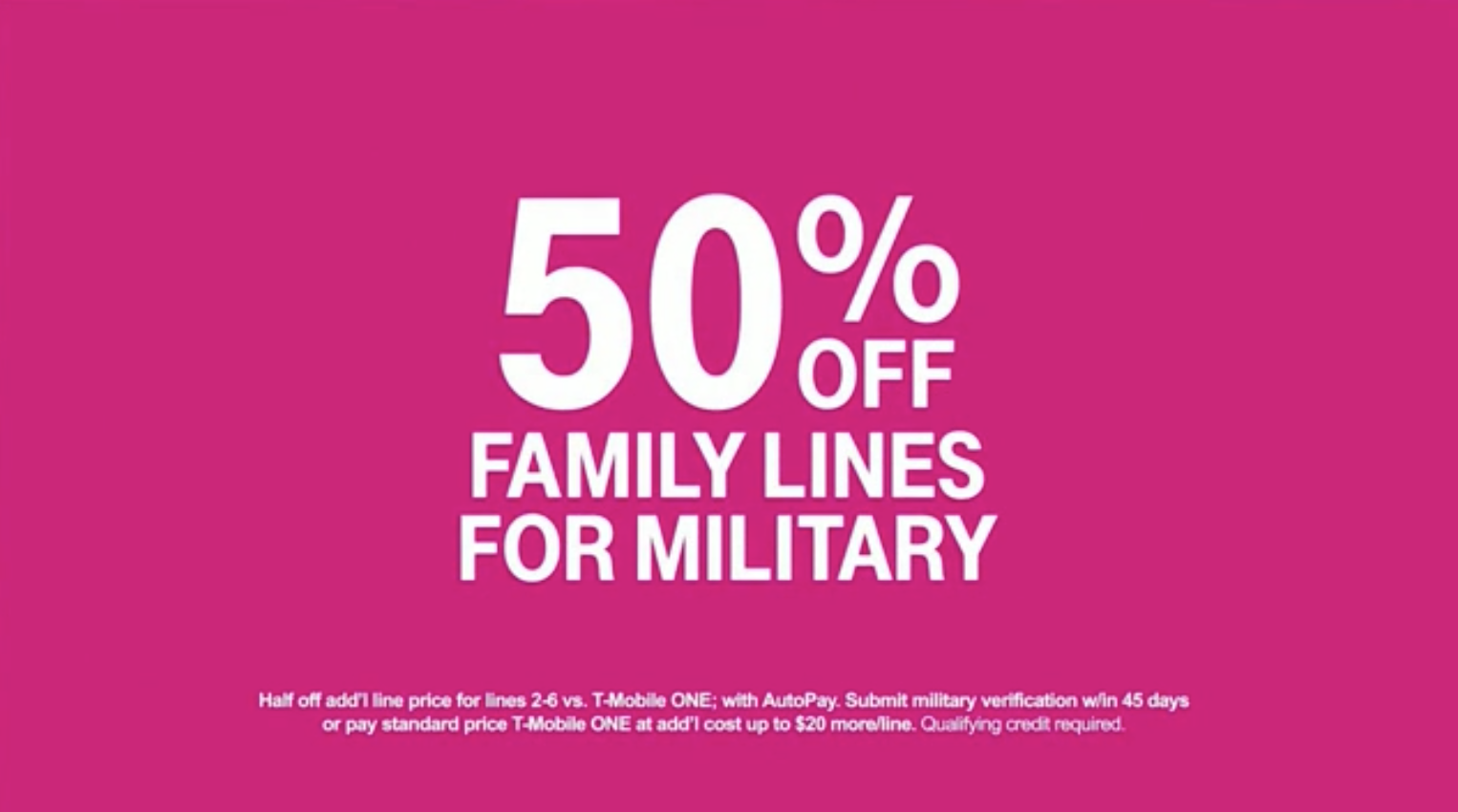 T-Mobile's ONE Military Plan
There's more to these advertised savings for military members and veterans than meets the eye.