New Nordic Skin Care Collagen Filler
Skin care claims referred to federal officials.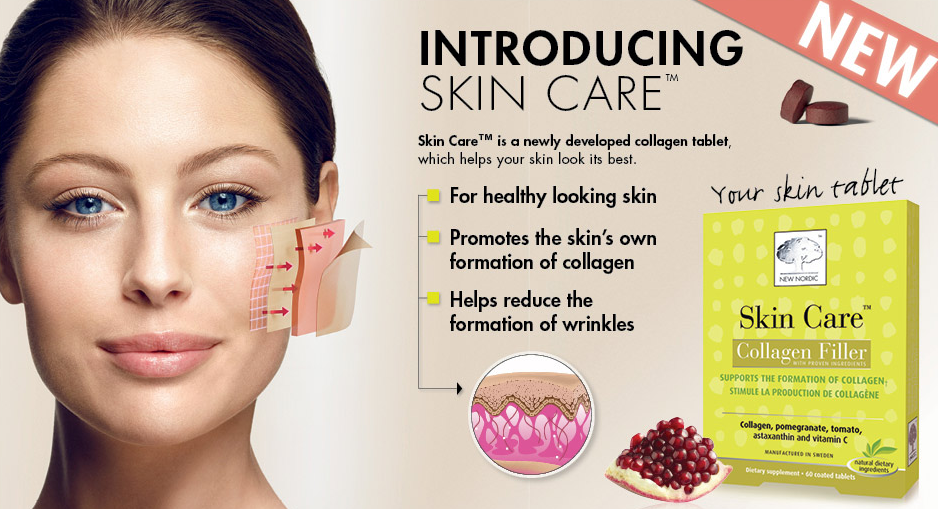 New Nordic claims to have found beauty and youth in a pill, but the statements are only skin deep, according to The National Advertising Division (NAD) is the advertising industry's self-regulatory body administered by the Council of Better Business Bureaus..
The ad industry self-regulatory body found that New Nordic has failed to make a bonafide effort to comply with previous NAD recommendations to discontinue certain claims and has referred the matter to the FTC.
At issue are these claims for New Nordic's Skin Care Collagen Filler supplement:
"Skin Care works from the inside – by nourishing the deep layers of the skin, where traditional skin care treatments seldom reach"
"Skin care in a tablet"
In addition, NAD found depictions of numerous layers of skin to be misleading.
Consumers should be wary of miracle supplements. Find more of our coverage on supplements here.
---
You Might Be Interested In
Safe & Healthy Disinfecting UV Light
Safe & Healthy Disinfecting UV Light
When it comes to UV devices and COVID-19, there is no magic wand.
Nutrafol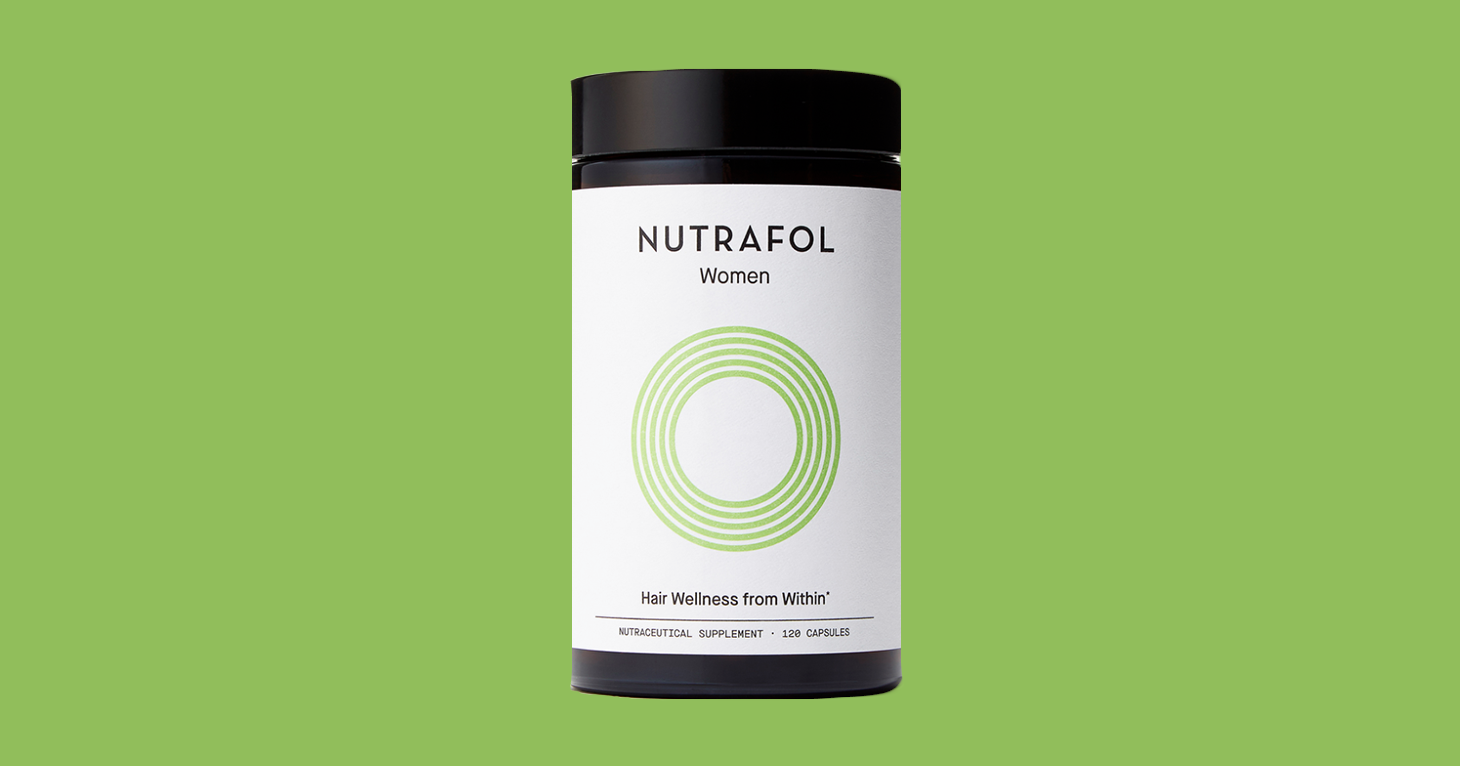 Nutrafol
TINA.org takes a closer look at hair supplements' "clinically proven" claims.
Taspen's Organics Gets FDA Smackdown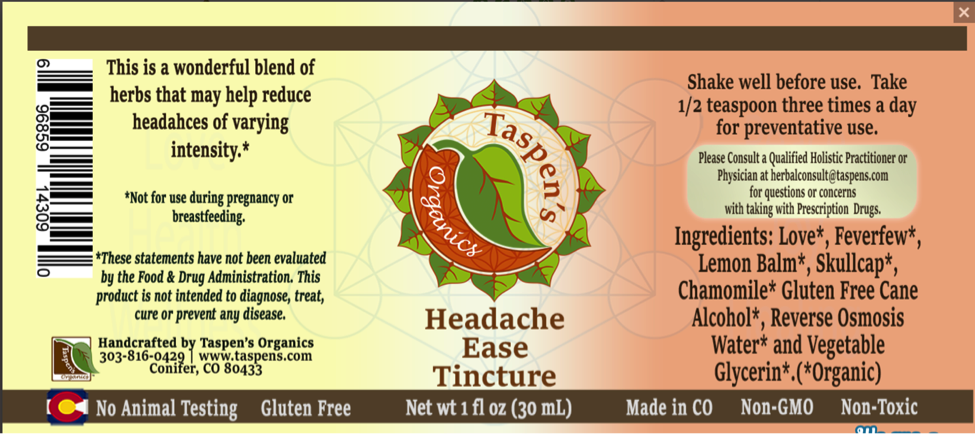 Taspen's Organics Gets FDA Smackdown
FDA warning letter outlines several issues related to supplement's marketing.