Nature's Health
Unapproved drug treatment claims and continued manufacturing violations plague supplement maker.
Nature's Health has a vast inventory of supplements that the company claims treats a variety of ailments, including liver disease, Alzheimer's disease, depression, dementia, insomnia, diabetes, renal failure and Raynaud's syndrome — just to name a few. Scroll through the site's drop-down menus listing 45 health concerns, 23 treatment areas and 33 symptoms, and you're bound to find something wrong with you.
But recently the FDA found something wrong with these treatment claims in that they constitute drug claims that do not have the agency's requisite approval.
Also, the December 2015 warning letter to Nature's Health outlined several continued manufacturing violations at the company's Salt Lake City facility that the agency previously warned the company about. These included a failure to ensure uniformity in the finished product from batch to batch, undeclared ingredients on the label and an incorrect serving size.
Remember to talk to your doc before taking any supplement. And think twice before ordering one online.
Find more of our coverage on supplements here.
---
You Might Be Interested In
YourZooki's 'Liposomal Vitamin C'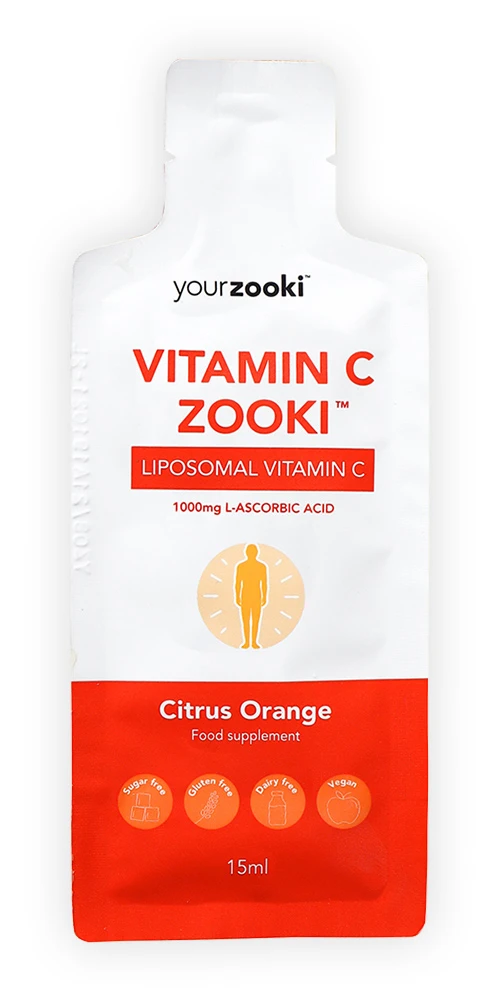 YourZooki's 'Liposomal Vitamin C'
Questionable claims persist in wake of U.K. ad regulator ruling.
G95 Protective Gear
G95 Protective Gear
Marketer makes some bold claims related to the coronavirus.
Lifetrients (formerly known as NourishLife)
Lifetrients (formerly known as NourishLife)
Supplement company previously sued by the FTC deceptively claims in recent email products defend against the coronavirus.