NatureMade Omega-3 Xtra Blend
FTC to decide whether fish oil supplement's better-absorption claims sink or swim.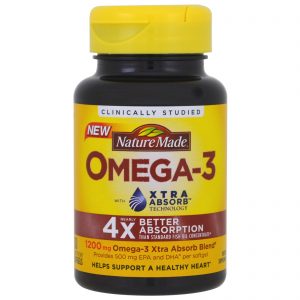 The National Advertising Division (The National Advertising Division (NAD) is the advertising industry's self-regulatory body administered by the Council of Better Business Bureaus.) says there's something fishy about a fish oil supplement's claim to provide "Nearly 4X Better Absorption" than competing fish oil products. What is it? A lack of competent and reliable scientific evidence to support the claim, according to the self-regulatory body.
Following a review NAD recommended that Pharmavite stop advertising that its NatureMade Omega-3 Xtra Blend supplement offers an absorption rate four times better than the other guys. When Pharmavite declined to do so, NAD referred the matter to the FTC for further review.
At issue, or fish-ue, if you will (though we understand if you won't), is our bodies' ability to absorb omega-3 fatty acids, which can be difficult unless taken with a high-fat meal, says NAD.
In support of its better-absorption claims, Pharmavite referred NAD to a study that shows how the technology it uses to make its supplement increases absorption of EPA and DHA omega-3 fatty acids without the help of a high-fat meal. While NAD did not fault the study itself, it ultimately found the study insufficient to support the company's claims for the simple reason that Pharmavite's supplement contains less EPA and DHA than the amounts tested.
Reckitt Benckiser, maker of MegaRed Omega-3, brought the initial ad challenge to NAD.
Whether or not the FTC lets Pharmavite off the hook, we'll just have to wait and see.
For more TINA.org coverage on supplements, click here.
---
You Might Be Interested In
UNBS CBD Gummies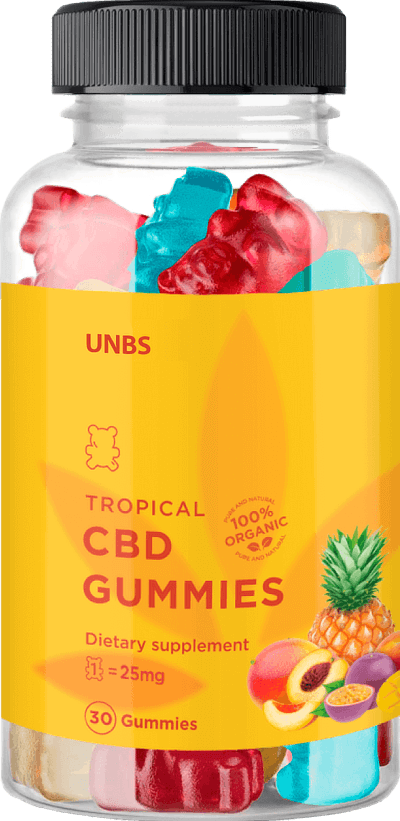 UNBS CBD Gummies
Spam email leads to a fake endorsement from Dr. Oz, among other celebrities.
COVID-19 Vaccine Scams
COVID-19 Vaccine Scams
FTC offers tips on how to avoid falling victim to a vaccine scam.