Natural Joint Defence
UK ad watchdog bans arthritis supplement's health claims.
The The Advertising Standards Authority (ASA) is a self-regulatory body that monitors advertising in the United Kingdom. has effectively marked as spam an email from Agora Health that linked to articles that the UK ad watchdog said contained illegal health claims for the company's Natural Joint Defence supplement. The ASA said the following statements violated its code of advertising in that they claimed a supplement could prevent, treat, or cure human disease:
"It helps to rebuild damaged cartilage while enhancing the lubricating qualities of synovial fluid"
"…another recent international clinical study from 2015 found that the combined pain-relieving effects of chondrotin sulphate and glucosamine were comparable to those obtained with anti-inflammatory drugs … but with NO dangerous side effects!"
"(T)his pain-relieving combination is effective for almost 80% of osteoarthritis sufferers"
In its ruling banning the claims, the ASA noted the articles' apparent connection to an Agora Health-run site called The Healthier Life. That site's URL now redirects to another company site called The Daily Health. A health disclaimer on the site states in part:
All material on this website is provided for your information only and may not be construed as medical advice or instruction. No action or inaction should be taken based solely on the contents of this information; instead, readers should consult appropriate health professionals on any matter relating to their health and well-being.
Agora Health is a UK subsidiary of Agora, which is headquartered in Baltimore. Agora is also the parent company of U.S.-based Stansberry Research, a financial publisher that took down hundreds of deceptive testimonials aimed at selling investment newsletters following a 2014 TINA.org investigation into the company's marketing.
Find more of our coverage on purported arthritis pain relievers here.
---
You Might Be Interested In
Dr. Richard Gerhauser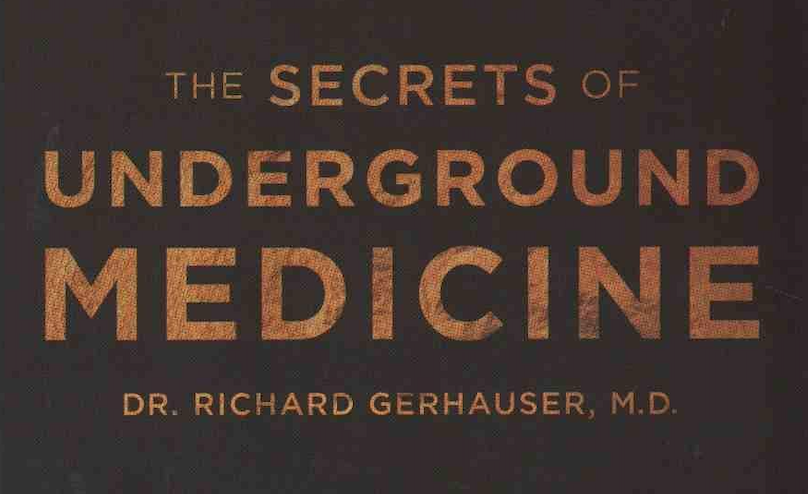 Dr. Richard Gerhauser
Doctor pitches bogus health treatments in violation of federal order.
Agora's 'Coronavirus Vaccine Survival Guide'
Agora's 'Coronavirus Vaccine Survival Guide'
Guide has some surprising health advice based on its anti-Big Pharma marketing.
G95 Protective Gear
G95 Protective Gear
Marketer makes some bold claims related to the coronavirus.