Native Deodorant
NAD finds evidence lacking to support claims to absorb moisture and protect against underarm wetness.
Pit stains are proof that not everything that's natural is good. It's natural to sweat — it helps keep your body cool — but when the moisture manifests in a damp circle under your arm, you may do things that make you look weird, such as raising your hand at meetings like an animatronic T. rex.
Native Deodorant claims to save you from the embarrassment. The deodorant is marketed to absorb moisture and protect against underarm wetness by drawing perspiration out of the skin and into the product. The company points to ingredients such as arrowroot powder, tapioca starch and acidophilus, "a naturally occurring probiotic found in your intestines," which is interesting.
But in response to an inquiry by the National Advertising Division (NAD), Native Deodorant couldn't back up its marketing claims, NAD found. Among other things, NAD questioned the methodology of a test the company offered in support of its claims in which the deodorant was applied to the backs of subjects instead of their underarms.
NAD recommended that Native Deodorant discontinue claims appearing on the company's website and social media pages that its product absorbs moisture and protects against underarm wetness. Native Deodorant said it would appeal the decision to the National Advertising Review Board.
Tom's of Maine, maker of competing deodorant products, challenged the advertising with NAD, the ad industry's self-regulatory body.
Find more of our coverage on deodorant here.
---
You Might Be Interested In
Taspen's Organics Gets FDA Smackdown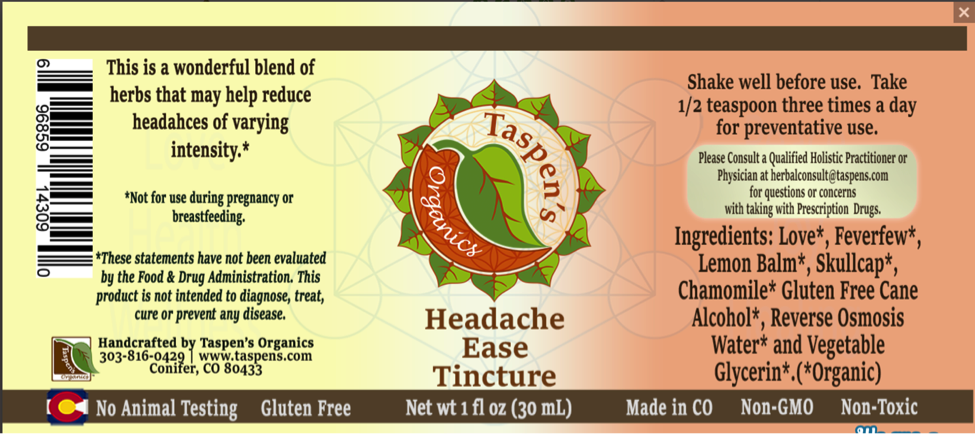 Taspen's Organics Gets FDA Smackdown
FDA warning letter outlines several issues related to supplement's marketing.
Listerine Total Care Mouthwash
Listerine Total Care Mouthwash
Be wary of claims to restore or rebuild tooth enamel as once it is lost, it is gone forever.