Nationwide Crackdown on Deceptive Debt Collectors
Married couples' phantom debt collection scheme headlines recent sweep.
Someone calls to settle a debt that they say you owe, threatening garnishment of wages, arrest or other legal action if left unpaid. You pay hundreds or thousands of dollars toward this so-called debt to stop the harassment. But it turns out you didn't owe any money at all.
That's how one married couples' phantom debt collection scheme swindled hundreds of thousands of dollars from consumers, alleged the FTC and Illinois Attorney General Lisa Madigan, whose joint settlement with Aurora, Ill.-based Payday Loan Recovery Group bans the company from the debt collection business and recoups $6.4 million for consumers.
"People should not be bullied, intimidated or scared into paying debts that they don't actually owe, " Madigan said at a recent press conference where the Payday Loan Recovery Group case headlined 30 new actions against deceptive and/or abusive debt collectors under a nationwide crackdown dubbed Operation Collection Protection.
So far this year more than 115 actions have been taken against debt collectors under Operation Collection Protection, according to the FTC (see infographic below). Since 2010, the agency says it's sued more than 250 debt collectors for breaking the law (which includes harassing or threatening consumers), banned 86 of them, and secured judgments totaling nearly $350 million.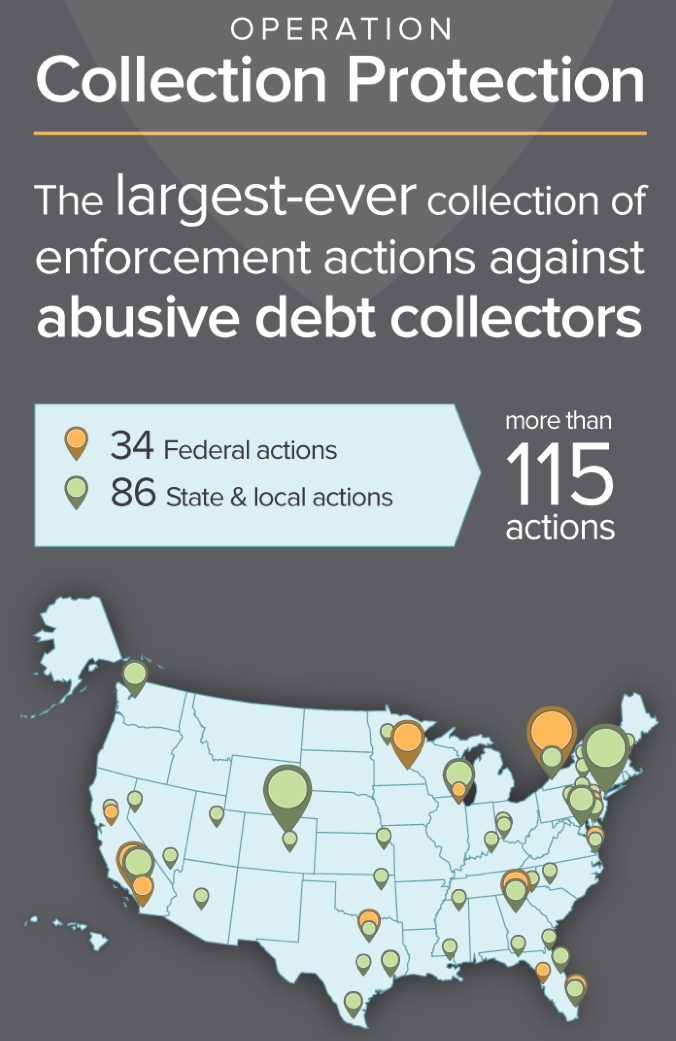 If you get a call from a debt collector, be wary of these deceptive claims.
Find more of TINA.org's coverage on debt here.
---
You Might Be Interested In
HSBC – Dear Customer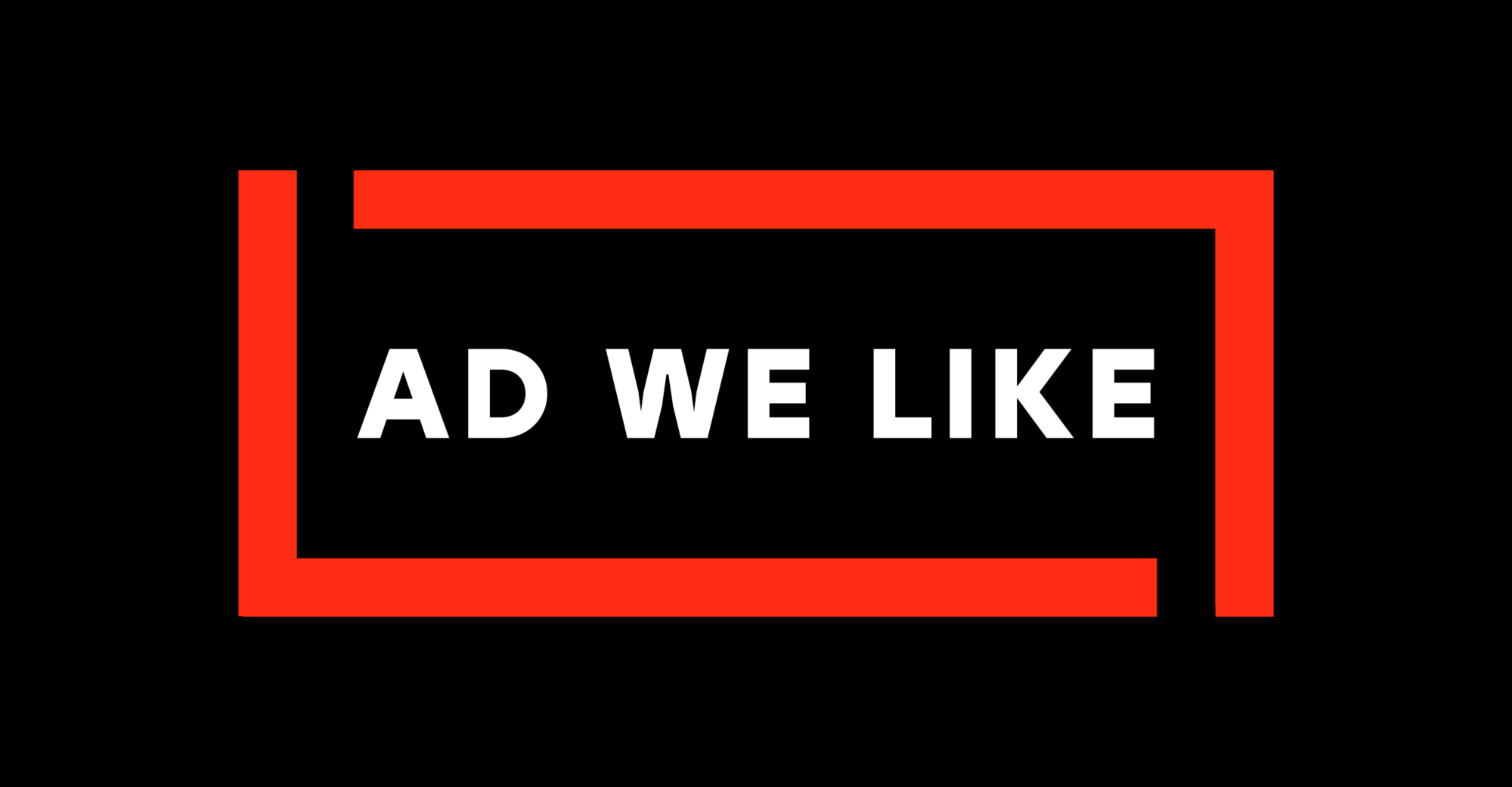 HSBC – Dear Customer
Financial crime evolves, and HSBC wants to help keep you safe.
Hard Steel Male Enhancement Supplement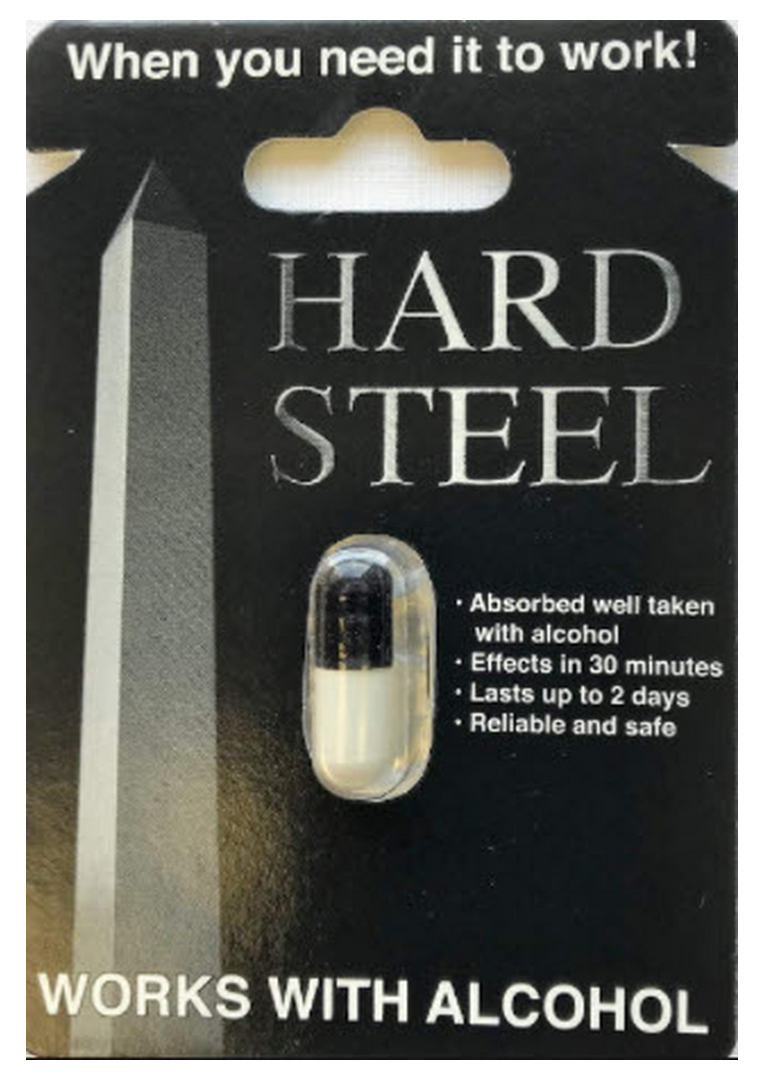 Hard Steel Male Enhancement Supplement
Be wary of this supplement's FDA claims.
TINA.org Reports Meal Kit Giant HelloFresh to FTC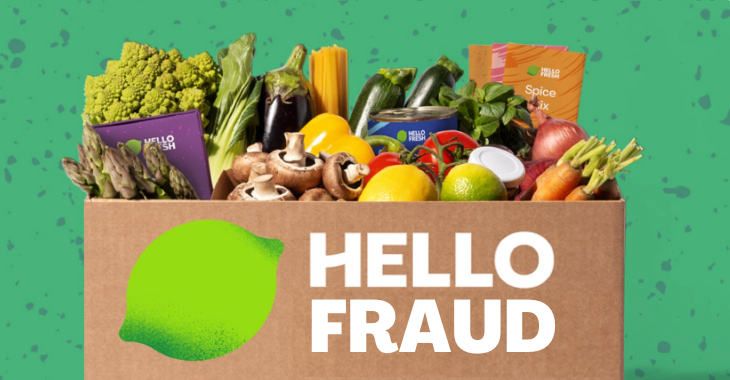 TINA.org Reports Meal Kit Giant HelloFresh to FTC
MADISON, CONN. June 22, 2022 While millions of Americans struggle with rising food prices and empty store shelves, meal kit retailer HelloFresh advertises "delicious meals delivered to your door," enticing consumers…