National Student Loan Relief Hotline
This student debt relief free hotline is really a service that is anything but free.
This radio ad opens with a promise of relief for students struggling with loans and urges listeners to call a very official sounding toll-free number called the National Student Loan Relief Hotline. It claims the hotline will give free information to students struggling to pay their loans. The hotline can help debtors cut their student loan payments in half right away, as well as stop harassing phone calls and wage garnishment, the ad promises.
So what's the catch? We checked into it and called the toll-free number. A representative told us that the consultation, and only the consultation is free—and that we could only receive more information about the company's services and costs after disclosing how much we owed in student loans. After TINA.org made a few more phone calls, a representative eventually disclosed that in order to qualify for the services, you have to be at least $5,000 in debt. Also, that "cutting your payments in half" promise? Well that actually depends on a student's individual situation as do the fees for the services.
And that official sounding hotline name? We dug into the company's "Terms of Service" which notes that the "National Student Loan Relief is Not Affiliated With or Endorsed by the U.S. Department of Education."
Be wary of ads that promise student loan debt relief. A 2013 report by the National Consumer Law Center found numerous problems within the student loan debt relief industry, including companies that mischaracterize government programs as their own and charge high fees for programs that are available for free.
The Department of Education has free tools and resources available to borrowers that can be accessed here.
 For more on TINA.org's coverage on student loan debt relief ads, click here.
---
You Might Be Interested In
SKKN by Kim's Sustainability Claims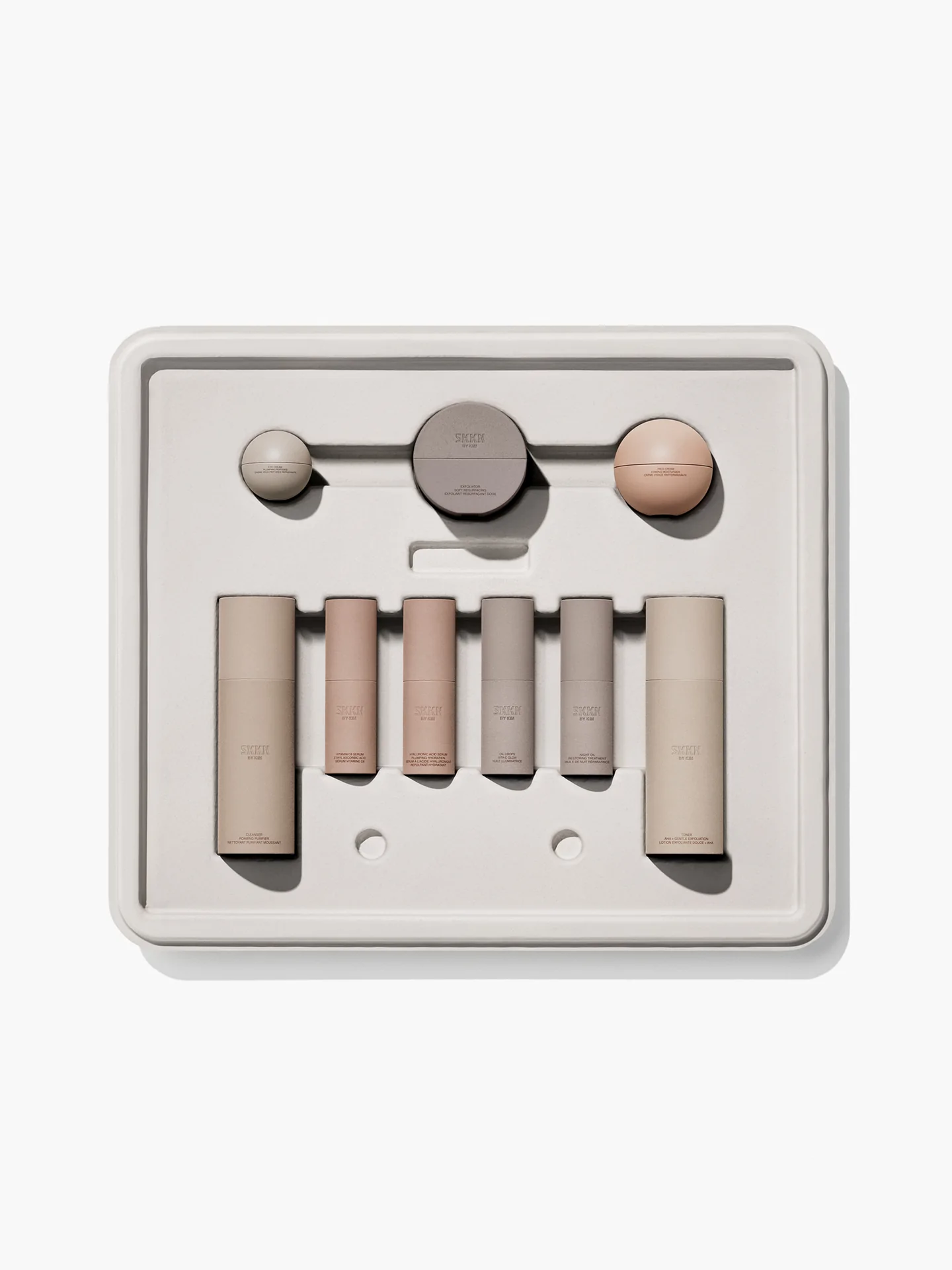 SKKN by Kim's Sustainability Claims
Consumers accuse Kim Kardashian of greenwashing.
Fungus Eliminator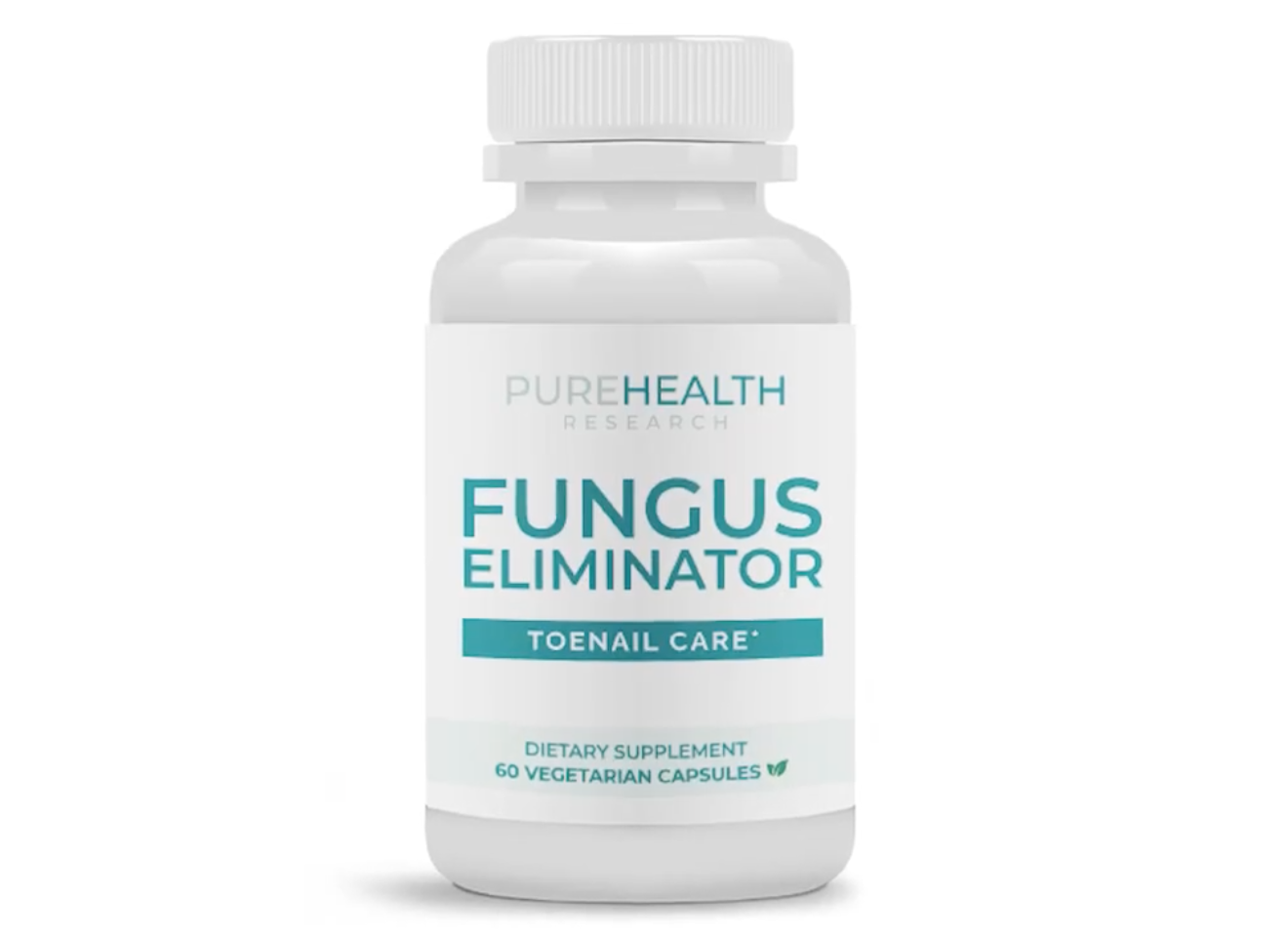 Fungus Eliminator
Forty-five million Americans are 'fighting a losing battle' against toenail fungus. Could this supplement be the solution?
Another One: TINA.org Calls Out DJ Khaled's Undisclosed Alcohol Ads, Again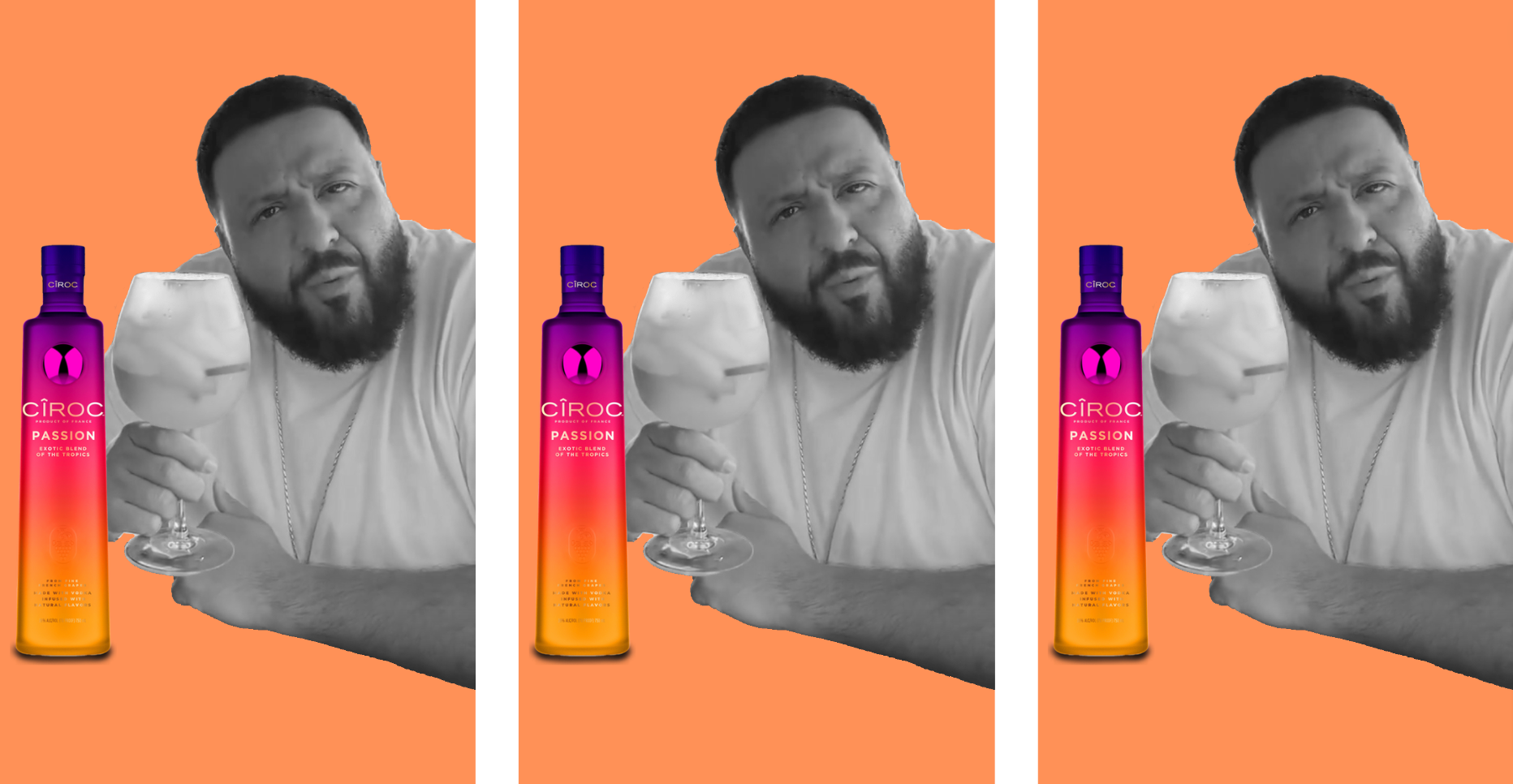 Another One: TINA.org Calls Out DJ Khaled's Undisclosed Alcohol Ads, Again
DJ Khaled is back to his old ways with his latest new drink alert.