Nashoba Granola's 'Love' Ingredient
The FDA makes itself clear in warning letter to bakery: It is a regulator, not a romantic.
The bakers at Nashoba Brook Bakery in Concord, Massachusetts may do anything for the love of their craft and customers but they can't list the human emotion as an ingredient on the label of their granola, which sells at stores throughout New England. No, they can't do that.
That's according to a recent FDA warning letter to the bakery, which, among other things, alerted the business to federal labeling regulations requiring that ingredients "be listed by their common or usual name." Making itself clear that it is a regulator, not a romantic, the FDA said:
"Love" is not a common or usual name of an ingredient, and is considered to be intervening material because it is not part of the common or usual name of the ingredient.
Nashoba CEO John Gates, one of two co-owners to whom the warning letter was addressed, in an interview with Bloomberg News characterized the FDA's ingredient issue as Orwellian and illustrative of a "nanny state." Nevertheless, Gates said his company would comply with the FDA, which also cited numerous code violations related to insanitary conditions at the bakery observed during an inspection in May. These violations included the buildup of residue in several containers used to hold and transport raw dough, flies near or on food, an unspecified one-inch-long "crawling insect" in the pastry area, and others we're sure consumers would love to hear about.
Find more of our coverage on ingredients in food here.
---
You Might Be Interested In
Fungus Eliminator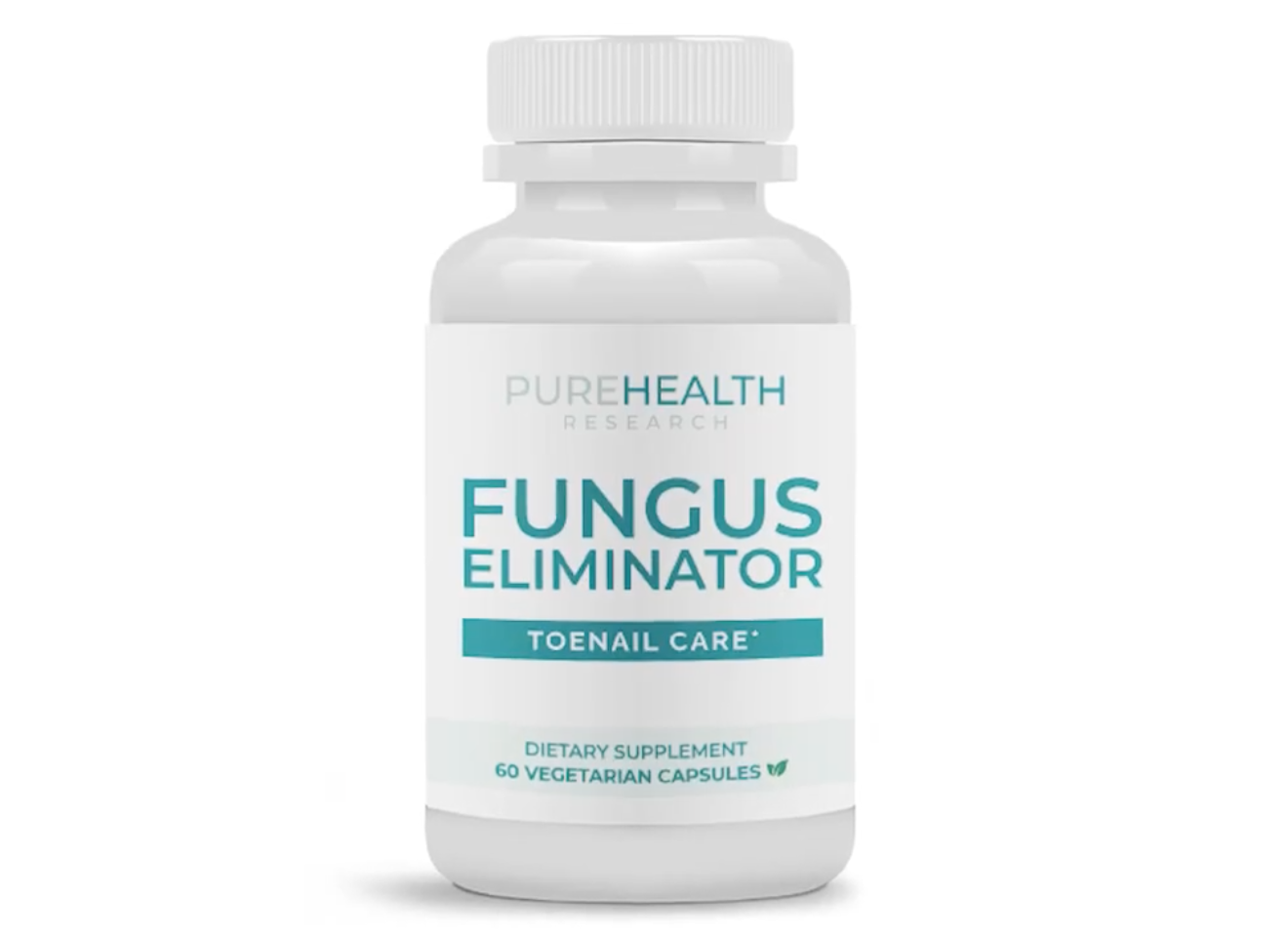 Fungus Eliminator
Forty-five million Americans are 'fighting a losing battle' against toenail fungus. Could this supplement be the solution?
Another One: TINA.org Calls Out DJ Khaled's Undisclosed Alcohol Ads, Again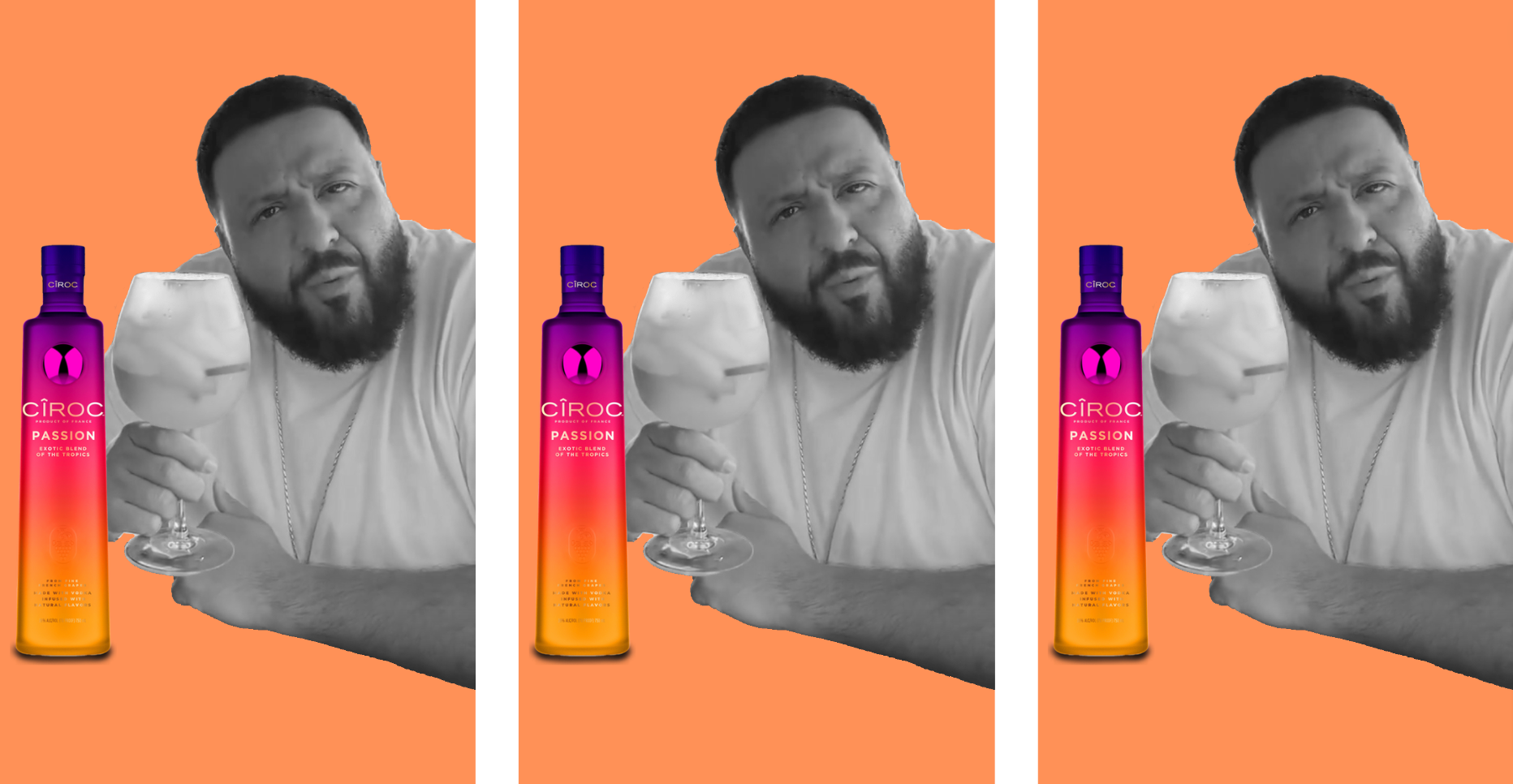 Another One: TINA.org Calls Out DJ Khaled's Undisclosed Alcohol Ads, Again
DJ Khaled is back to his old ways with his latest new drink alert.
HSBC – Dear Customer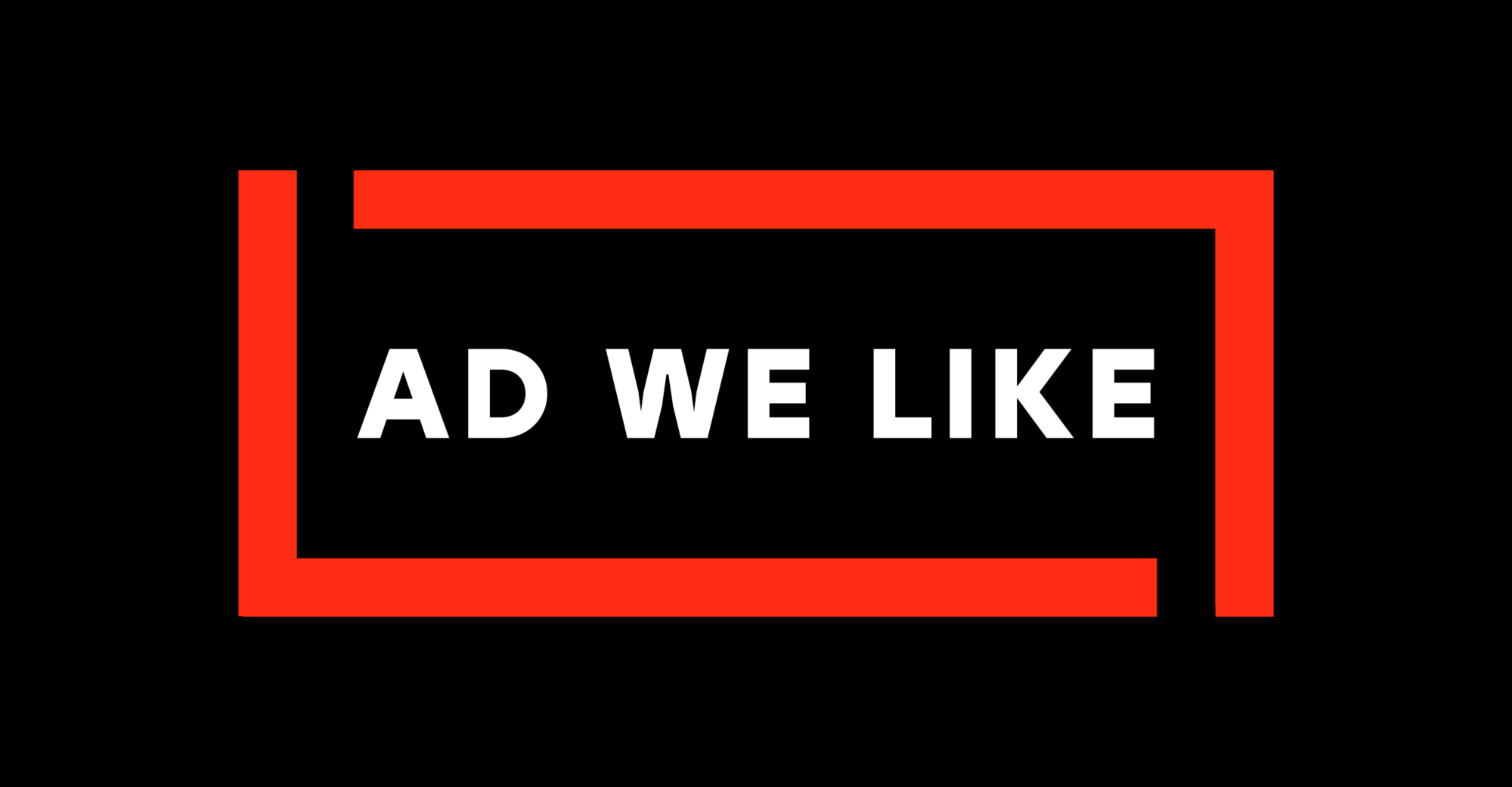 HSBC – Dear Customer
Financial crime evolves, and HSBC wants to help keep you safe.