The National Automobile Dealers Association (NADA) was not very happy when the FTC wanted to implement rules that would require car dealers to disclose credit score information to consumers when a credit score is used in setting or adjusting credit terms for the purchase of lease of a car.  Specifically, the rules state that if an unfavorable interest rate is set, the creditor (car dealer in this instance) must explain that information in the (Sometimes called a "Consumer Report.") A communication of any information by a credit reporting agency that bears on a consumer's credit worthiness, credit standing, credit capacity, character, general reputation, personal characteristics, or mode of living which is used to or expected to be used to establish a consumer's eligibility for credit, insurance, employment, or other purposes. Typically refers to the reports generated by Experian, Equifax, and TransUnion. But see "Specialty Consumer Reporting Agency." was a factor in setting the rate, how the consumer can obtain his/her credit history report, and how to correct false or incomplete data.
NADA argued that car dealers should be exempt from this requirement when they rely on third-party creditors to obtain the credit report.  The FTC responded by saying that car dealers are not exempt because they use the credit report even if they do not physically obtain it themselves.
Well, NADA didn't like that response, so they sued the FTC in federal court.  But they didn't get very far.  U.S. District Judge Ellen Huvelle agreed with the FTC, ruling that car dealers who use consumers' bad credit histories to charge higher interest on car loans must tell buyers about the negative information in their credit report.  The fact that the loan is farmed out to a bank or other third party doesn't matter.
To read Judge Huvelle's opinion, click here.
For more information on the Risk-Based Pricing Regulations, click here.
---
You Might Be Interested In
Companies Accused of Greenwashing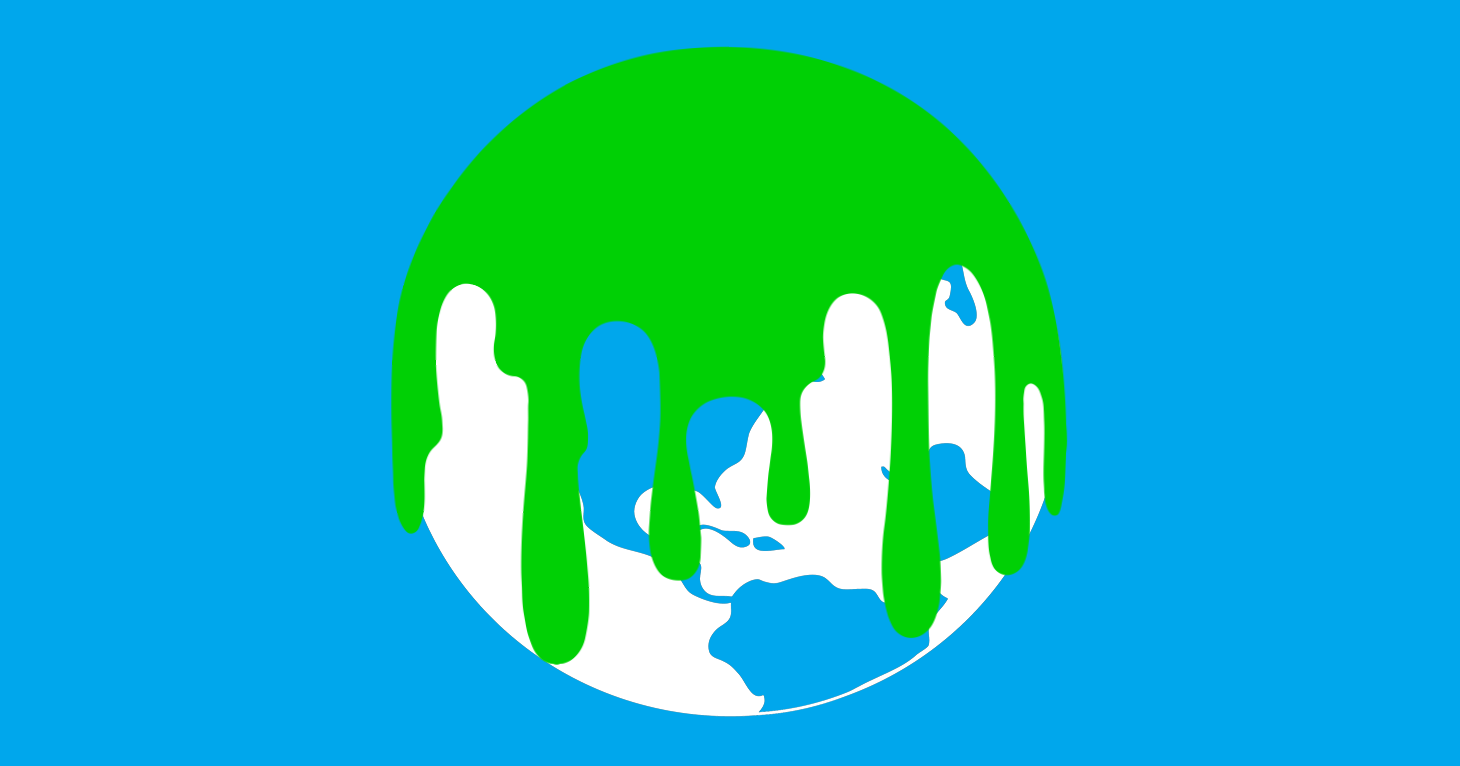 Companies Accused of Greenwashing
When companies green it, they better mean it.
TINA.org Webinar: FTC's Remedial Authority After AMG
TINA.org Webinar: FTC's Remedial Authority After AMG
In case you missed it, watch the webinar with FTC Commissioner Rohit Chopra.
FTC Actions against Payment Processors
FTC Actions against Payment Processors
A review of lawsuits the FTC has filed against companies and individuals that process credit and debit card transactions.