Mystery shopping might be the ideal gig for anyone who just loves to shop.  What could be better than getting paid to buy stuff and then getting to keep the goods?  All you have to do is keep your identity a secret and report on your shopping experience so the company can evaluate the quality of its service.
In many cases, these part-time jobs are legitimate (pheww!).  But, oh, what a perfect place for swindlers.  Fraudulent mystery shopping promoters tell you that they can get you a high-paying mystery shopper job.  But first you have to pay a fee for information about the program or a directory of mystery shopping companies. Even worse, the company asks you to pay for  "guarantee" of a mystery shopping job.
Stop right there!  Always remember this rule of thumb: Anytime you're asked to pay a fee before you can get paid for work, you're probably getting cheated.
And the rule applies in full force here.  Legitimate mystery shopping businesses do not charge people to work for them.
Mystery shopping with a twist?
Some cheats have gotten  creative with the traditional mystery shopping hoax.  Rather than trick you into paying a fee for working for them, they'll claim they need you to "evaluate" a money transfer service, like Western Union or MoneyGram.
You'll be told to deposit a check they send you into your personal bank account, withdraw the money in cash, and wire the money to a third party.  Then, once your check is cashed by the third party, you'll learn that the original check you received from the "mystery shopper company" was a fake check and you'll have lost a boatload of money.
Rule of thumb #2: Never deposit a check from someone you don't know, especially if you're asked to then wire the money somewhere else.
---
You Might Be Interested In
What You Should Know about USANA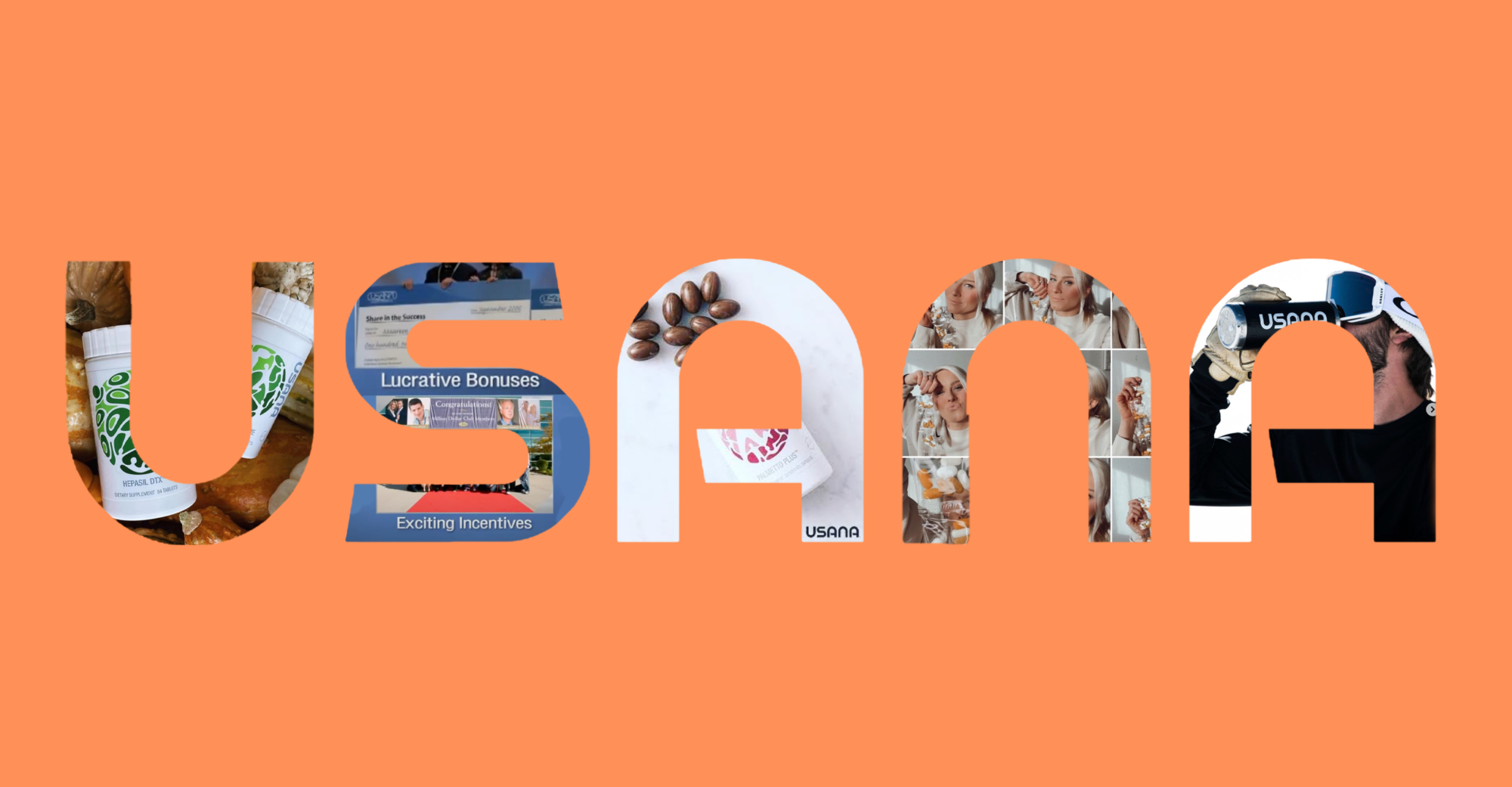 What You Should Know about USANA
Supplement MLM takes down dozens of deceptive claims following TINA.org investigation.
TINA's Take: FTC Puts For-Profit Higher Education Institutions on Notice
TINA's Take: FTC Puts For-Profit Higher Education Institutions on Notice
A disproportionate number of students that have defaulted on their students loans attended for-profit colleges.
The Cost of Doing Business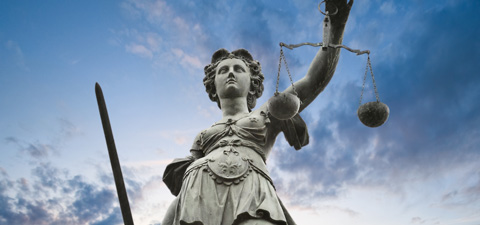 The Cost of Doing Business
Comparing the amount companies agree to pay to settle deceptive marketing charges with their annual revenue.