MusclePharm Arnold Schwarzenegger Series Iron Mass
Whey protein powder faces class-action lawsuit over allegations of "protein-spiking."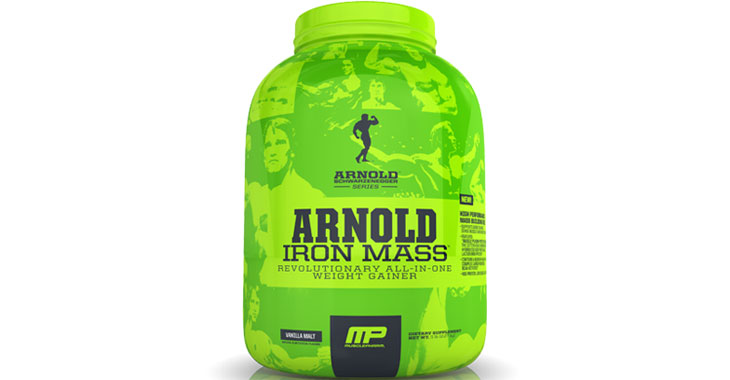 So you want to look like Arnold. Well, what better way to accomplish that than taking a bodybuilding whey protein product with the former Governator's name on it? Indeed, in no time you could be telling that beer belly, Hasta la vista, baby.
But what if the protein on the label isn't up to snuff?
A class-action lawsuit filed in January against supplement maker MusclePharm alleges that the company misrepresents the actual amount of protein in its Arnold Schwarzenegger Iron Mass whey protein product. It claims that the dietary supplement contains about 50 percent less protein than what's indicated on the label.
The suit alleges that MusclePharm, through a practice known as "protein-spiking," injects cheaper non-protein ingredients into its product to increase nitrogen content, which "is not a direct measure of actual protein content."
The "protein-spiking agents" in Arnold Schwarzenegger Iron Mass include amino acids glycine, leucine and valine, the suit states. The suit notes how these ingredients are separated from the "actual protein" on the label. (To visualize this point, we've marked up the label right.)
MusclePharm is not the only supplement facing lawsuits for protein spiking. Since September, TINA.org has tracked eight class-action lawsuits on this issue.
Consumers whose workout regimens depend on a certain amount of protein would be wise to follow these lawsuits to see how the labeling issues pan out. We'll provide updates as they come.
In the meantime, be skeptical of the protein count on the label.
For more of our coverage on protein powders, click here.
---
You Might Be Interested In
Enlifta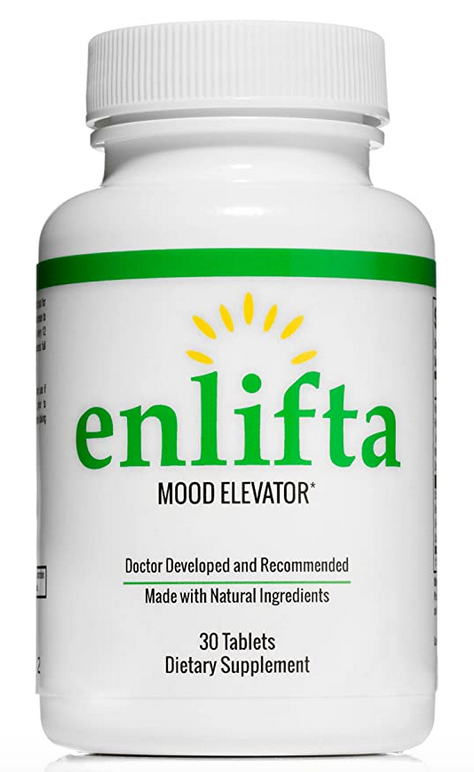 Enlifta
FDA targets supplement sellers on Amazon making unapproved disease-treatment claims.
Chobani Less Sugar Greek Yogurt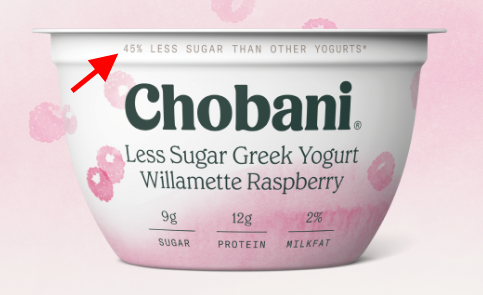 Chobani Less Sugar Greek Yogurt
What Chobani means when it says its yogurt has 45 percent less sugar than "other yogurts."