Chobani Less Sugar Greek Yogurt
What Chobani means when it says its yogurt has 45 percent less sugar than "other yogurts."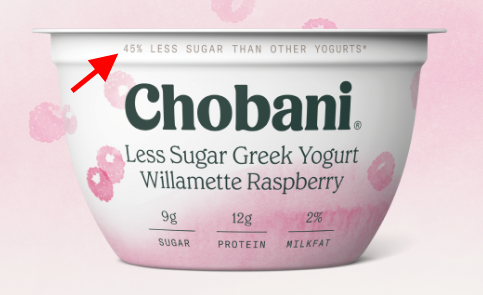 When Chobani says its Less Sugar Greek Yogurt has "45% less sugar than other yogurts," as it does on product packaging, it doesn't mean all other yogurts. For example, it's not including yogurts made with artificial sweeteners. (Chobani's reduced-sugar yogurts are made with cane sugar.) But is this clear to consumers?
The National Advertising Division (NAD) didn't think so. Following an inquiry prompted by a challenge from Danone, maker of competing brands of yogurt, NAD recommended – and Chobani agreed to – modify the claim to avoid sending the false message that "other yogurts" includes artificially sweetened products.
However, it looks like Chobani still has some work to do. The asterisk at the end of the claim as recently captured on the Chobani website above corresponds to the following disclosure:
Chobani Less Sugar Greek Yogurt: 9g sugar per 5.3oz; other yogurts: avg. 17g sugar per 5.3oz.
Nothing about how "other yogurts" doesn't mean all other yogurts, not to mention Chobani indicated to NAD that it had permanently discontinued a nearly identical disclosure.
TINA.org reached out to Chobani for comment. Check back for updates.
Find more of our coverage on the yogurt wars here.
---
You Might Be Interested In
Enlifta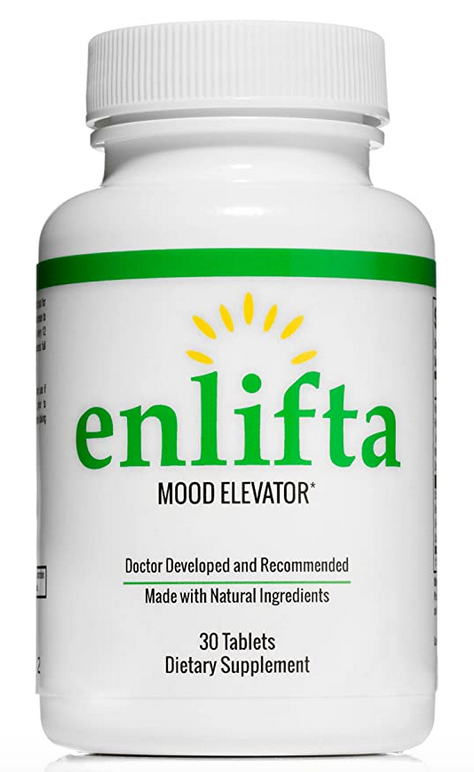 Enlifta
FDA targets supplement sellers on Amazon making unapproved disease-treatment claims.
B17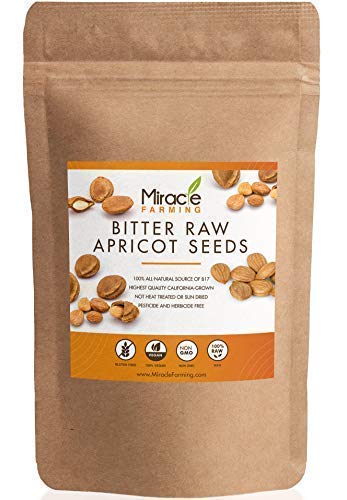 B17
How Amazon steers consumers toward unproven and potentially dangerous products containing a fake vitamin called B17.
Nashoba Granola's 'Love' Ingredient
Nashoba Granola's 'Love' Ingredient
The FDA makes itself clear in warning letter to bakery: It is a regulator, not a romantic.