FDA has sent a warning letter to Mundo Natural Inc. for selling several of its products in violation of FDA regulations. According to the FDA's letter sent in April, the company makes several health claims without FDA approval. The company claims products – such as Neuro AD, Stop Diabetes, Stop High Blood Pressure, Moringa 7, and Purpurea Echinacea – will help:
Depression
Diabetes
Colds
Influenza
Respiratory system infections
Insomnia
Joint pain
Asthma
Stomach ulcers
Diarrhea
High blood pressure
In addition, the FDA's letter also warned the company that these products are misbranded because the labels do not include adequate instructions.
The company had 15 days to correct the issues and respond to the FDA.
For more information about the misleading marketing of supplements, click here.
---
You Might Be Interested In
Alkaline Water Plus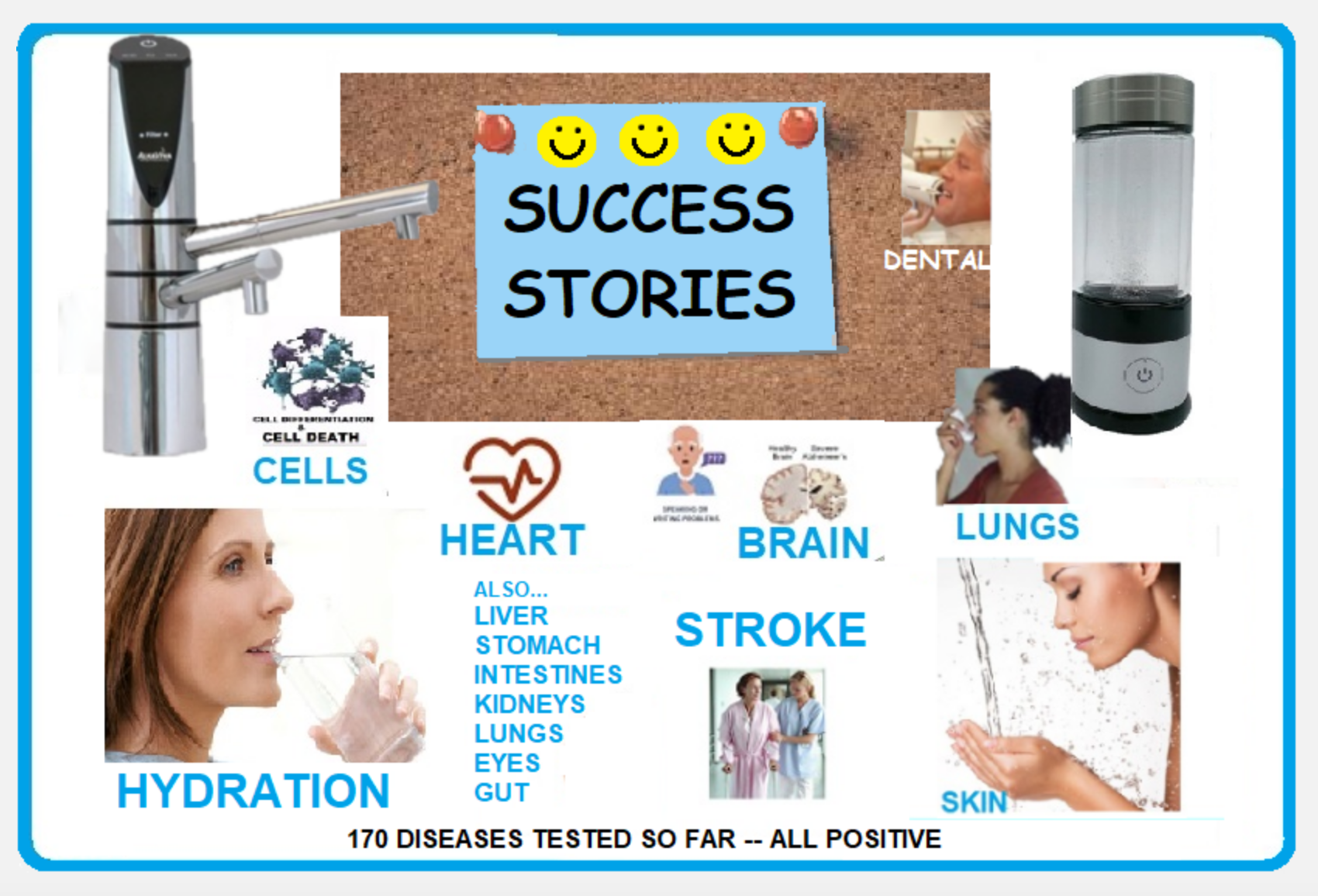 Alkaline Water Plus
Are there really any benefits to drinking alkaline water?
Amplifei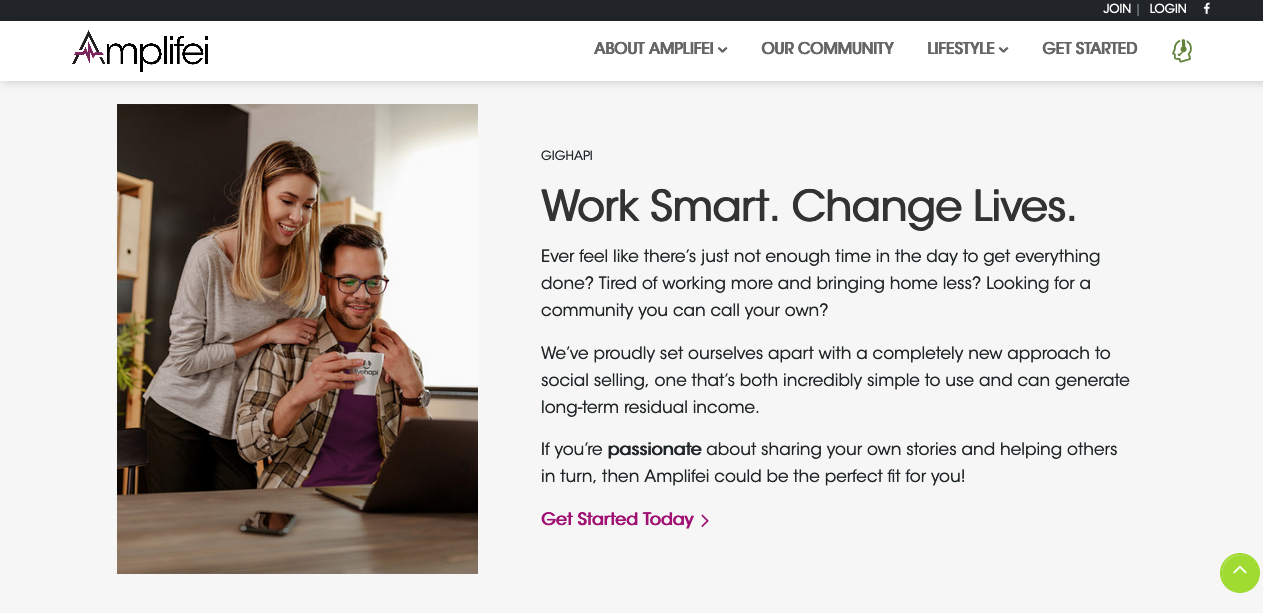 Amplifei
A misleading income disclosure statement is just the tip of the iceberg with this supplement MLM.
Goldreallas XXX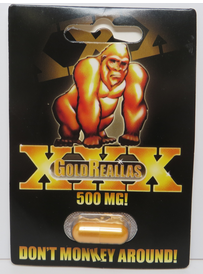 Goldreallas XXX
FDA issues warning about undeclared sildenafil.